TV - News
Game of Thrones Season 8 official trailer has released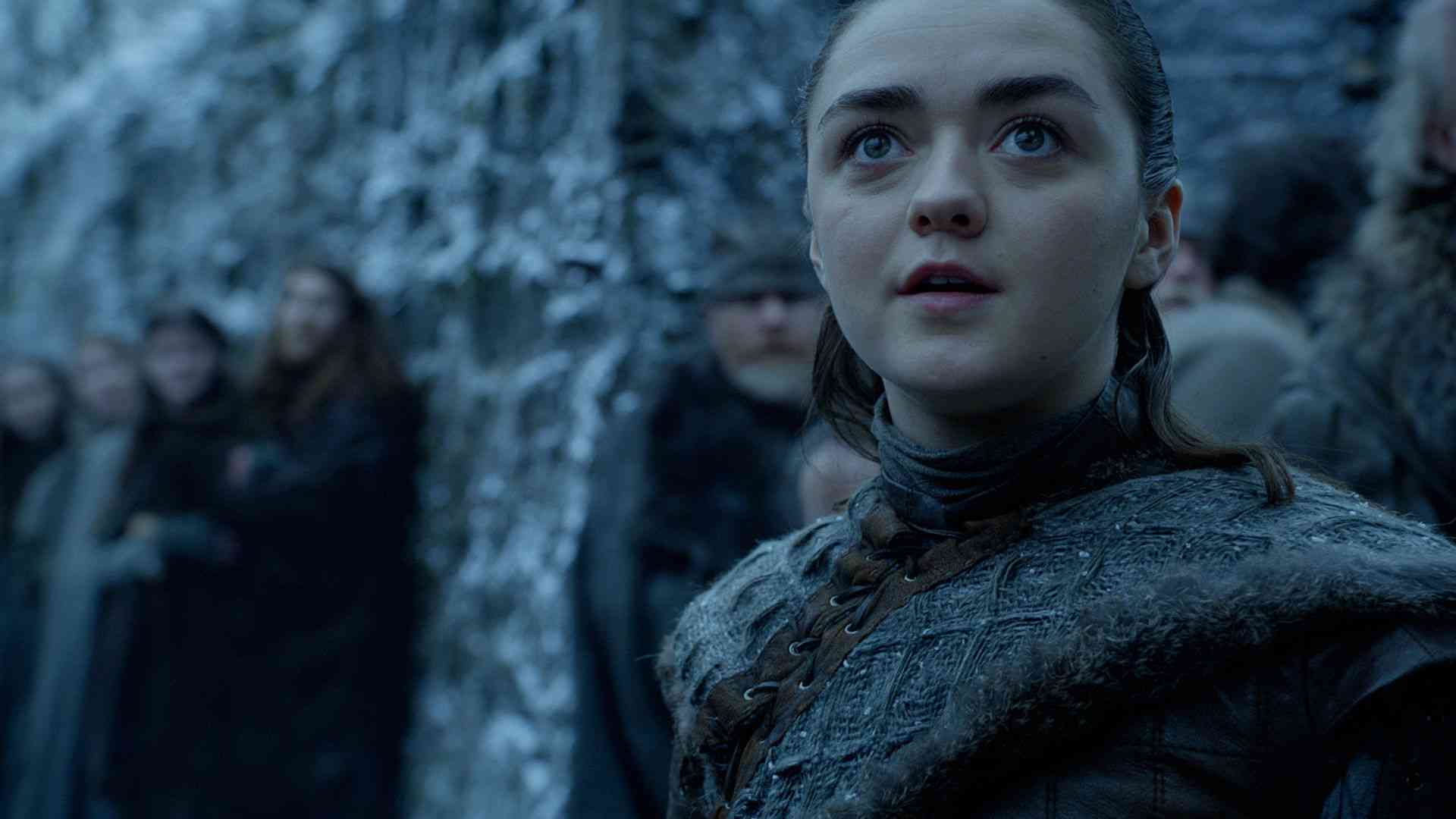 HBO has released the official trailer of Game of Thrones. The new trailer makes us more excited about the eighth and the final season of the series.
Game of Thrones official trailer has released
Game of Thrones Movie Trailer Video
The new trailer of Game of Thrones Season 8 is showing almost every major characters in the series. The trailer is starting with Arya Stark, it seems someone is following her (probably a White Walker). After that Bran is taking role on the scene and giving advices to Samwell Tarly. Along with that, we are seeing Cersei Lannister is alone in Red Keep after his brother Jaime Lannister left her. Jaime Lannister is also on the battlefield and he will fight for the living.
Also trailer is showing that the all armies around Westeros are going for the White Walker threat. The two dragons of Daenerys Targaryen (Rhaegal, named after Rhaegar Targaryen, and Drogon named after Khal Drogo) are flying with the armies. And the trailer ends with Night King and his Army of the Dead arrival to the battlefield. In the final season, we will see the longest consecutive battle sequence ever committed.
Game of Thrones will premiere on April 14, 2019. What do you expect from the final season? Who will sit on the Iron Throne?