TV - News
Sony Pictures: 3 Movies And 7 TV Shows Based On PlayStation Games
Sony Pictures is apparently preparing to come up with many more projects after the Uncharted movie. When we look at the news and statements made. So, we can say that the company will bring the brand rights of the company to the users on different platforms. Sony Pictures CEO stated in a statement that 10 projects will present to the audience in the future.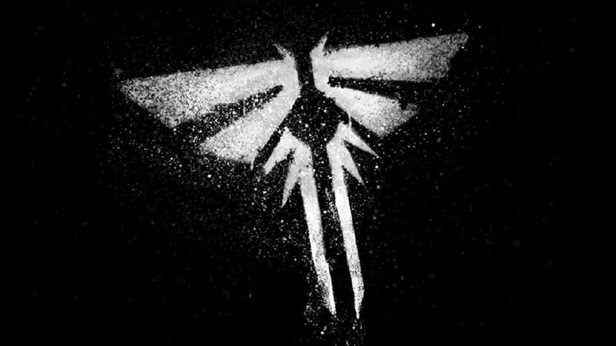 Sony Pictures: Playstation Games Come As TV Series And movies
As you know, Sony Pictures is one of the biggest companies in the cinema industry. The company, which also owns Spider-Man rights on the side of Marvel. Also, will appear with new projects belonging to its own brand. Sony Pictures CEO Tony Vinciquerra heralded the future of 10 different projects in an interview with the CNBC website. Of course, he did not specify at what stage they are now, but he stated that they were all in the process of making it somehow.
Stating that the partnership on the game and film side operates under the name of One Sony, Vinciquerra stated the following statements; "We have no specific plan yet, but we have a program within the company called One Sony, "he explained." You'll be seeing a lot more integration of Sony companies together. "
We know of only two of the mentioned projects at the moment by Sony Pictures. The first of these is the Uncharted movie starring Tom Holland. The final shooting process of the film was completed and it was stated that it entered the editing and visual effects process. The other project is The Last of Us series, made in partnership with HBO. As you know in this series, Neil Duckmann will sign a joint project with the Chernobyl producers.