TV - News
Game of Thrones Getting Ready for 10th Anniversary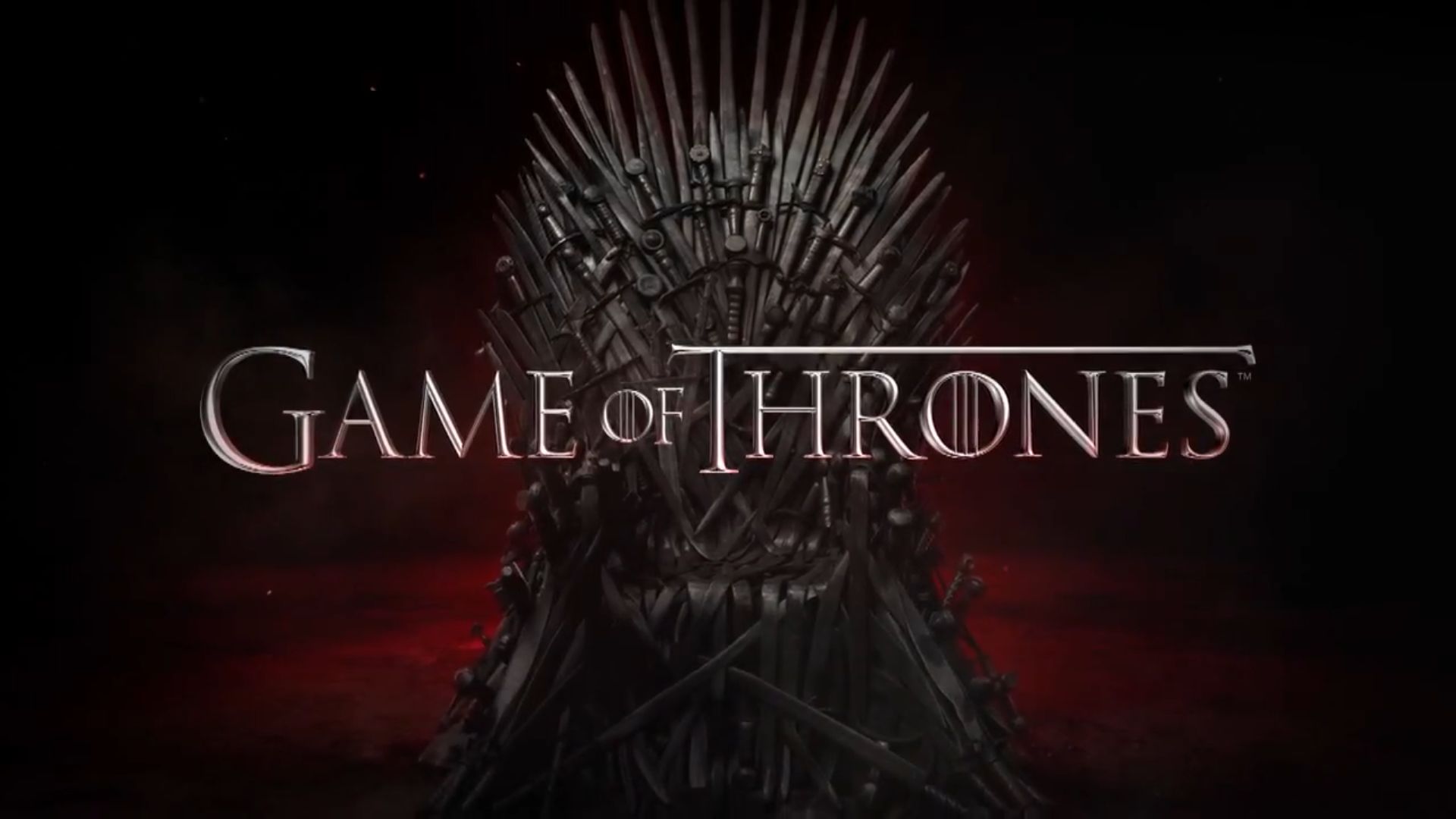 HBO released a short video for the celebrations called "The Iron Anniversary". The 10th anniversary celebrations of the Game of Thrones series, which started airing in April 2011 and which has been followed with great interest all over the world since its first episode, are starting.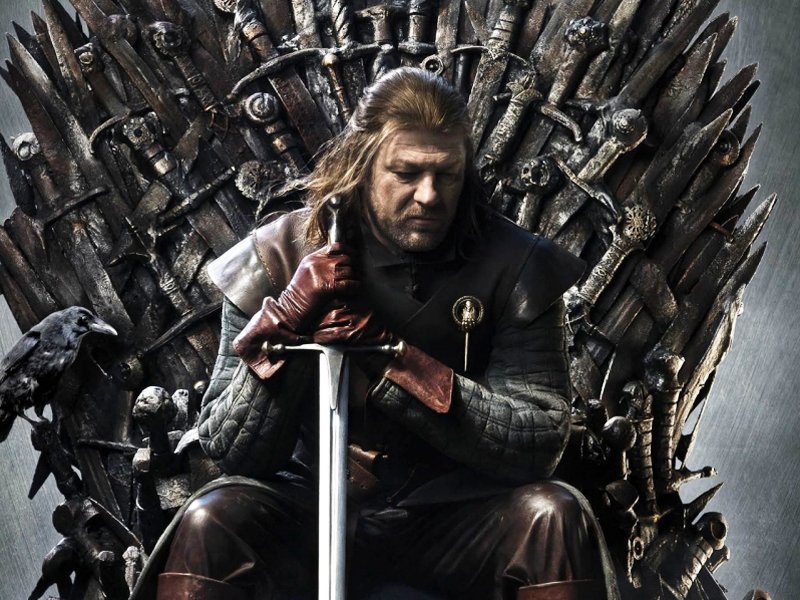 After the original series, which ended in 2019, fans of the universe created by George R. R. Martin are eagerly awaiting new spinoffs. The audience who wanted to watch the series in honor of its 10th year but refrained from starting because they are quite unfamiliar with the universe was not forgotten. HBO Max, owned by WarnerMedia, has more than 150 content (behind the scenes, interviews, trailers, extras, etc.) that users can watch.
Celebrations include the Game of Thrones "MaraThrone" event, which will be launched on April 10, where the proceeds from viewing will be used for donation purposes. Organizations that work for children's and women's rights. And run campaigns for the protection of nature will also be included in the event. For two weeks in this celebration, the cast of the Emmy-winning drama series will emphasize goals. And detail where, how and to what extent donations will be delivered.
The Iron Anniversary
The world-famous TV series project ended in 2020. But the universe it works seems to be with us for a longer time. The prequel series House of the Dragon is scheduled to start production this year. House of the Dragon takes place a few hundred years before the plots of Game of Thrones. The series will detail the story of House Targaryen and the Targaryen civil war.
You can find the short announcement video published by HBO for the 10th anniversary celebrations of Game of Thrones.