TV - News
Biohackers Season 2 will Release in Netflix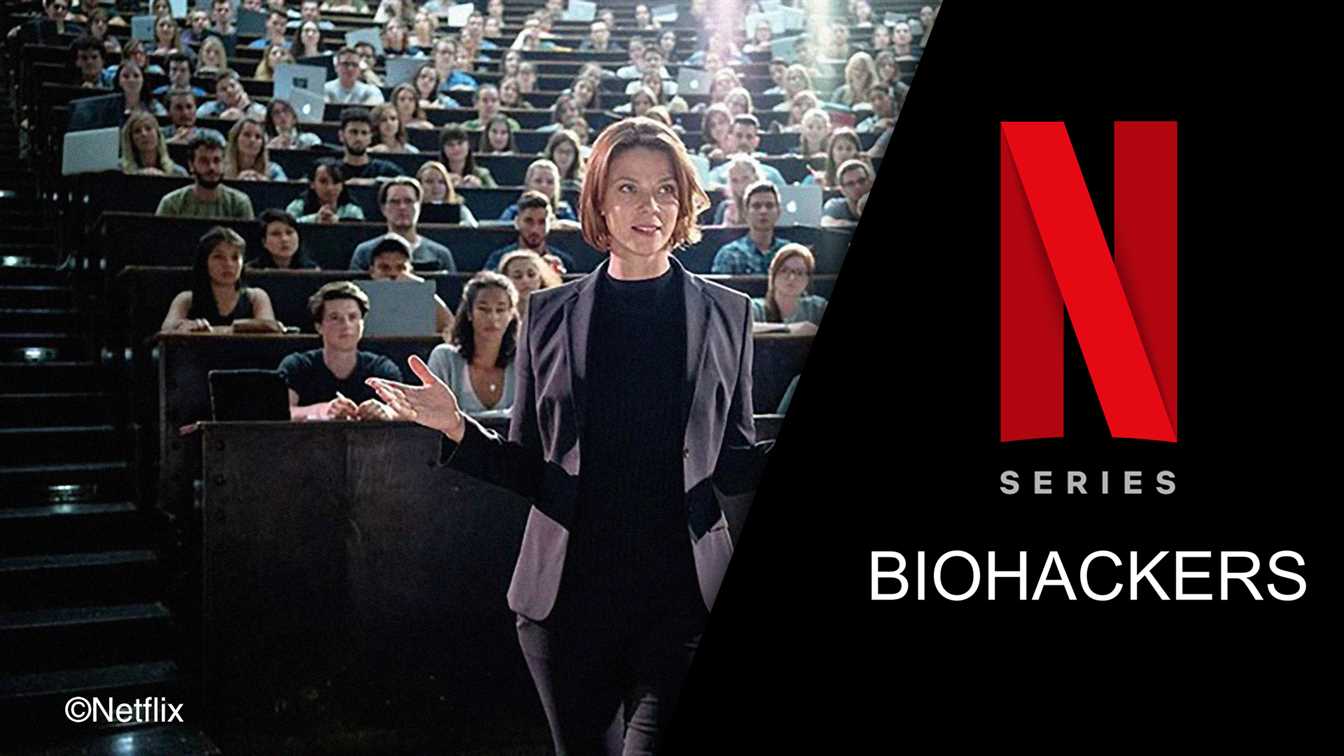 Netflix is very competent in entertaining people all around the world. Biohackers released on 20 August 2020 and it won recognition in just one week. And it is announced that Biohackers Season 2 will release in Netflix, too.
My article doesn't contain a spoiler about Biohackers, I have just talked about its general plot. Please go on reading tranquilly.
Biohackers is a German TV series by Netflix. This techno-thriller series has an interesting plot. Mia Akerlund studies medicine. She meets Jasper, who is a talented person in biology and Niklas who is a strange roommate. Mia is enthusiastic about biohacking technology. She opts in the worlds of illegal genetic experiments. Simultaneously she tries to find out the reason why her brother has died. She gets the breakthrough biohacking research results but she knows these results are abusable by some people. So, she has two option in front of her. Either to protect her friends or to revenge on her brother's death. The story sounds amazing, isn't it?
Recommended Article: The Witcher: Behind the Scenes released on Netflix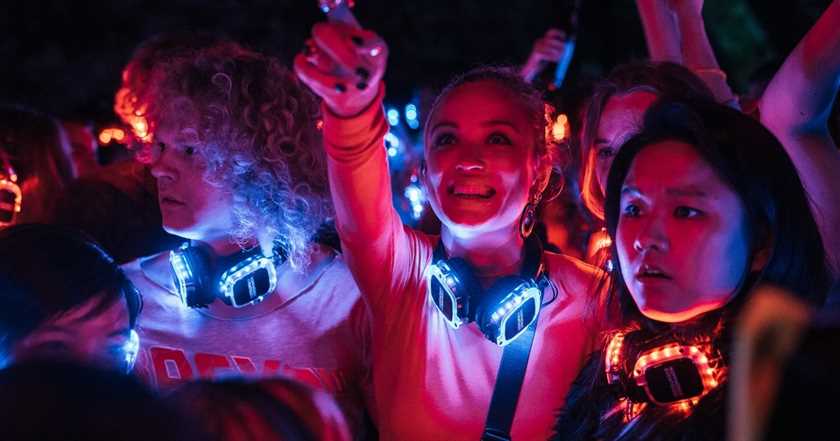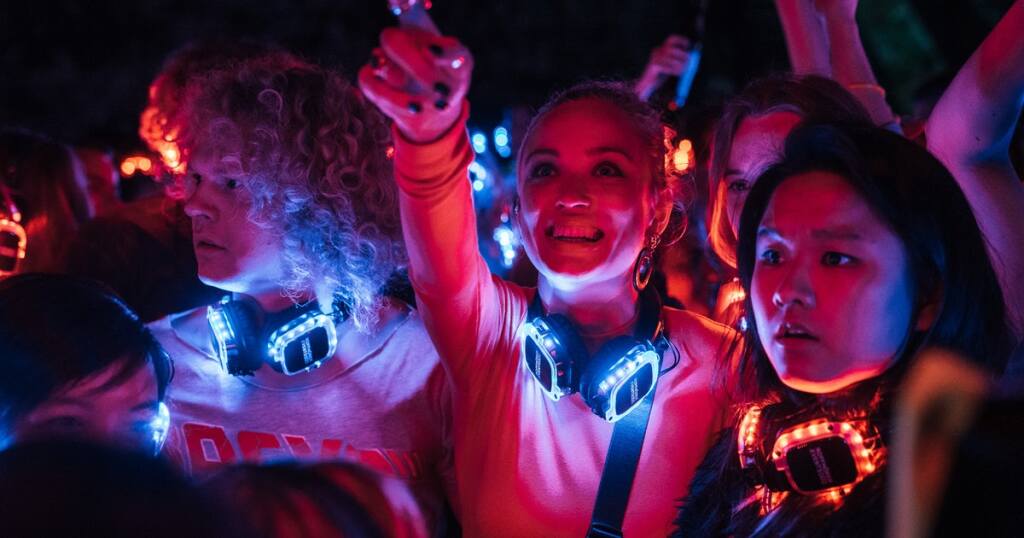 The first season has taken place mostly in Munich. It was going to release on 30 April 2020 but Netflix postponed the release date because of COVID-19 pandemic. Also, some scenes in the series were open to misinterpret in relation to the current pandemic. So, Biohackers released on 20 August 2020, in the previous days.
Biohacker season 1 consists of six episodes, for those of watching the series don't need a lot of time. I recommend you to watch before receiving any spoiler in these days because this TV series will rise to a peak according to me.
What about  Biohackers Season 2?
It is announced that Biohackers season 2 will also release in Netflix. The first season of the series had lots of positive feedback. On the other side, Germany has shown evidence of its productivity along with global hits like Biohackers, Dark, Unorthodox and How To Sell Drugs Online(Fast).
The second season may come in late 2020 since the first season released a short time ago. However, the pandemic can delay the release date of Biohackers.
If you are looking forward to season 2 of Biohackers, keep on following us so that we can announce you the release date of it.