TV - News
Resident Evil Infinite Darkness Release Date Confirmed via New Trailer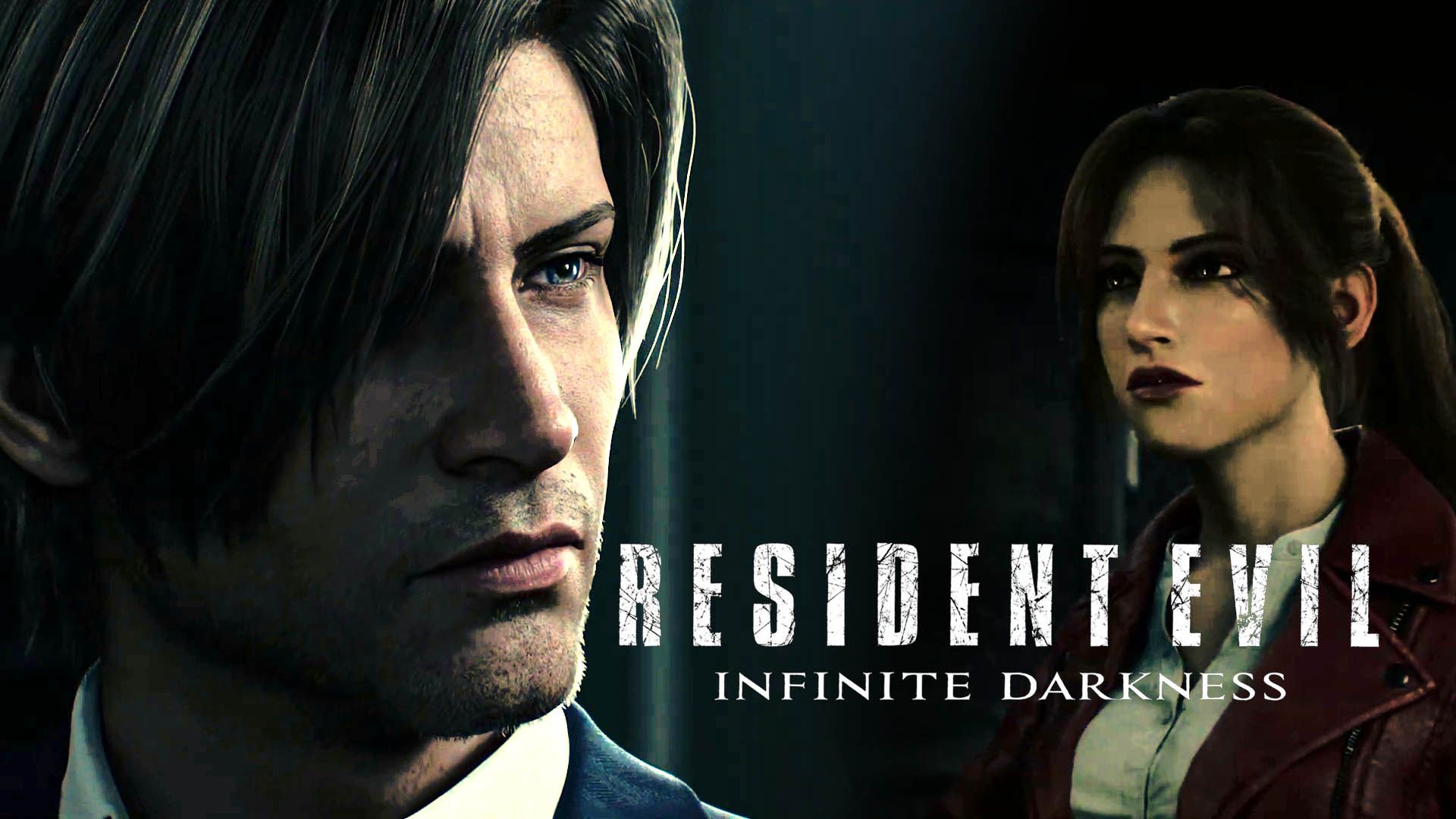 Resident Evil Infinite Darkness Release Date has been confirmed by Netflix on Twitter with a new trailer. Let's take a look at the details.
Resident Evil Infinite Darkness Release Date is July 8
Resident Evil was always a successful series when it came to games. And from what it looks like, the franchise is also coming to TV platforms. Because Netflix' Resident Evil Infinite Darkness release date has been confirmed via Netflix on Twitter. And when we take a look at the trailer, we can see that the series is turning back to its roots, giving us the creeps.
Resident Evil Infinite Darkness takes place in 2006. This date is two years earlier than the events of Resident Evil 4. Feel old yet? The story is classic. The White House is under attack again and Ashley's father, the president needs to evacuate the White House before the attack begins. This is not something surprising in the Resident Evil series eventually.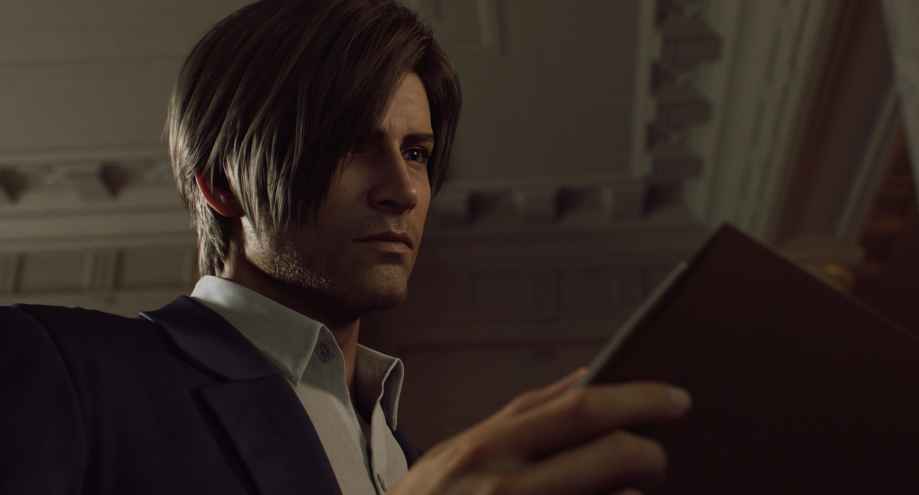 Now if the Resident Evil Infinite Darkness release date is clear, let's take a look at other things about the series. The first and most interesting fact about the series is definitely that it is going to have an animated look. Just like the other new Resident Evil games. The upcoming show is produced and supervised by Capcom's Hiroyuki Kobayashi of Resident Evil. TMS Entertainment, which is known for its animated series, will also produce Resident Evil Infinite Darkness.
I will show you fear.
Resident Evil: Infinite Darkness. July 8. pic.twitter.com/fbpWAJYEym

— Netflix Geeked (@NetflixGeeked) May 19, 2021
We really don't know yet if the series will stay loyal to the Resident Evil culture. All we know is that the animated series looks pretty damn good. It was definitely a good idea from the producers. We hope that Resident Evil will not let us down with this project. See you on July 8! Raccoon City is waiting for everyone. Are you going to be there?