TV - News
Black Mirror Fifth Season: The Trailers of all Three New Episodes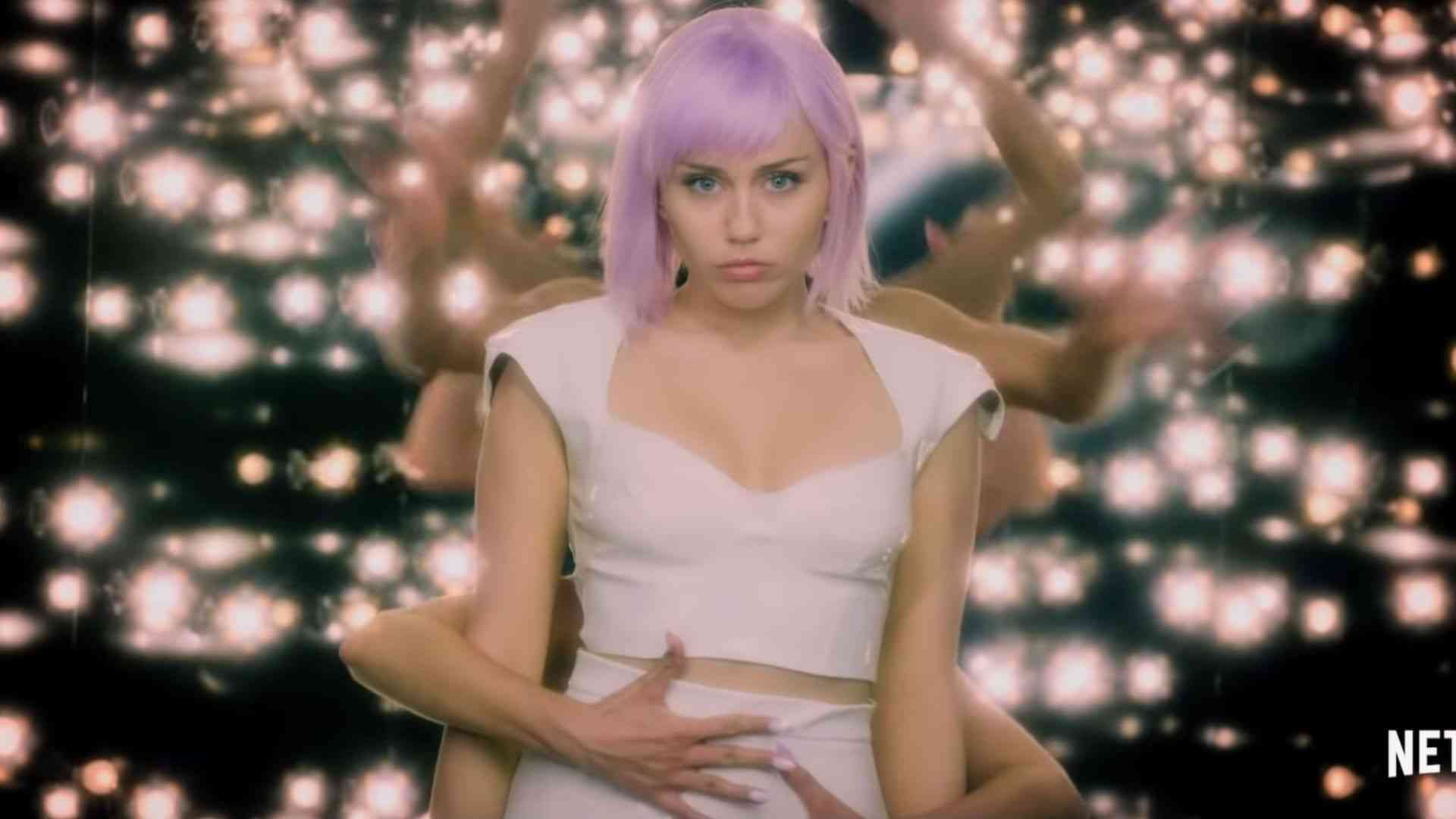 Black Mirror is one of the most-watched Netflix series. Its crude approach and narrative have ensured that its followers fervently wait each new season of Charlie Brooker's series. This time the date is set to June 5th, which will be when the fifth season sees the light.
A new series of chapters that in this case will not be composed of four episodes, such as the first two seasons; not by six, like in the remaining pair. There will be only three stories, of which we just got to know the titles: "Rachel, Jack and Ashley, Too", "Striking Vipers" and "Smithereens."
Moreover, Netflix has already published their respective trailers, which you can watch below.
Black Mirror Season 5 New Official Trailers
The first of them has as protagonist a toy launched on the market by a great star of the moment, Ashley O (Miley Cyrus). The second episode seems to focus on the extramarital relationships of a man in a middle-aged couple (Anthony Mackie) through some device created for that purpose. Finally, Andrew Scott plays the role of a driver who would be a chauffeur who decides to kidnap one of his passengers.