TV - News
WandaVision Trailer Released for the First Time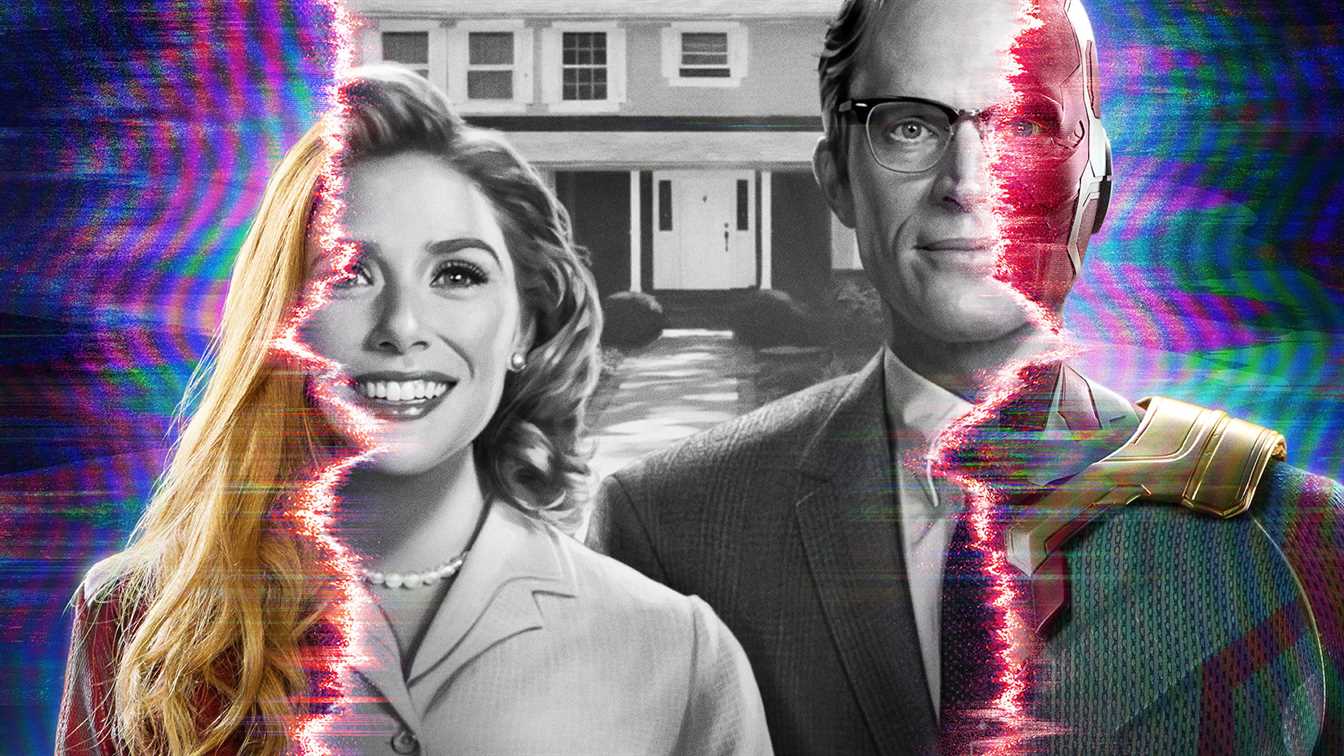 Disney+ has released the Wandavision trailer in addition to the poster of the series during the 72nd Annual Emmy Awards. This series features Wanda Maximoff/Scarlet Witch (Elizabeth Olsen) with Vision (Paul Bettany). The trailer prominently features co-stars Teyonah Parris, Kathryn Hahn, Debra Jo Rupp and Fred Melamed. The cast also includes Kat Dennings, reviving her role of Darcy Lewis from the "Thor" movies. Plus, Randall Park revives as Jimmy Woo, who appeared as an FBI agent in "Ant-Man and the Wasp." The series will consist of six episodes. It marks the first series in Phase Four of the MCU. You can take a glance to the trailer below.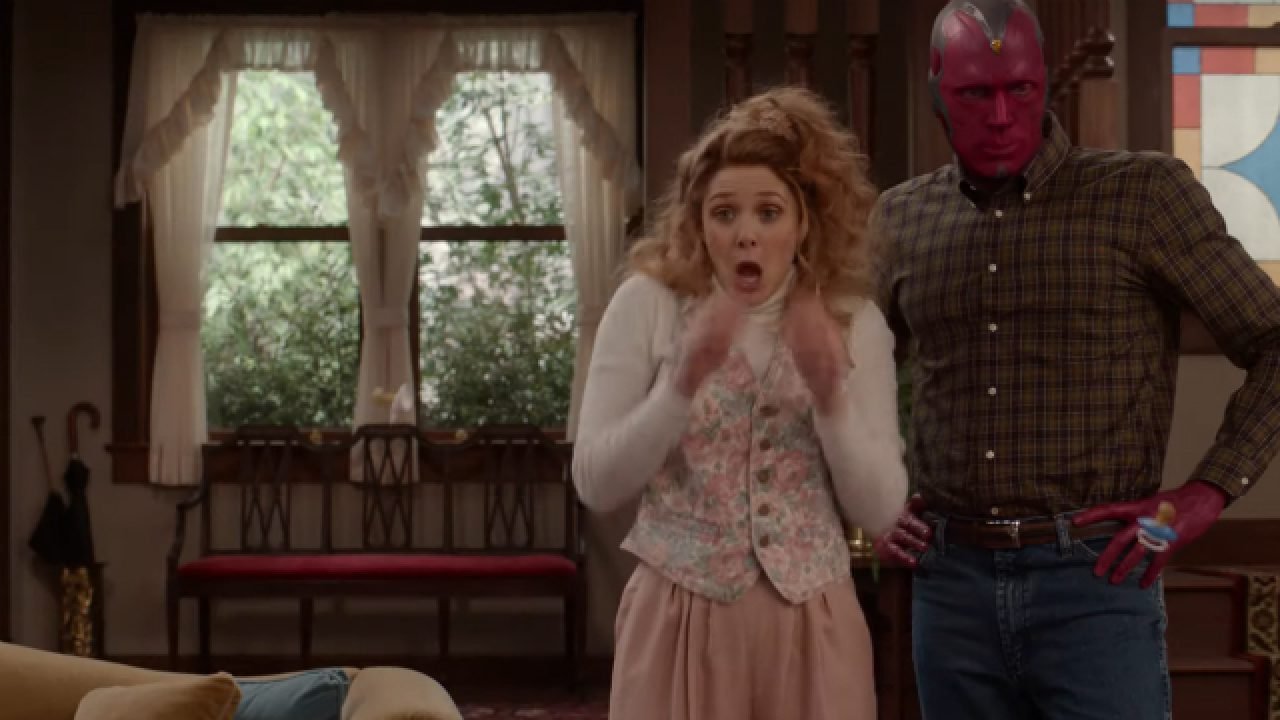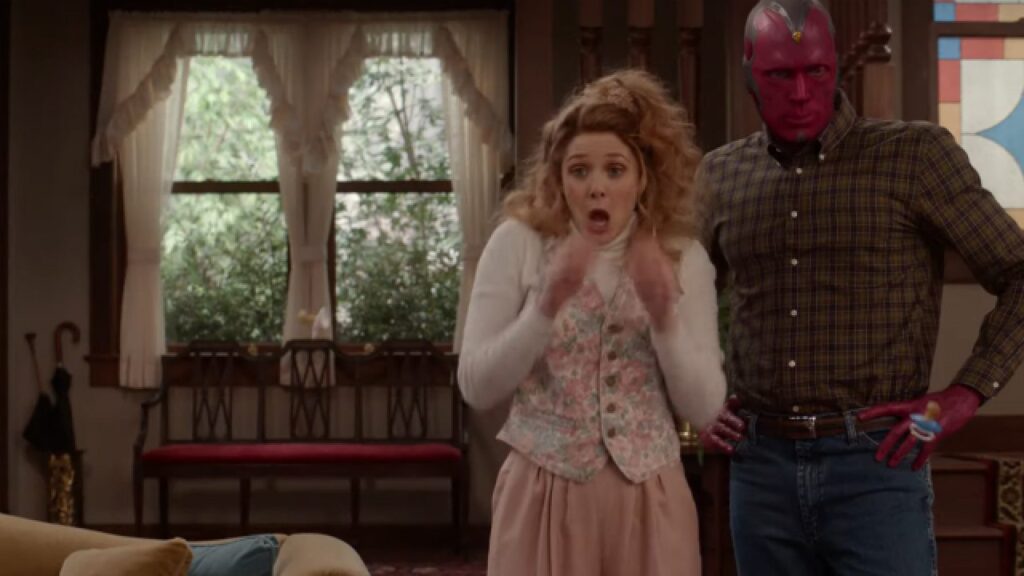 Speaking of the plot, WandaVision takes place in a strange sitcom world where Vision is somehow alive again and living a life of married bliss with Wanda. The trailer starts with Wanda and Vision in black and white in 1950s' sitcom world. There are a housewife and her breadwinner husband. We watch them in the trailer seemingly a happy, married couple. Wanda Maximoff (AKA Scarlet Witch) and Vision superheroes living idealized suburban lives but, what about Vision's death in Avengers: Infinity War? We are curious about the series but we have to wait and watch the Wandavision trailer.
In short, WandaVision will be the second live-action Marvel TV series to hit Disney+. While no exact date has been revealed yet, Disney+ has confirmed that it will be in late 2020. The Mandalorian Season 2 will release on October 30, guessingly WandaVision may come during the last week of December. Plus, the poster of WandaVision is a bit creepy. What do you think of this poster? We are looking forward to watching the series as soon as possible. And if you are a Marvel fan, there are great Marvel movies that you can watch while waiting for the WandaVision. Stay tuned, enjoy.