TV - News
Taiwanese Horror Game Detention Adapted by Netflix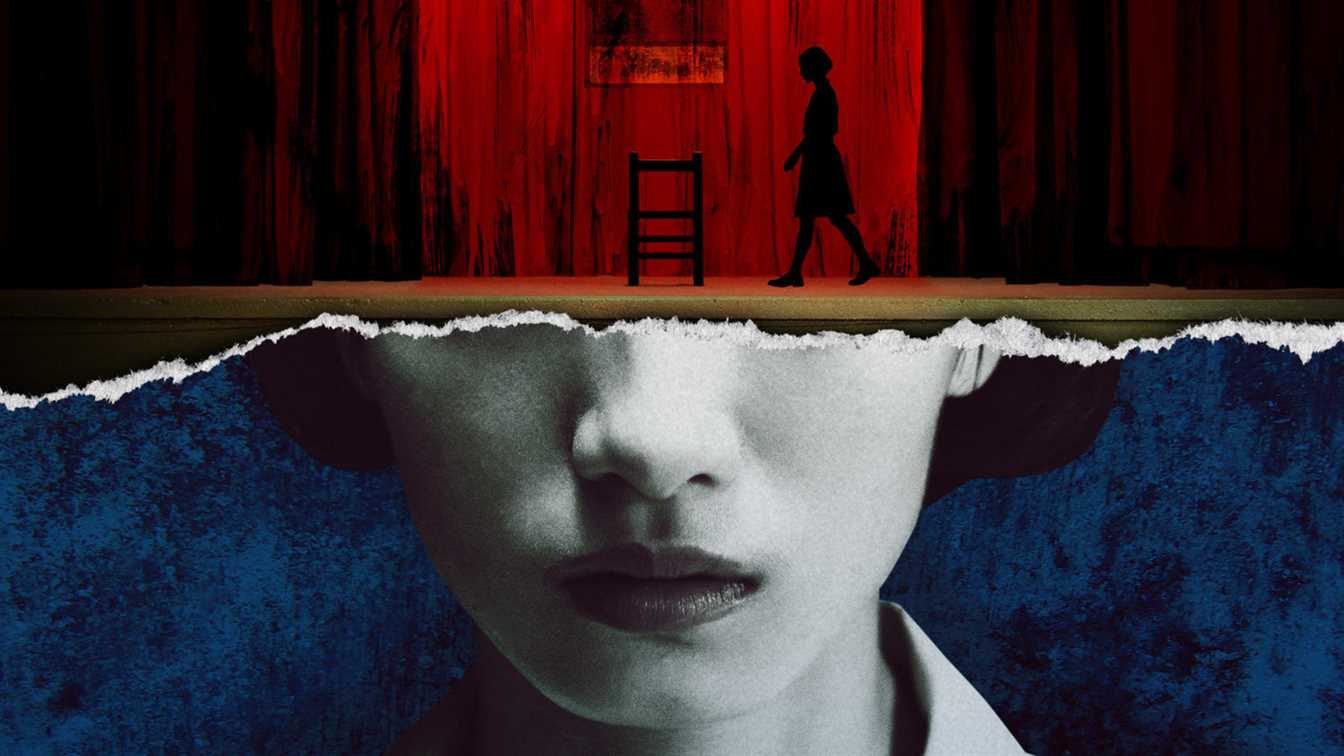 Detention is a horror game set in a Taiwanese high school. It is about local mythology. White Terror which takes 40 years, represents a political oppression period. Also, we can say the game is Silent-Hill-style psychodrama. This game developed by Red Candle Games removed from Steam because of the discovery in its files of an image critical of the president of China. Now, the TV adaptation of the game is coming to Netflix.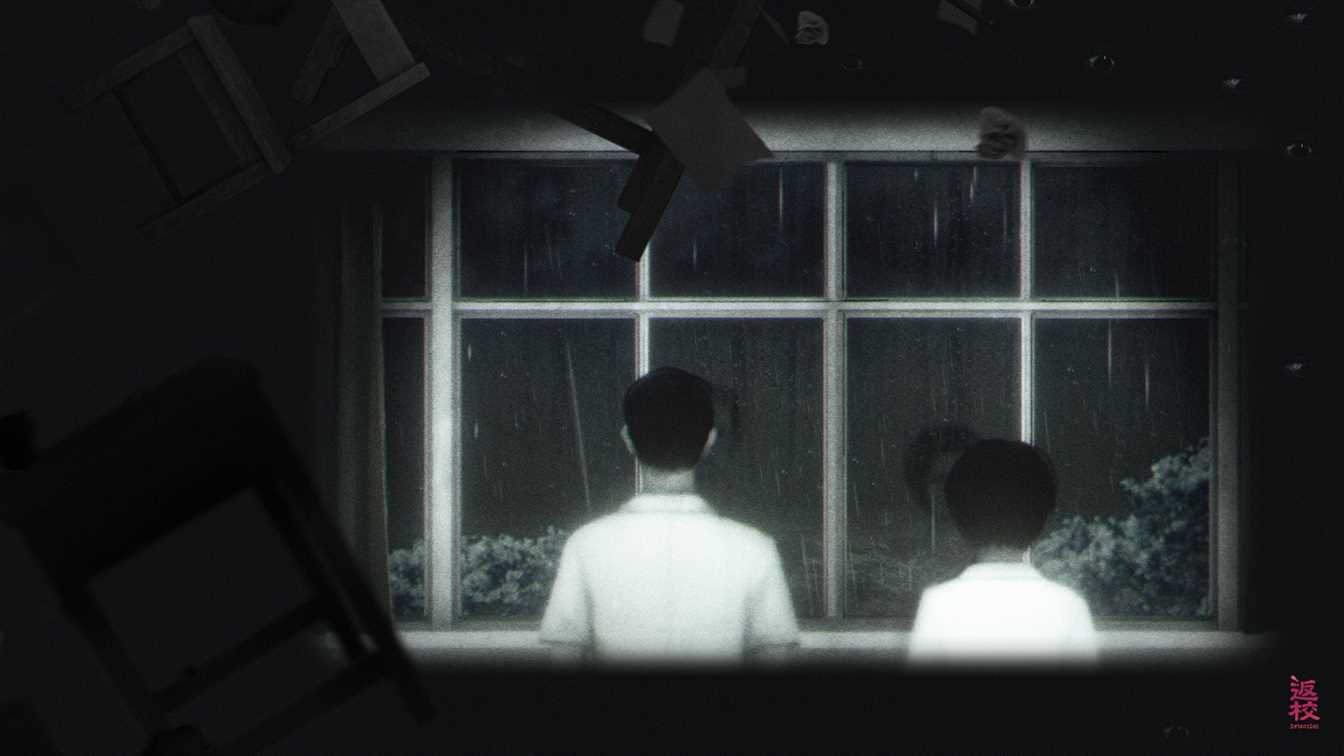 Actually, there was a movie based on Detention in 2019. This TV adaption is a new collaboration between Netflix and Taiwan's independent Public Television Service. It stars Lingwei Lee as Yunxiang Liu and Ning Han as Ruixin Fang. The series sets several decades after the events of the game. It depicts in flashback as they're uncovered by a transfer student in the 1990s. The student learns that Greenwood High School is struggling with its past. And also ghosts. Rather than streaming platform all at once, the eight episodes of Detention: The Series will release to coincide with their broadcasts in Taiwan. The first two episodes are available now.
Detention on Netflix
Detention is a horror adventure video game. The game developed and published by Taiwanese game developer Red Candle Games. It is a 2D atmospheric horror side-scroller. It sets in the 1960s Taiwan under martial law. The game also incorporates religious elements based on Taiwanese culture and mythology. The game released on 13 January 2017.
"Set in the 1960s Taiwan of the White Terror period, students Wei and Ray find themselves trapped and vulnerable in Greenwood High School, which takes place in a remote mountainous area. The place they once knew has changed in unsettling ways, haunted by evil creatures known as the "lingered". While hiding from the rampaging monsters, the protagonists unveil mysteries which slowly reveal the dark past of the cursed school."