TV - News
Stephen Kings The Stand: The Teaser and More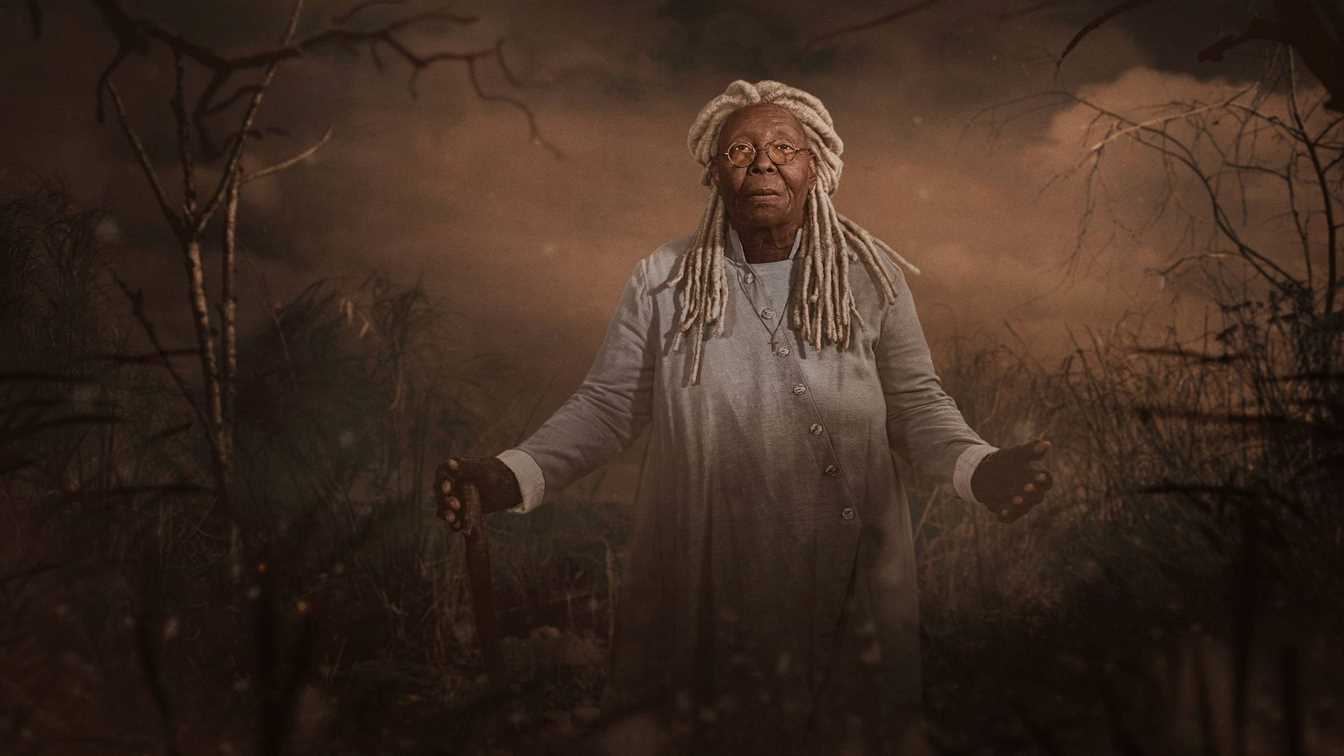 CBC All Access released the teaser for Stephen Kings The Stand. The Stand is actually a novel by Stephen King.
I want to mention its story briefly. Firstly, it is about a pestilence throughout the world and the survivor's story in the post-apocalyptic world just after this pestilence. The survivors divide into two groups; good ones and evil ones. We will see the struggle between the two sides. Also, Mother Abagail (Goldberg) refers to the good side while Randal Flagg/The Dark Man (Skarsgård) represents the evil side. Two of them and their followers come face to face.
"During the two years we spent making Stephen Kings The Stand, we all felt the responsibility of adapting what may be the most beloved work of one of the world's most beloved storytellers, but none of us could have imagined that Stephen King's 40-year-old masterpiece about a global pandemic would come to be so eerily relevant," said showrunner and executive producer Benjamin Cavell. "We're honoured to tell this sprawling, epic story, including a new coda that Stephen King has wanted to add for decades. We're so proud of this show and its attempt to find meaning and hope in the most uncertain of times. We can't wait to share it with the world."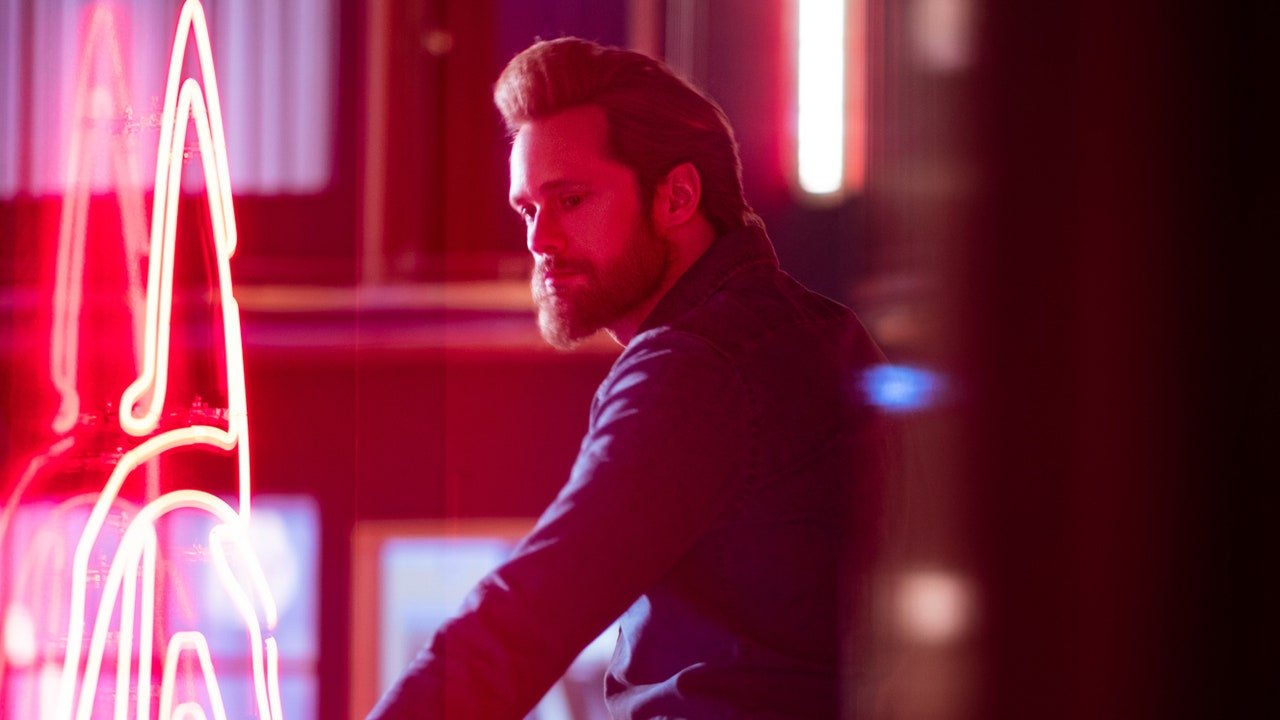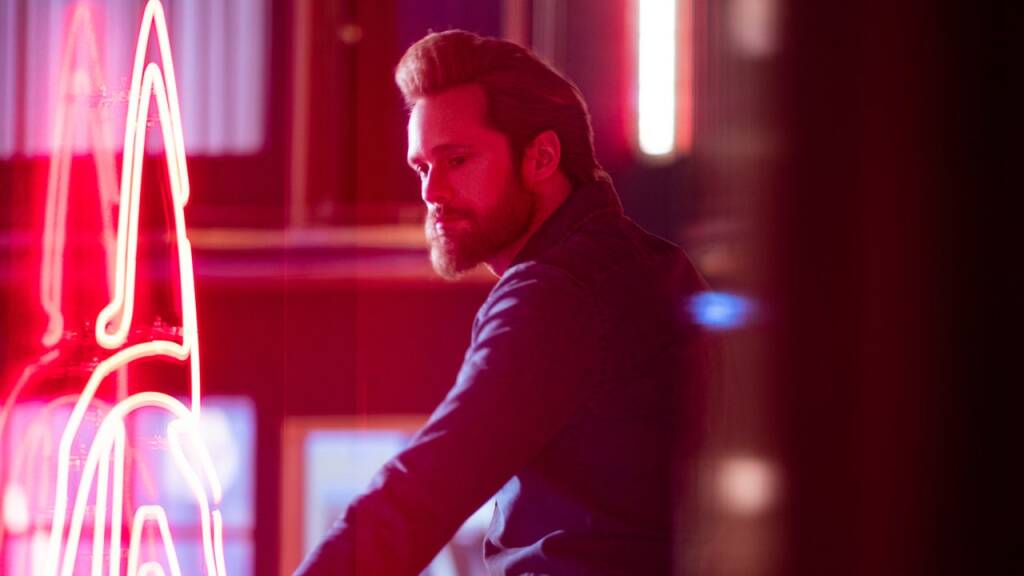 Cast for Stephen Kings The Stand
Additionally, the cast consists of appealing people like Alexander Skarsgård, James Marsden, Odessa Young, Amber Heard, Nat Wolff, Whoopi Goldberg, Jovan Adepo, Greg Kinnear, Heather Graham, Marilyn Manson ve Brad William Henke. The Stand is written by Josh Boone who is famous for The Fault in Our Stars and The New Mutants and Ben Cavell. Taylor Elmore, Will Weiske, Jimmy Miller, Roy Lee and Richard P. Rubinstein serve as executive producers with Cavell.
To sum up, The Stand will release on December 17, 2020, on CBS All Access. You can watch the trailer in our article. The last word, you glance The Stand 1994 version. It is also an adaptation from the same novel. This story begins with the end of the world makes me excited from now on. Last year, there is also another adaption from Stephen King's novel, Pet Cemetary hit the screens. Stay tuned, enjoy.