TV - News
The Witcher: Behind the Scenes released on Netflix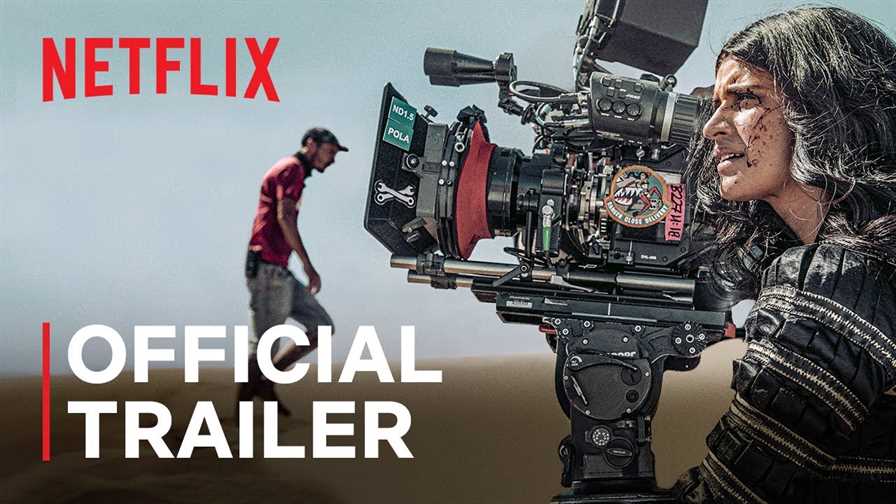 As you know, the shooting of the Second Season Witcher Series started at the beginning of this month. We saw a few images from the set, which shows the measures taken for COVID-19. According to Henry Cavill, actors have a coronavirus test twice a week. While filming was in progress, a new title "The Witcher: Behind the Scenes" released on Netflix. If you are curious about the set of the series and what happened while it filmed, you can watch it on Netflix.
The Witcher behind-the-scenes footage released on Netflix
This documentary is a half-hour Netflix outstanding production that goes down to the details of sword fights on set, includes interviews of the actors and tiring make-up sessions. The calendars for the second season of the series point a little further. "How do they attract sword fights?" It will be a delicious half-hour for those who wonder.
The filming of the second season of the popular series started before the planned time, such as 5-6 August. However, the statements from the team show us that they are not in a hurry. We already knew that when the first season released, the second season would arrive in 2021. But we have no idea how far COVID has driven this situation. It looks like we'll miss Henry Cavill's exquisite Geralt acting a little more.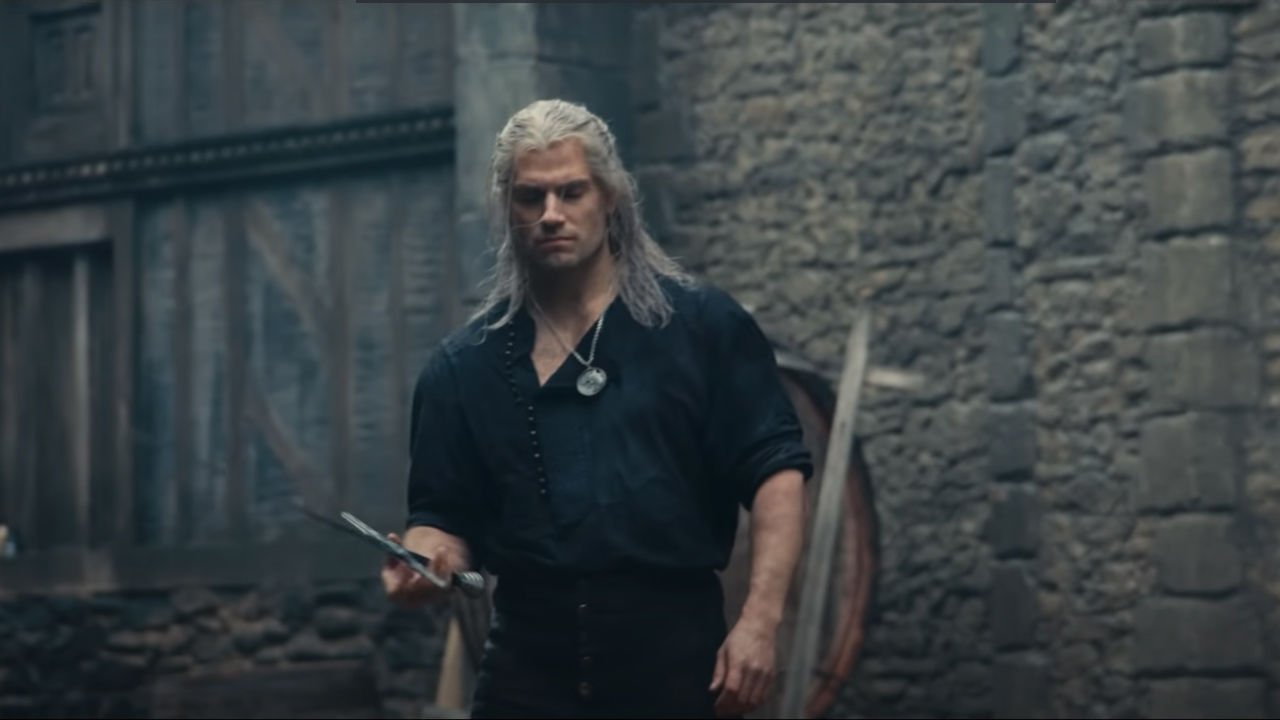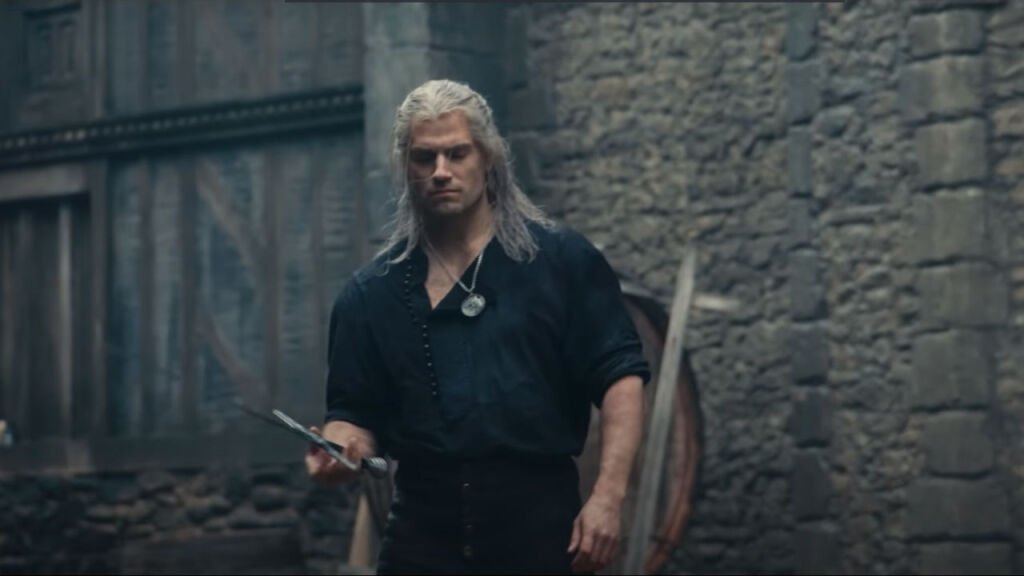 Although there were significant criticisms for the cast of the series, this handicap seems to be closed with acting. When I first saw the actors, I asked myself, "Is this Fringilla Vigo?" many times. I still don't think Fringilla Vigo looks the way it should be, but Anya Chalotra was enough to dispel all my bias with her Yennefer acting. As a die-hard Witcher fan, I was able to find the texture I was looking for in the series.
In the meantime, let's note that this is not the only adaptation for Netflix, but also there is an animated series called The Witcher: Nightmare of the Wolf. Alongside that comes The Witcher: Blood Origin, both of them by the producer of the Witcher series, Lauren Hissrich. Unfortunately, the release dates for both have not announced yet. All we know is that Blood Origin takes place in the period before the beginning of the story of the Witcher series. Watch the trailer of The Witcher: Behind the Scenes of the second season below: