Game News
Apex Legends has two LGBTQ characters in the current roster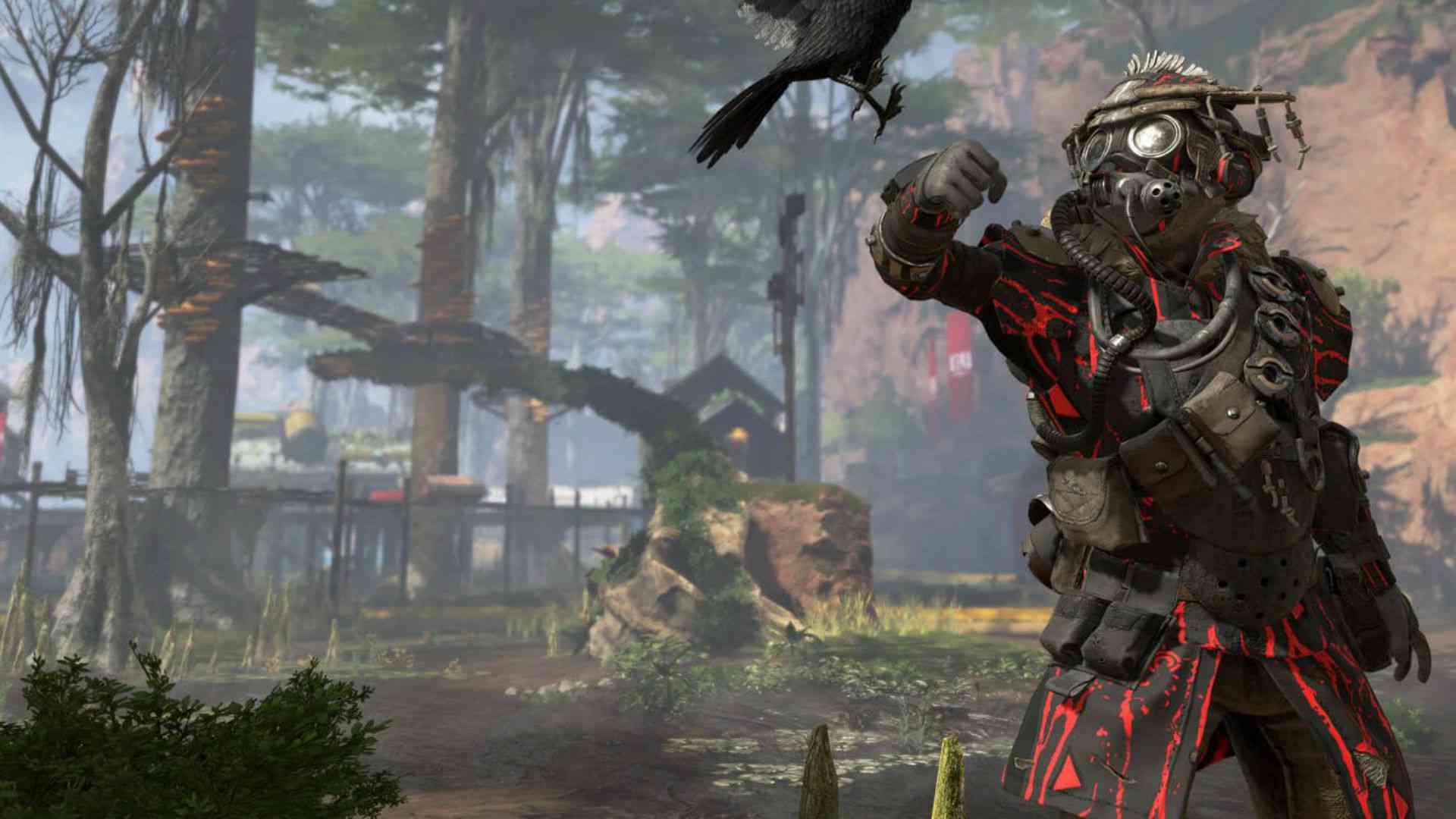 EA's and Respawn's new game Apex Legends has released a few days ago and got a great success in a short time. 3-player squad based battle royale game has 2.5 million players right now and also playing to top on Twitch streams. There are 8 characters in the game right now and EA and Respawn confirmed that two of them are LGBTQ.
Gibraltar and Bloodhound are LGBTQ characters in Apex Legends
Apex Legends characters Gibraltar and Bloodhound are LGBTQ characters. In Gibraltar Bio's there is a statement about his boyfriend. "He only began to understand the value of protecting others when he and his boyfriend stole his father's motorcycle, took it on a joyride, and got trapped by a deadly mudslide."
Bloodhound is the another LGBTQ character in the current roster. According to an article in RockPaperShotgun, Bloodhound is a non-specified in the terms of gender.
Apex Legends is available on PC, PlayStation 4 and Xbox One for free. What do you think about these characters? Do you like the game?