Game News
Journey comes to PC, the official release date announced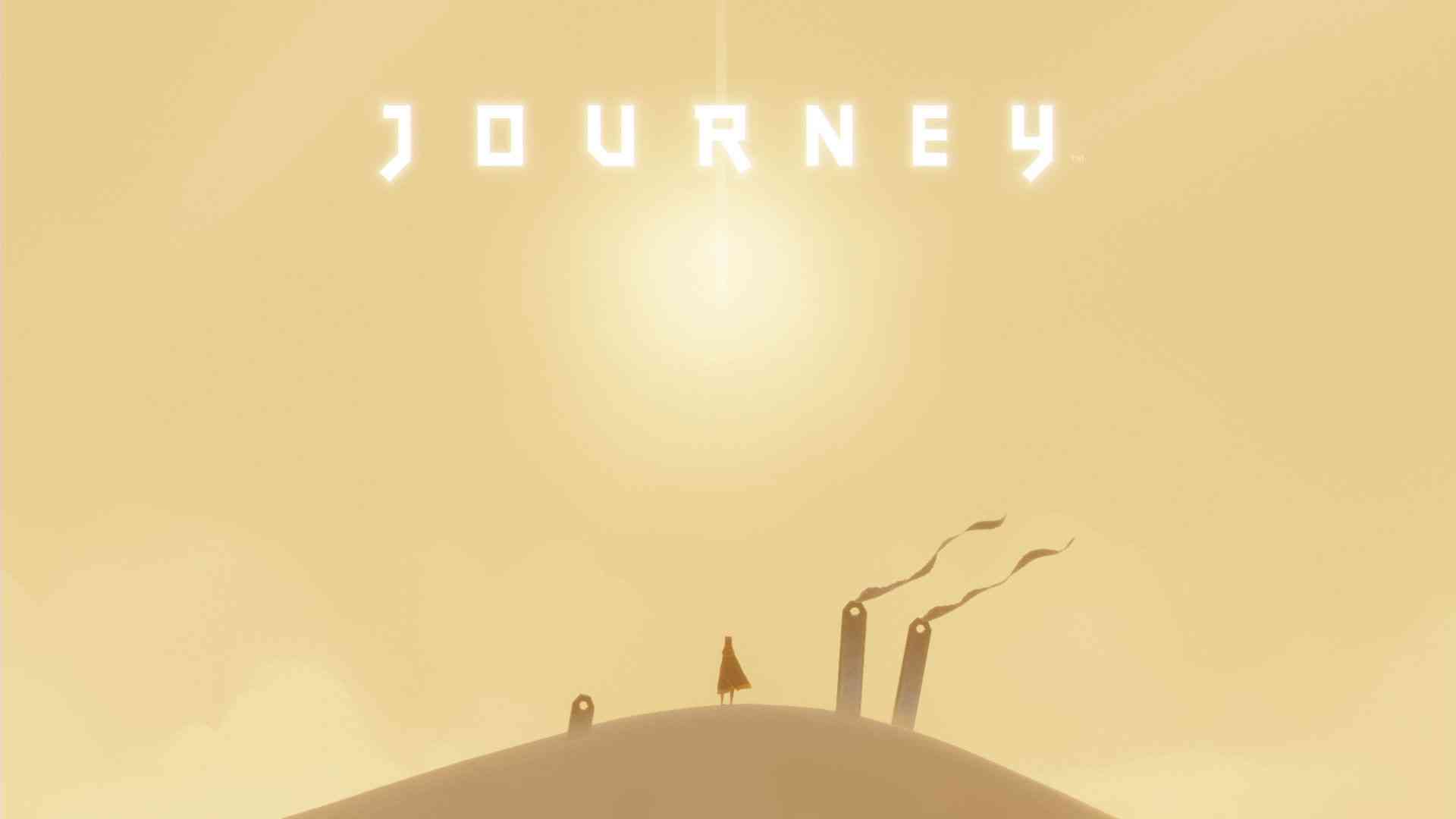 The independent game industry grew larger in the last years. Even though the games with big budgets seem attractive, independent games with different stories also attract a lot of attention by players who want to try different things. One of these independent games is Journey, which has won many awards.
Launched in 2012 for PlayStation 3 and PlayStation 4 in 2015, Journey will soon be available on PC. After the announcement of the PC release by the developer company, PC users started to wait for the exact release date.
Journey PC release date announced
Recently, the publisher of the game Annapurna Interactive and developer Thatgamecompany, announced the release date of the PC version: June 6, 2019. To summarize the game for those who haven't played the game before, in Journey takes in a mysterious world where you travel beyond the vast desert. While you are walking through ancient ruins in Journey, you can come across friendly creatures or enemies that'll try to stop you.
Journey's pre-sales will start at the Epic Games Store, and the game will cost $4.99 instead of $14.99 until June 13th.