Game News
Vanquish remastered is coming to Xbox One systems in 2020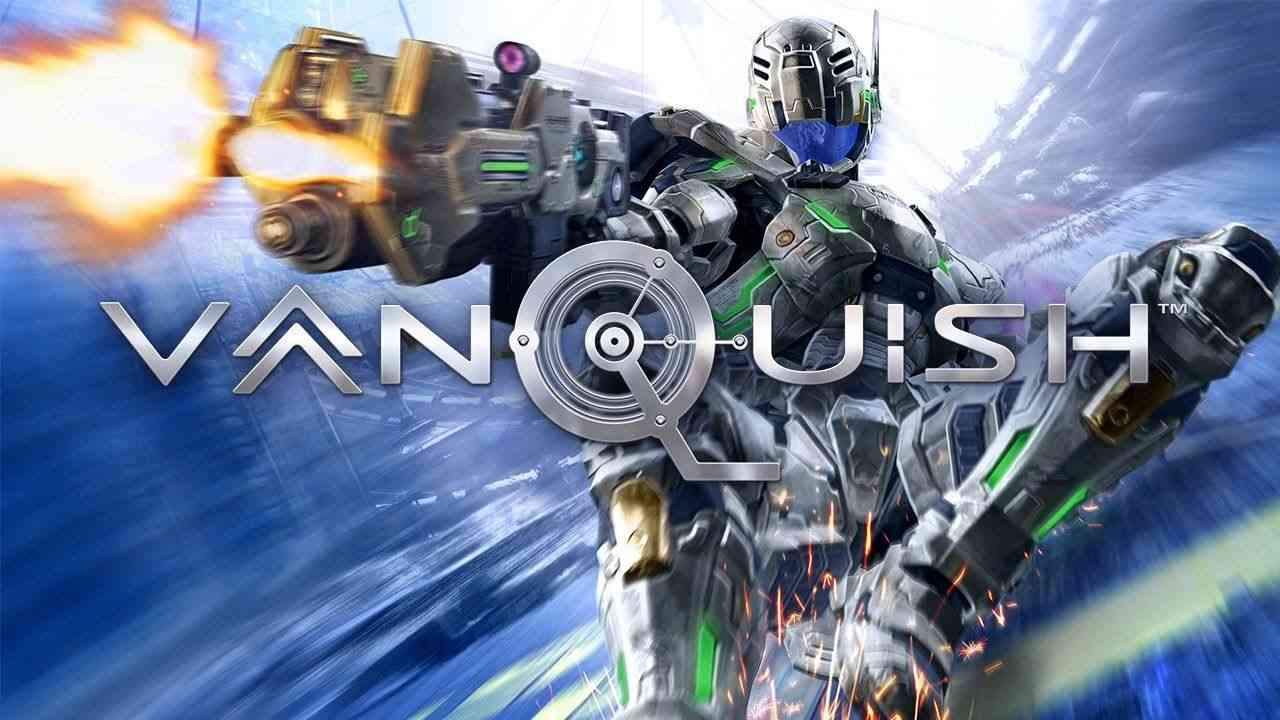 Platinum Games' classic action title Vanquish is one of the games that you can't really tell people about how it feels to play. One needs to experience Vanquish to understand the action overdose the game provides. While it was overlooked when it first came out, it had a huge growth in its fan base over the last couple of years. And if you are an Xbox One owner that never experienced the blast that is Vanquish, the perfect time for you has come.
Vanquish is coming to Xbox One systems next year with a brand new remastered version
In a recent update on the Microsoft Store website, Vanquish was listed on the upcoming games list. Well, it came out nearly a decade ago, and publisher SEGA and developer Platinum Games think it is time to remaster the cult classic for the current generation of Xbox users.
According to the information given on the listing, Vanquish will support 4K on Xbox One X devices, and it will run with new textures on Xbox One. Back when it first came out, Vanquish was running on 720p resolution setting on both consoles to save the dusty PlayStation 3's and Xbox 360's from collapsing. Vanquish Remastered will hit the Xbox One on February 18, 2020. You can check out below to see some information provided by the official Microsoft Store.
"The hit sci-fi shooter returns. An overpopulated Earth suffocating under limited resources looks to Providence, the solar-powered space colony for support. When Providence is suddenly taken over by a mutinous group and its technology used to devastate cities, it's up to a specially trained unit of space marines to reclaim the colony.
Equipped with BLADE, the experimental weapon system that can scan, copy, and save up to three existing weapons, space DARPA agent Sam Gideon must infiltrate Providence, defeat legions of future-tech foes, and disable the energy transmitter threatening life on Earth."
4K Graphics at 60FPS available for Xbox One X
Remastered for the First Time on Xbox One