Game News
Ninja Therory 's new game Project: Mara announced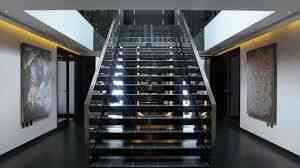 Microsoft's Ninja Theory, who has managed to make a name for itself with the successful projects they have done before, has surprisingly announced the new games, Project: Mara. In addition to some improvements, the firm's producer diaries video, Project Mara's video was also featured.
Ninja Theory's new game Project: Mara announced
It has not been officially announced for which platforms it has been developed. However, it is not difficult to predict that it will come to the new generation. Project: Mara will be a game where the company will try a new storytelling technique. Ninja Theory showed how successful they have been in this regard with the games they made, and he strengthened this situation with the Hellblade game. Project: Mara will focus on mental illnesses in the game. Unlike Hellblade's historical fantasy setting, it will be " based on the representation of real-world and mental terror."
It was also stated that they wanted to explain the fear and terror. The mind might cause as real as possible in the production based on some events that have actually been experienced. New information about Project: Mara, which is also stated to be an experimental game, will be published this year.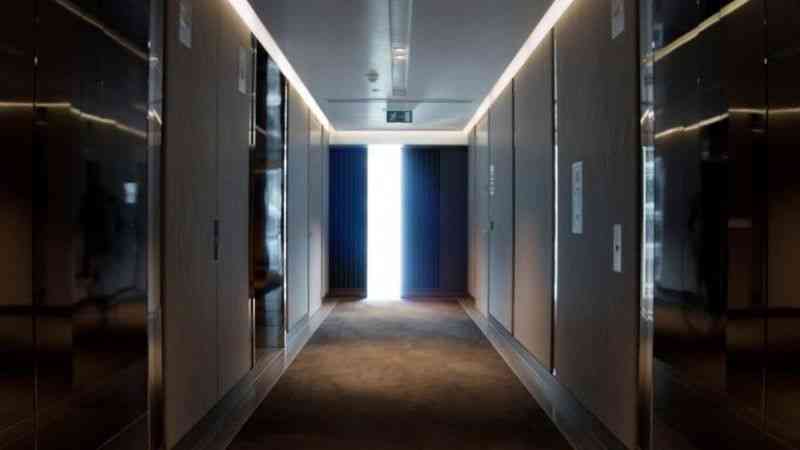 According to Ninja Theory's co-founder, Tameem Antoniades, Project: Mara aims to offer a "representation of real-world and real mental terror." He said the studio will focus its vision on interviews, first-hand accounts, and additional research to try to capture a real mental terror feeling.
Announcing Project: MARA

Find out more in our full development diary: https://t.co/CRiLIRyILM pic.twitter.com/6CA0XKZK1F

— NinjaTheory (@NinjaTheory) January 22, 2020
Project: Mara will undoubtedly be on Xbox Series X, and given Microsoft's non-exclusive policy in the first year of the new console, there will be no longer a long way out on Xbox One.
Since its acquisition by Microsoft, Ninja Theory has not the only Project Mara, but Senua's Saga: Hellblade 2 has a very extensive project list, including multiplayer game Bleeding Edge and its R&D project The Insight Project.
Stay tuned for new developments.