Game News
Cyberpunk 2077 Expansion is Coming Next Year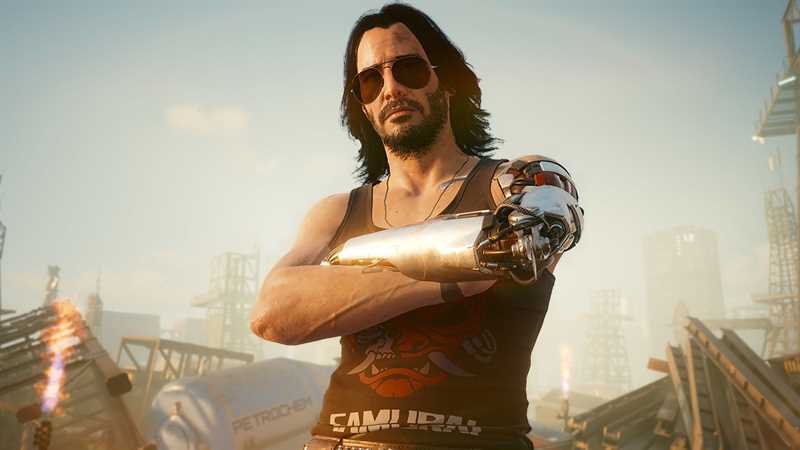 CD Projekt Red continues to invest in Cyberpunk 2077. The production, which had many mistakes due to its early release, was a great example of the saying "first image is important", although it was fixed and developed over time. The company marks the next year for the Cyberpunk 2077 expansion pack release date.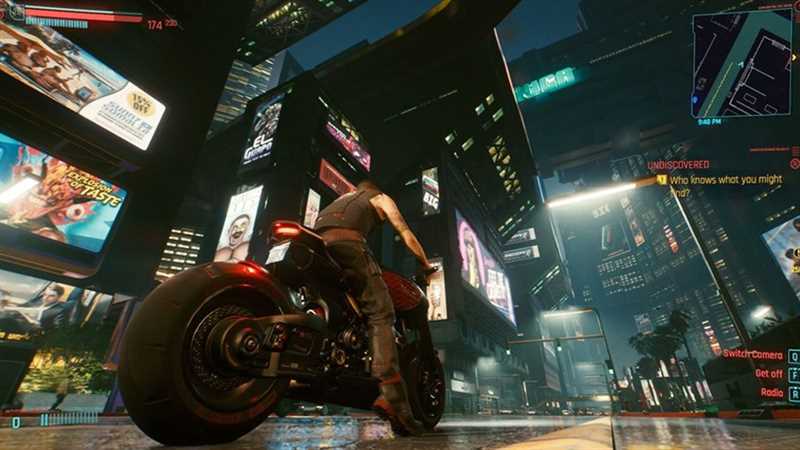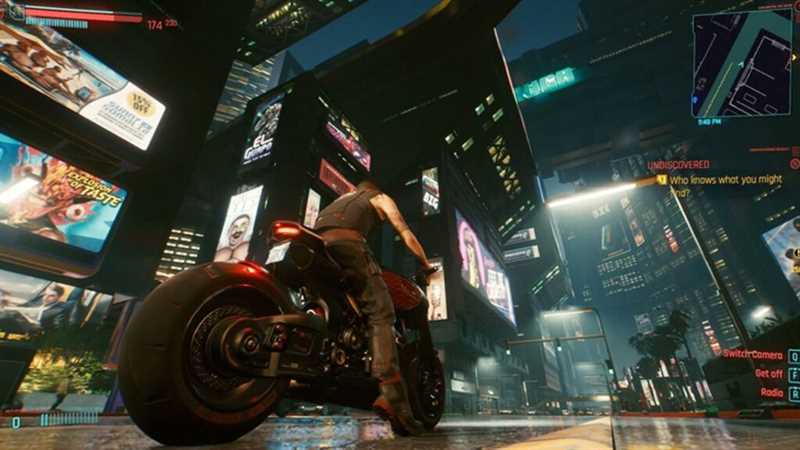 It is a known fact that Cyberpunk 2077's sales are low. However, despite this, the company is still very hopeful about the production and announced that they continue to work on the previously announced paid DLC package, and it will be released within the next year.
Cyberpunk 2077 Expansion is Coming Next Year
The producers, who stated that the Cyberpunk 2077 expansion pack will bring a new story to the game, announced the information with a video they published on Youtube. You can watch the related video below.
Piotr Nielubowicz, CD Projekt vice president and chief financial officer, confirmed in the video released for the developer's latest update, that the studio is working on "more DLC" for the challenging game. While Nielubowicz didn't provide further details, Cyberpunk 2077's limited-edition free DLC that arrived last August were minor add-ons consisting of two jackets and a new vehicle.
Nielubowicz added that the studio believes in the "long-term potential" of Cyberpunk 2077 and currently believes in Cyberpunk 2077, which is said to have sold more than 18 million copies since its launch in late 2020.