Game News
Is FIFA 23 the last FIFA? What will the next game?
What will happen after Electronic Arts' contract with FIFA expires? Cam Weber's statement answers this question.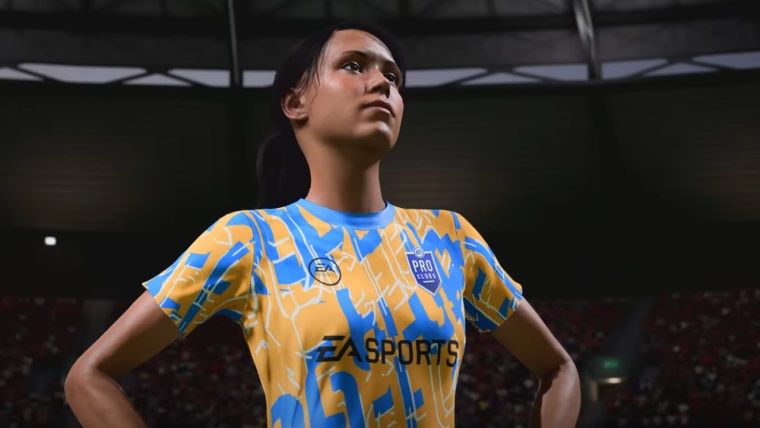 EA's ending agreement with FIFA reminds us of "Is FIFA 23 the last FIFA of the series?" brings the question. The answer to that is unfortunately yes. EA's FIFA series is one of the first productions for football video games enthusiasts. It is also one of the most followed games with more than 150 million fans.
Is FIFA 23 the last FIFA game in the series?
EA's latest FIFA game, FIFA 23, which was released last week, came with its problems. Problems infuriated gamers, and the number of people searching for "How to fix FIFA 23 PC Crash?" increased.
This situation, which can be considered a major failure for the last production, has not been resolved yet.
So what's next for EA Sports? The company's manager, Cam Weber, clarified this in his statement. The video game will continue under the name EA SPORTS FC. Since his previous licenses continue, he will continue on his way with only a little blood loss.
He "Our unique licensing portfolio of more than 19,000+ players, 700+ teams, 100+ stadiums and 30 leagues that we've continued to invest in for decades will still be there, uniquely in EA SPORTS FC. That includes exclusive partnerships with the Premier League, La Liga, Bundesliga, Serie A, the MLS – and more to come." said.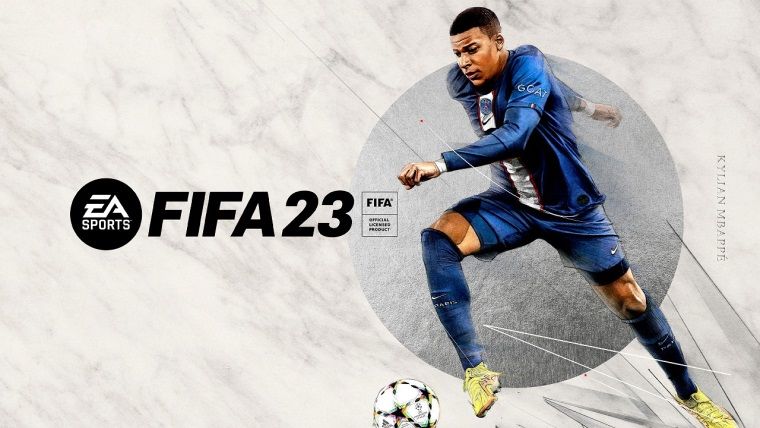 Of course, EA Sports will not be limited to these languages. With the expiration of the FIFA contract, it will increase the number of licenses and add new countries, leagues, players and stadiums to the production. However, this will be the last game we will see under the name of FIFA. At least from Electronic Arts.
This change will also change some of the game modes in the game. It would not be a lie if we say that "events like the World Cup will not be included in the game". Probably a different trophy system will be introduced instead.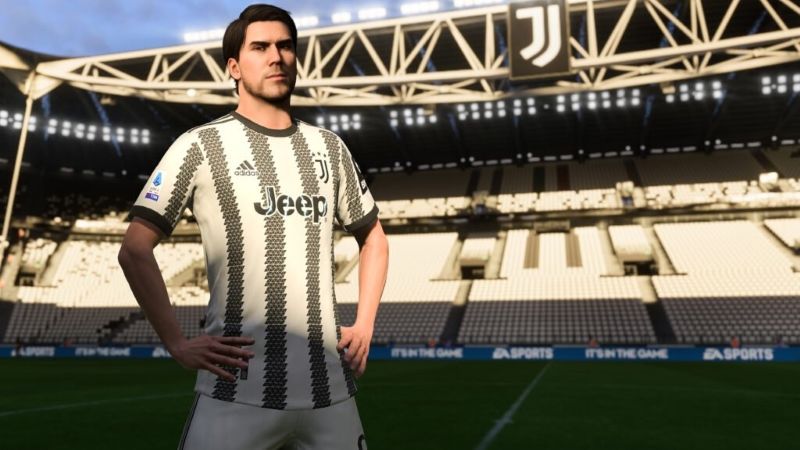 In addition, Weber's statement assures that the new series EA SPORTS FC will continue for decades. Of course, the company will not abandon one of its most profitable products, football productions. However, we do not know how players will react to this development.
At the same time, we will see together what will happen if another company gets the license and publishes FIFA branded games. Because FIFA has already started looking for a company to license the new game.
So, answer of "Is FIFA 23 the last FIFA of the EA Sports?" question is "Yes". Company will continue the develop football game under the EA SPORTS FC brand.