Game News
Cyberpunk 2077 Compared On PS5 And PS4 Pro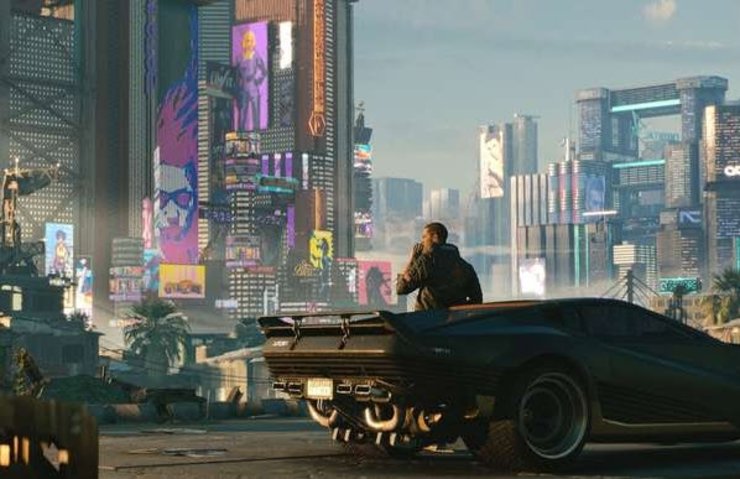 A new gameplay video from Cyberpunk 2077, the new game that CD PROJEKT RED will present to players in December, has been released. The new video released compared how Cyberpunk 2077 works on PS4 Pro and PS5.  We can say that the PlayStation 5 version of the game is a little ahead in the comparison video. Where we see the character creation screen, the life path selection screen where the traveler selected in the video, and a battle scene in the vehicle.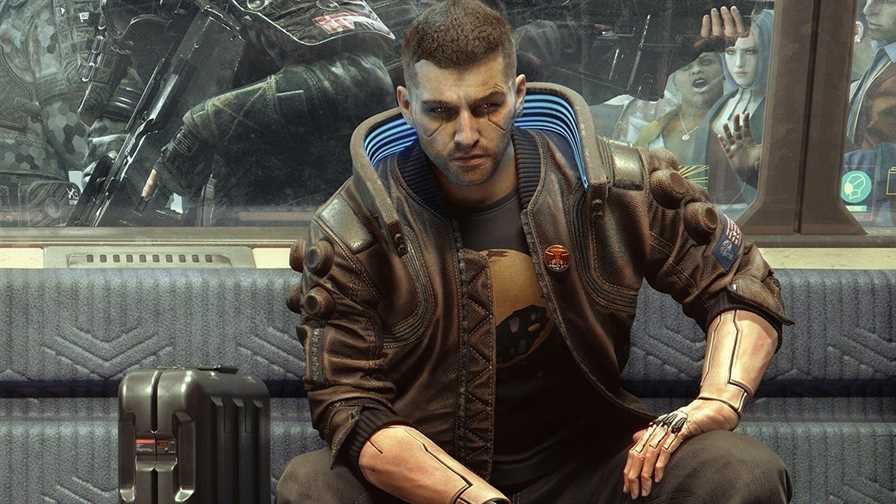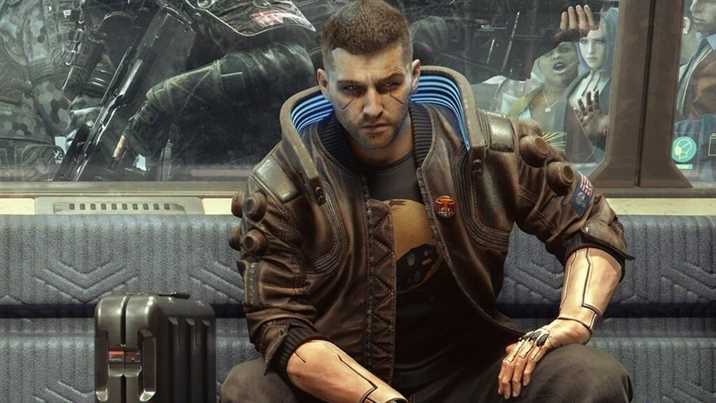 PS5 And PS4 Pro Versions Of Cyberpunk 2077 Compared
CD PROJEKT RED has released a new gameplay video for Cyberpunk 2077. PlayStation 5 and PlayStation 4 Pro versions of the Cyberpunk 2077 compared in the new gameplay video of about 7 minutes. We have said that the PlayStation 5 version of the game is a little ahead. However, the PlayStation 4 Pro version is not too low. You can evaluate the difference between the version yourself by watching the video above.
Although the Xbox Series X and PlayStation 5 versions of the game are better than the Xbox One X and PlayStation 4 Pro versions. So, the game will not be a true next-gen game from its release. CD PROJEKT RED, in a post in June, announced that the patch, which will benefit from the power of the new generation hardware. So, it will release later and will offer to players free of charge. So we will able to see how Cyberpunk 2077 really looks in the next generation after the next generation patch released.
The game, which has postponed many times this year, will offer to the players on December 10 if it not postponed once again. In short, there very little time left for the game to release and CD PROJEKT RED continues to share new content about the game. As the studio makes new posts, we will continue to convey them to you from here.