Game News
Bully 2 Got Canceled To Focus More on GTA VI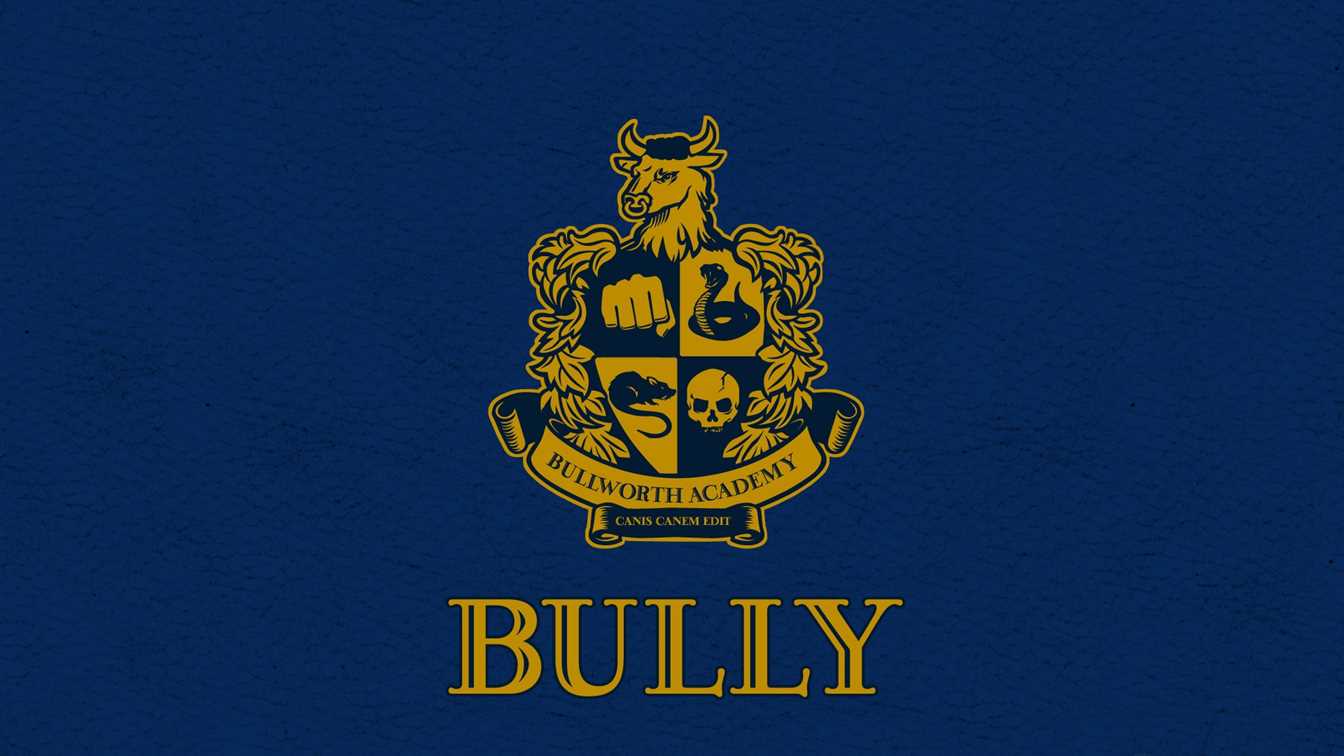 If you ever played Bully before, you know how unique a title it is. But unfortunately, Bully 2 got cancelled. Or got a delay so to say because of GTA VI.
Bully 2 got a delay because they are focusing on GTA VI
We heard about Bully 2 a couple of times before. It even has a reference on Grand Theft Auto V. Now we hear that the game was in development a couple of times over the years. And was canceled at different stages only to focus on the other projects at Rockstar Games. Also, Video Game Chronicles shared a development story of the upcoming Bully game. Which was back in 2009.
But the most recent leak for Bully 2 comes from the famous user Tez2 on GTA Forums. We know him for his famous leaks which eventually came out true. On a post, he says that the next Bully game was in development and got cancellation back in 2017. This was because Rockstar wants to focus more on their upcoming GTA title GTA VI, which we don't know anything yet.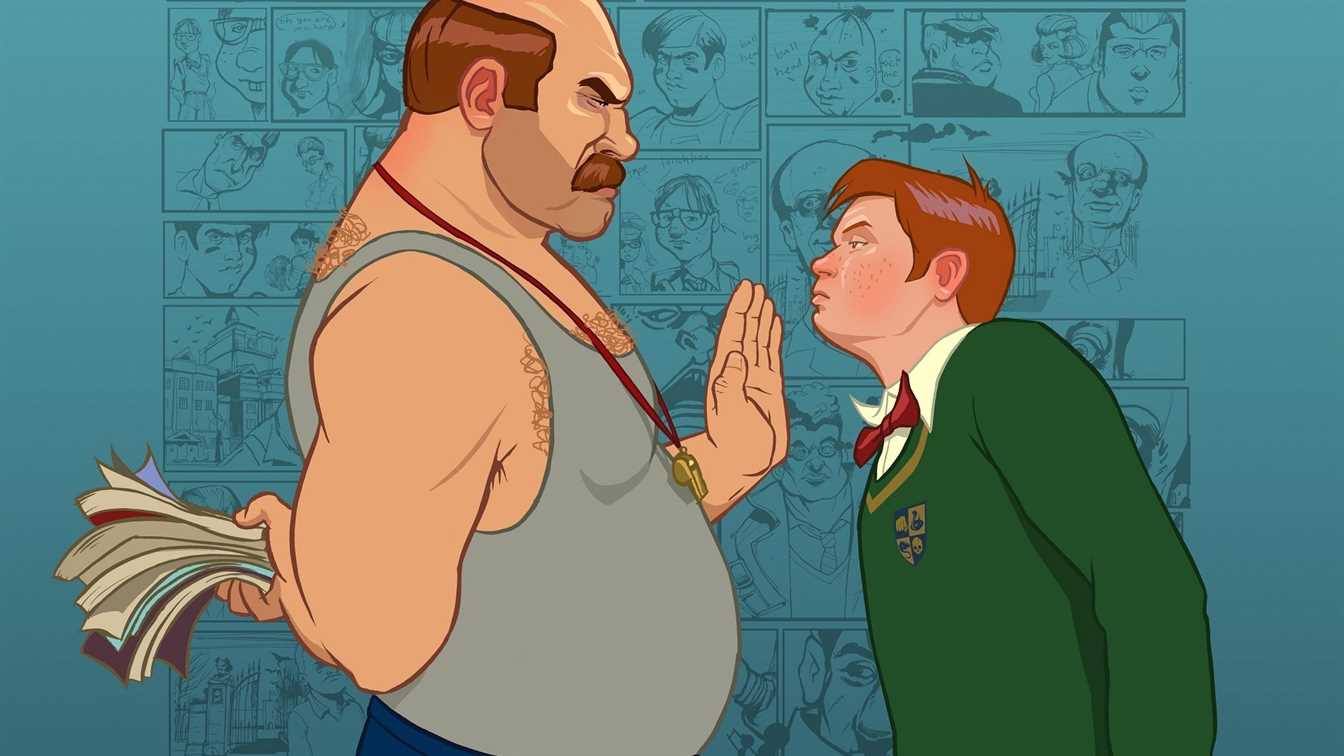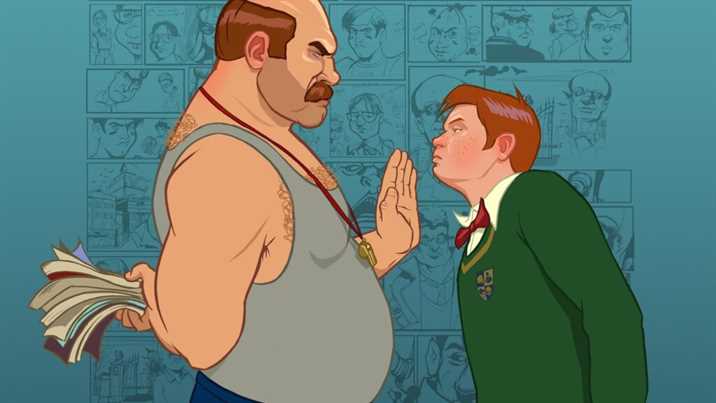 Not only Tez2 says this. Also Yan2295, a former Rockstar Games employee confirms the cancellation of Bully 2. But we cannot hear much information. As he stopped sharing information with the public. But we know he was very active in the past. Right now there are two sources that confirm this information. So this means that we will not be able to see a bully sequel in the near future. That is a shame because Bully had real potential back in time.
The original Bully came out back in 2006. It was available for PlayStation 2 at first. After that Xbox 360 and PC ports came up. It is also available for PS4 on PlayStation Store. Xbox One users can also play it via backwards compatibility. It is now certain that GTA VI is on the way, but it looks like we have to wait a while for Bully 2 to come.