Game News
Travis Scott's Fortnite concert watched by 12.3 million people online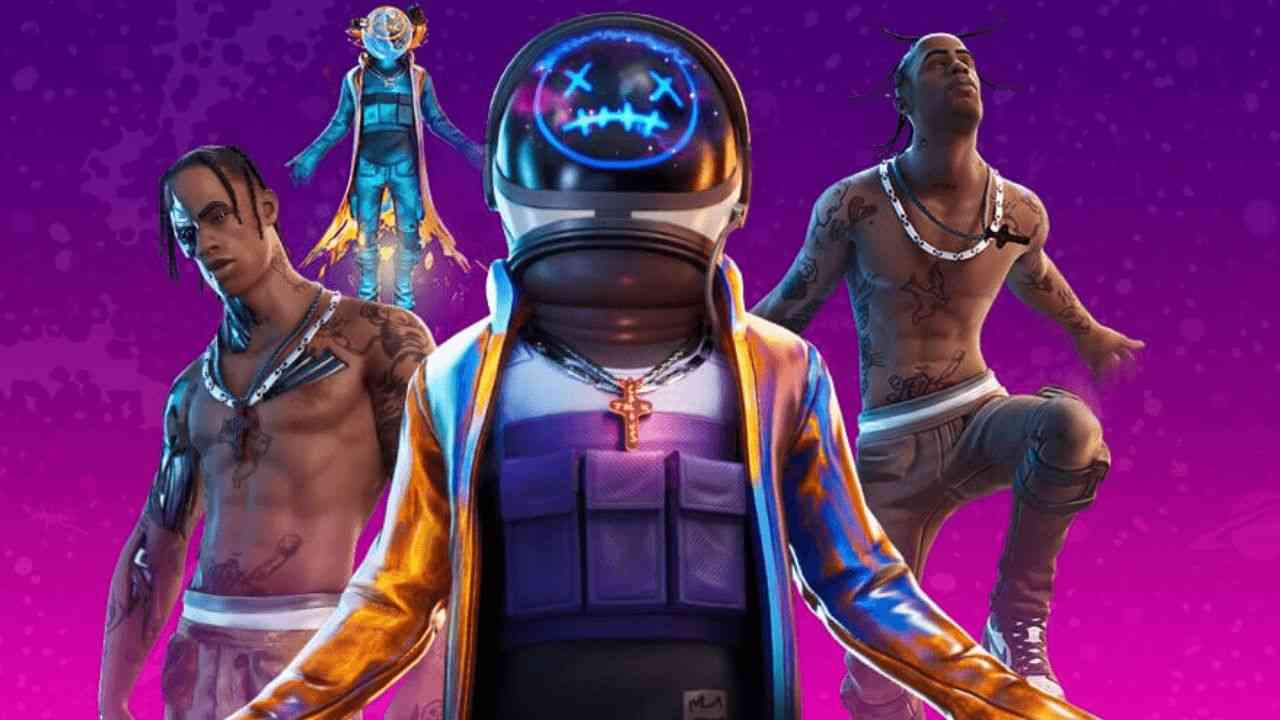 Fortnite, one of the most popular games of today, came up with very interesting news. Having millions of players, Fortnite broke its own record with a new online concert held within its platform. According to the information shared by Fortnite's developer Epic Games, Travis Scott's Fortnite concert was watched by 12.3 million people.
Travis Scott's Fortnite concert watched by 12.3 million people online
Online games continue to increase their popularity day by day. These platforms, which are not only online games today, even allow their users to follow live concerts on their platforms. A Marshmello concert took place in Fortnite in February 2019.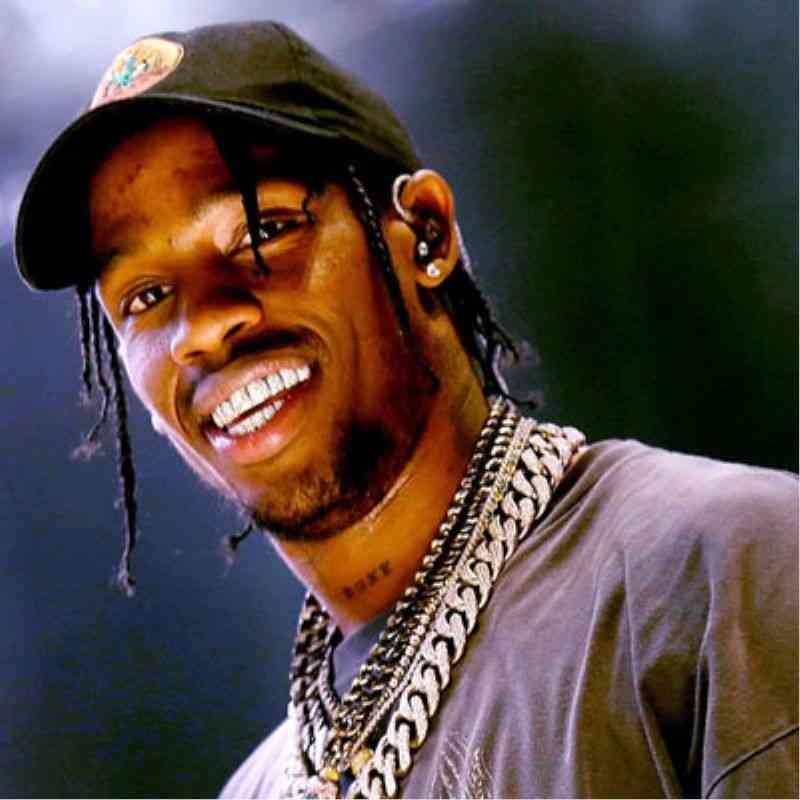 It was very, very good for Epic Games to make such a move for Fortnite players. As a result of this, really beautiful images appeared. At the concert, which lasted 10 minutes, the game's physics engines were really hard and the players got the chance to listen to Travis Scott's new song, Astronomical.
According to shared information, 10.7 million people attended this concert last year. Fortnite, which broke its own record with the Travis Scott concert, reached 12.3 million people with its regular online concert. Let's add that the concert in question was actually watched by more than this.
This 10-minute concert focused on Travis Scott's new single song, Astronomical. Those who enter the concert can see giants, space travel, underwater sections, and many more.
(((((video=1071]
12.3 million people represent those who follow the concert in-game. We have to add that the concert is broadcast live from platforms like Twitch and YouTube and that it is watched by millions of people.
Gifts by Epic games as promised!
As promised to players, Epic Games gave gliders and two new loading screens to those who followed the concert through Fortnite.
Full Travis Scott & Fortnite Astronomical Concert
Here is the concert video of Travis Scott's Fortnite concert below!
Fortnite GamePlay Video
Hours of the concert
Friday, April 24 at 17:00
April 25 Saturday, 18:00
April 25 Saturday, 19:00
Sunday, April 26, 01:00