Game News
Spider-Man Miles Morales Update 1.04 is Available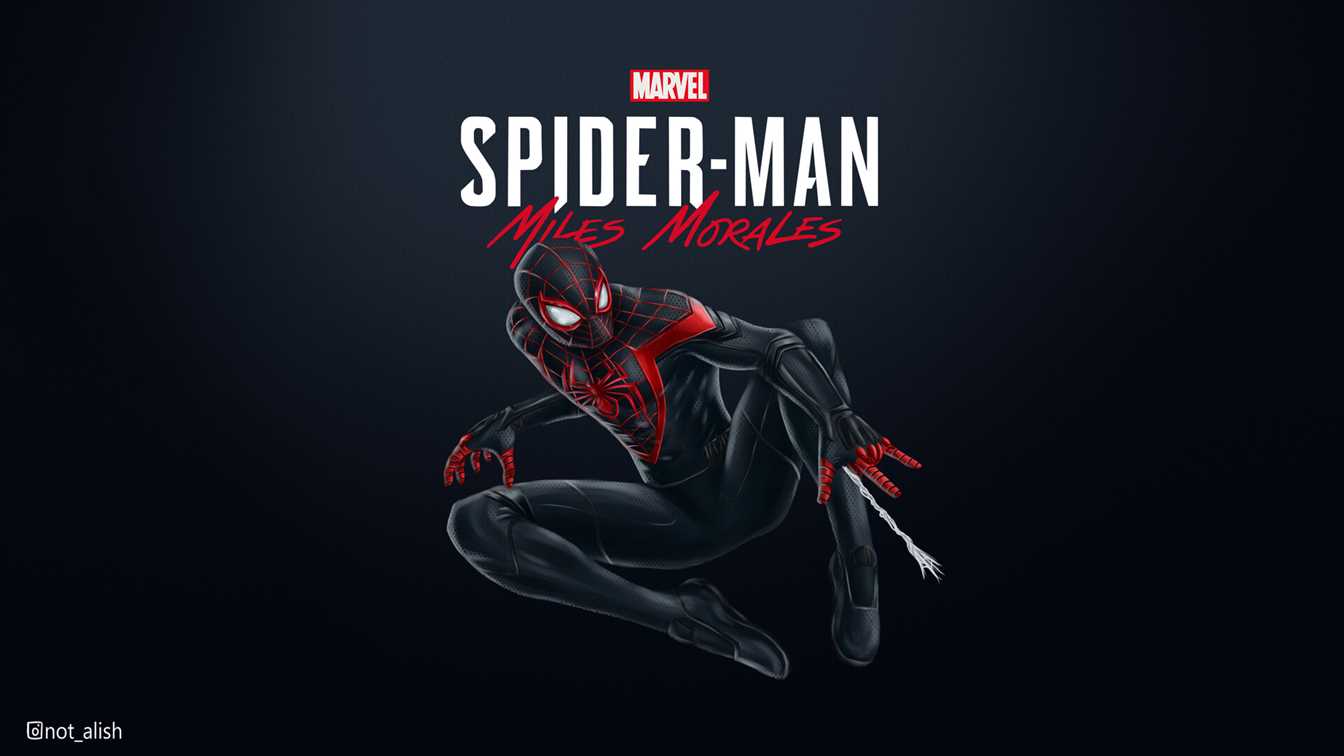 Spider-Man Miles Morales Update 1.04 is out. The 1.04 is on PlayStation 4 and the 1.004 on PlayStation 5. Let's see what this patch offers.
Insomniac Games adds weather change effects to Spider-Man Miles Morales
Insomniac Games keeps giving the updates that Spider-Man Miles Morales deserves. Right now, the update should be available on both consoles including PS4 and PS5. The new update brings weather effects in this brand new update. Also, another important improvement is the subtitle option for black text with white background.
Added option to change weather during post-game
Added subtitle option for black text with white background
Improved stability
Performance improvements
Various additional fixes
This is also not the only patch Insomniac Games has released. They launched a patch closer to the release of the game that had added features like a toggle for changing the time of day and new selfie poses. This time, they have added the google for changing weather in the post-game. It is really good to see that single-player games like Spider-Man Miles Morales still keep getting updates. We hope to see other developers releasing this kind of gameplay-improving updates in the future.
Especially in buggy games like Watch Dogs: Legion. As it has still problems on Xbox right now. Players cannot save their progress on their Xbox consoles. And the developers will not release an update until early December. Insomniac is doing their job very well when we just look at the updates.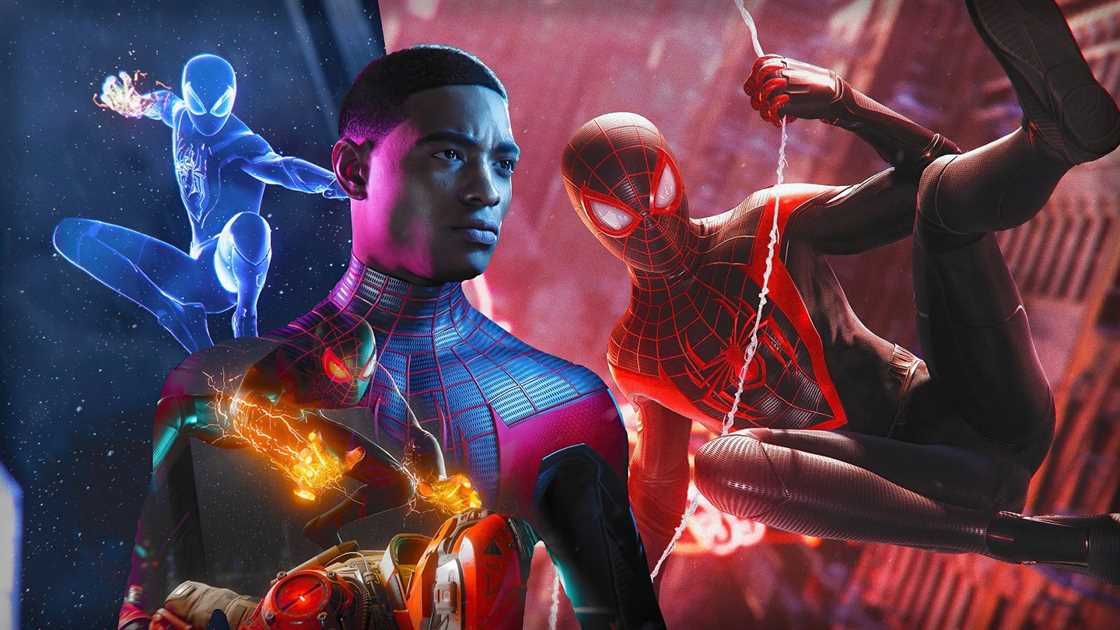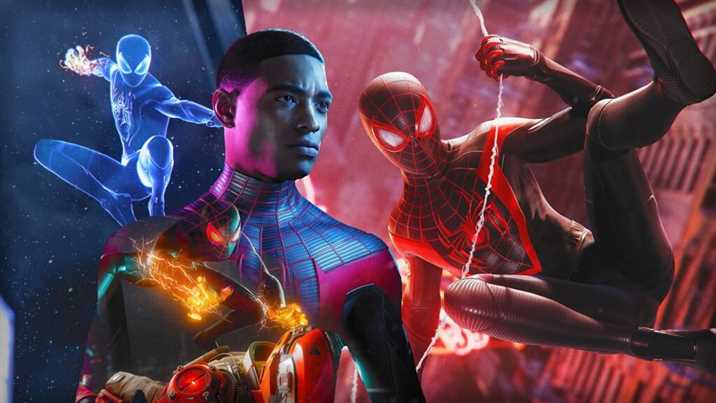 Marvel's Spider-Man Miles Morales offers support for 60 FPS on the PS5 along with ray-tracing support. It is available now for PS4 and PS5. While the PS5 version has 60 FPS support and ray-tracing along with improved visuals, the PS4 version sticks closer to the original Spider-Man release on the console. The title is highly appreciated amongst most of the players out there, but it is a relatively short game.