Game News
IO Interactive Announces a Brand New 007 Game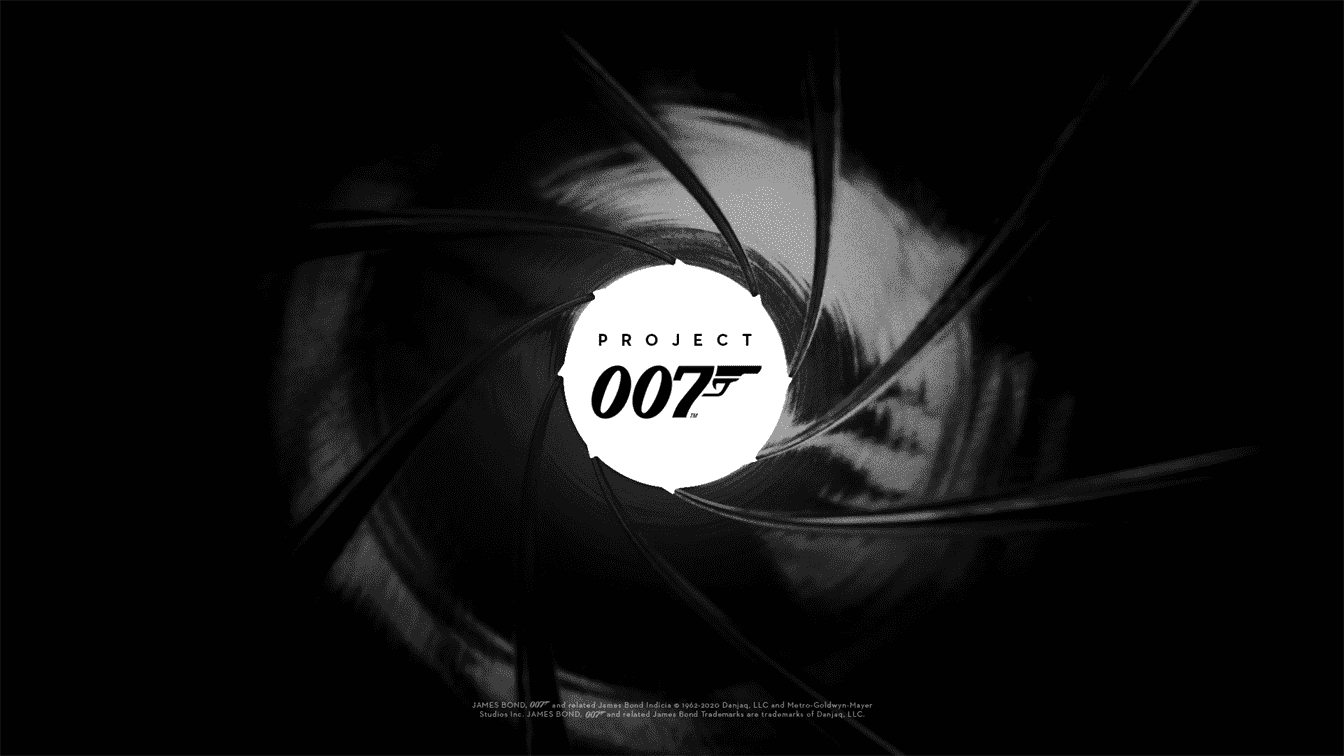 You heard it right. The developer of Hitman, IO Interactive is making a brand new game. And it is about the world-famous agent 007 James Bond.
IO Interactive announces the project with a teaser
There are some details about the upcoming project. First of all, the title will have a fully original story. There are no platforms mentioned. But it will come out for "modern systems and platforms". So we can tell that IO Interactive will release their new 007 project for the next-gen consoles and PC. We just have to wait and see for more details in the future.
Currently, the title is on early development. So we will have to wait for a while for the next 007 to release. Also, the developers are looking for some experienced people all around the world in order to develop the title further. You can check out the details here. And subscribe to the newsletter.
If you ask me, IO Interactive is currently the best developer that will release a Bond game. Because we know how successful they are with their Hitman trilogy. Also, I think that the developers are going to start this project after the release of Hitman 3.
"Creating an original Bond game is a monumental undertaking and I truly believe that IO Interactive, working closely with our creative partners at EON and MGM, can deliver something extremely special for our players and communities. Our passionate team is excited to unleash their creativity into the iconic James Bond universe and craft the most ambitious game in the history of our studio." Says Hakan Abrak, the CEO.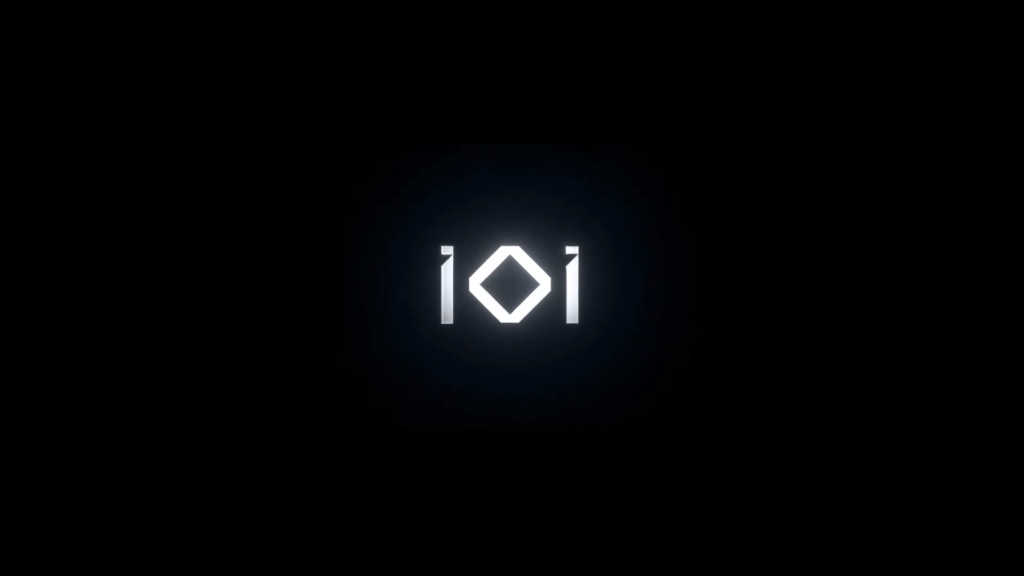 Everyone that is looking for a brand new stealth game must be excited with this news. Especially if the developer is IO Interactive. As they are really experienced with stealth games. You can watch the one-minute-long teaser just below.