Game News
When is God of War Ragnarok coming out?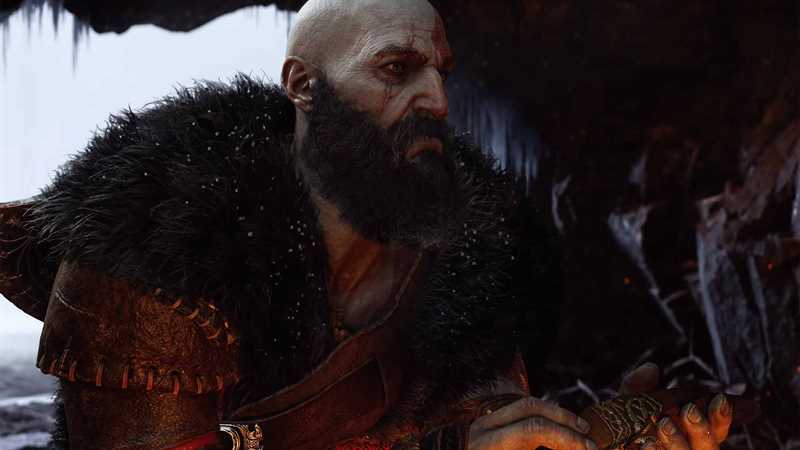 The release date of God of War Ragnarok, which was revealed at the PlayStation 5 presentation on September 17, 2020, is just a short time away. Of course, we all have "When is God of War Ragnarok coming out?" question in our minds. We will find the answer to this together.
When is God of War Ragnarok coming out? Is it coming out this year?
God of War, one of Sony's stars, continues on its way with PlayStation 5. As you may remember, the last game of the series was announced for PlayStation 4 and was highly appreciated by the fans. A sequel to the game was already expected, and Sony blew the bomb at its PlayStation 5 presentation. While we were waiting for the God of War PC, Sony had surprisingly announced the new game.
Ragnarok means apocalypse in Norse mythology. First of all, there will be a long winter called Fimbulvetr. People will be hungry and angry. Brothers will kill each other. Fathers will fight with their sons. Great earthquakes will follow. The mountains will shake.
Perhaps we will see Kratos and his son Atreus continue their adventures in Norse mythology after their epic adventures in God of War. Who knows? Maybe we can even witness Atreus kill his father.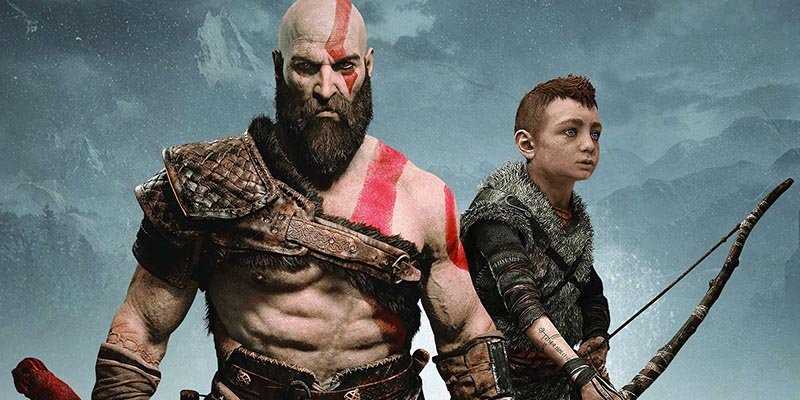 After Sony gave us this information about the game, it was silent for a long time. The release date, first announced as 2021, was later updated to 2022. However, we do not know if a delay will come again.
There are some leaks on the Twitter about the "When is God of War Ragnarok coming out" question. One of them comes from BlueOwlZ: Medic, which we think works in the Santa Monica Studios where the game is developed.
God of War Ragnarök comes out this year.

— Blue Öwlz: Medic ➡️ TwitchCon (@BlueOwlzMedic) March 24, 2022
According to her Tweet, God of War Ragnarök will be released this year.
Other information leaked from Sony's database in the past days also says that the game will be released this year. But it is the second quarter of the year and it is about to end. For the release date of God of War, the company has not yet made a statement. With that in mind, "When is God of War Ragnarok coming out" the answer to the question seems to be the end of the year at the earliest.
God of War Ragnarok release date
PlayStation Studio chief Hermen Hulst, in a Q&A session back in June 2021, was explained that they were focused Horizon Forbidden West first. The game released on this years 18th of February. Now, they are more focusing on God of War Ragnarok. And they have enough time to complete and release God of War in this year.
Announcement Trailer
God of War Ragnarok Story
Although we do not know the God of War Ragnarok release date, we have a lot of information about the game. God of War, the legendary video game series of Sony's Santa Monica studio, first appeared in 2005 and attracted all the attention.
Before the latest game of the series, God of War (2018), many God of War games were released and Kratos's story in Greek Mythology became quite popular. God of War, which was very different from the current version of the series at that time, had a much different camera angle and hack & slash gameplay.
Major Changes
While major changes were made with God of War, which was released in 2018, the production took quite a lot of risks. While leaving behind its fast-paced gameplay, God of War has also switched to a fixed third-person camera. Although hack & slash did not completely lose its structure, its heavy gameplay compared to its old games attracted a lot of attention.
Fans of the series made many positive/negative comments. Sony's Santa Monica studio, which produced a game like a masterpiece, received the 'game of the year' award of 2018 and rumours began to circulate that it would be a trilogy.
With God of War (2018), we found out that Kratos has a new wife and child, and we met a Kratos who wanted to forget his past. Leaving Greek Mythology aside, the game switched to Scandinavian Mythology and presented us the details of this beautiful mythology.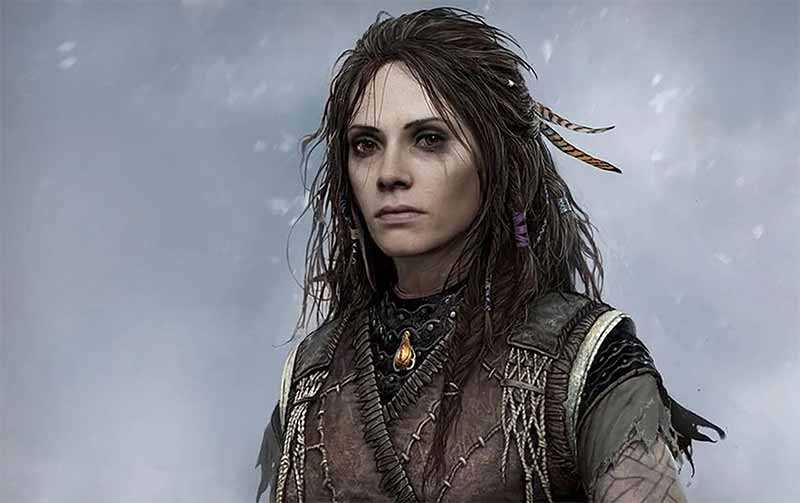 Confronting the Norse gods after the Greek gods, Kratos killed Thor's brother Baldur and was angered by Freya.
While it is finalized with the latest trailer that we will face the fury of the Scandinavian gods in God of War Ragnarok, which is eagerly awaited by the players; A very difficult journey awaits Kratos.
Baldur: Son of Odin
Assuming Baldur is Odin's child and Thor's brother, Kratos may need much more than Swords of Chaos. In addition, it is mentioned that Odin will also take place in the game.
In the game, Kratos, who will face Thor, the god of lightning, as well as Freya, the goddess of beauty and love in Scandinavian Mythology, seems to have much stronger arch enemies. While it is mentioned that our main enemies are Freya and Thor; Kratos will also encounter surprise allies on this journey. Ever since Atreus learns that Loki is himself and a god, he wants to fully explore his identity.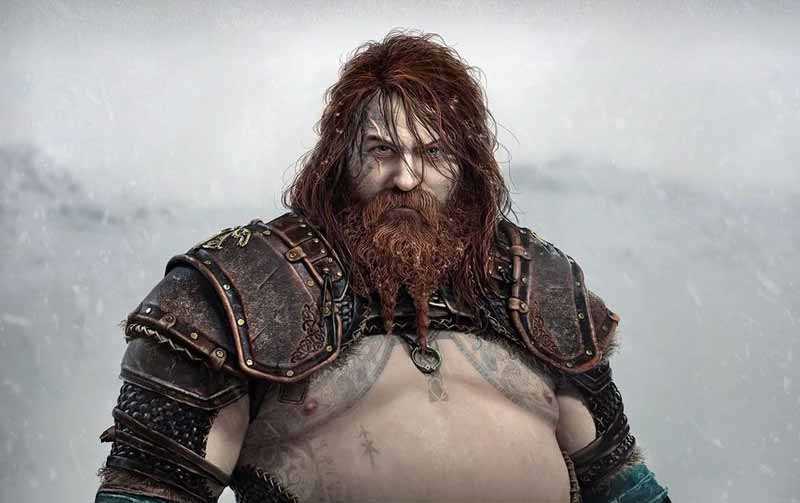 Angrboda: Son of Loki
The children of Loki and Angrboda, Fenrir the Wolf, Jörmungandr (the giant earth snake we saw in God of War 2018), and Hel play a big role in Ragnarök, which means apocalyptic in Norse Mythology.
It is also worth noting that we will encounter and fight Fimbulwinter, one of the most important elements in Scandinavian Mythology, in God of War Ragnarok. Fimbulwinter, a long and harsh winter lasting for about three years, informing that Ragnarök is coming, appears as one of the portents of doom in Scandinavian Mythology.
Kratos, who will face the wrath of the Norse universe; He will not only encounter gods, but also brand new enemies. The trailer, which shows the diversity of enemies in the game and only some of these new enemy types, will make us feel the rage of Scandinavian Mythology.
It is stated that we will have a long and action-packed journey with God of War Ragnarok, which will bring brand new creatures from mythology.