Game News
Skylords Reborn is The Revival of EA's Battleforge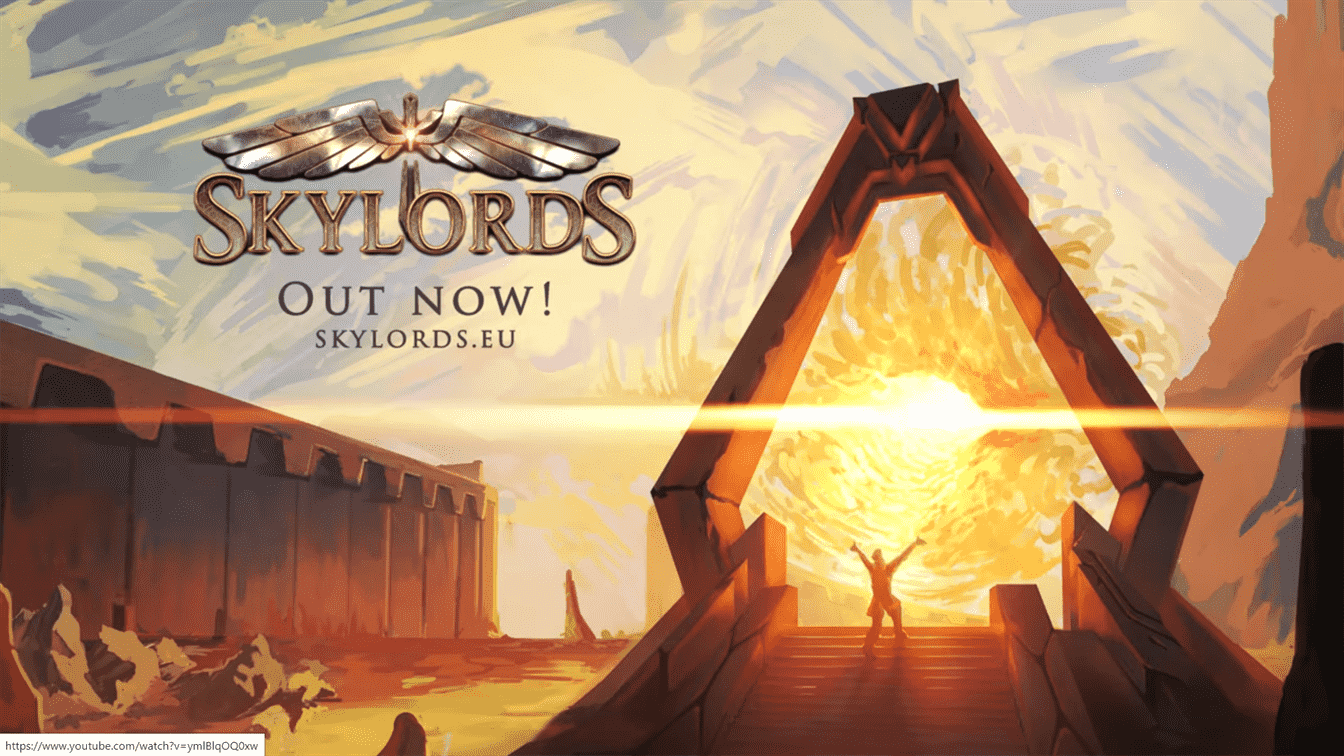 Do you remember EA's 2009 RTS title Battleforge? If yes, you should also know that it shut down in 2013. It is now back with another name: Skylords Reborn.
Skylords Reborn is the fan-made revival of EA's Battleforge
Battleforge was eventually a creative idea. It combined collectable card game mechanics with real-time strategy, something new and fresh back in 2009. Then it was shut down in 2013. Also, the developers EA Phenomic was also shut down. Like many other EA studios. Their fate is mostly like that. But sometimes, miracles happen and games come back to life. This time it is Skylords Reborn. You can watch the trailer of it by clicking here.
And after 5 years of development, two fans of the game came together and developed Skylords Reborn. They have rebuilt it and made it from scratch. It is finally available as of now. And what's more interesting is that EA actually gave green light to this fan-made game. And it is completely free. If you ever played EA's Battleforge back then and want to have some nostalgia, then this one is for you.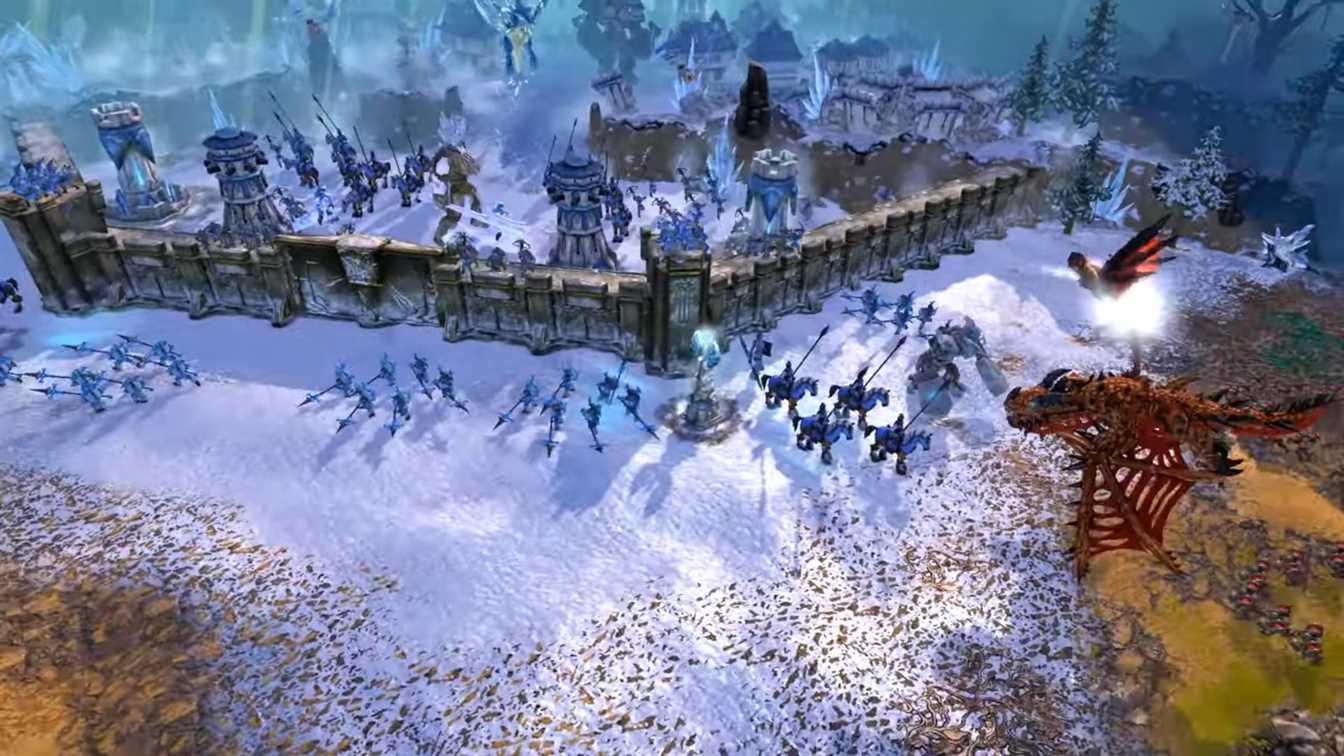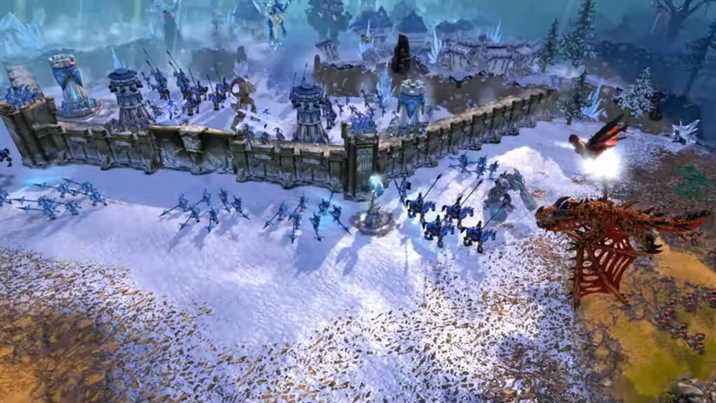 Skylords Reborn is a fan-made project that revived BattleForge, a multiplayer real-time strategy and collectable card game set in the mythological world of Nyn. As a Skylord, you collect cards from different factions of Nyn and build decks to magically summon spells, creatures and buildings that suit your unique play style. Skylords Reborn is not pay to win or pay to progress, and only dedication and mastery will lead you to victory.
It is great to hear that this kind of projects still come up. What is more surprising is that eventually, EA gave green light to this project. It is also great news that this game does not have microtransactions like the original one. You can watch the trailer of it just below. You can also download it by clicking here.