Game News
Back 4 Blood Card System Trailer Released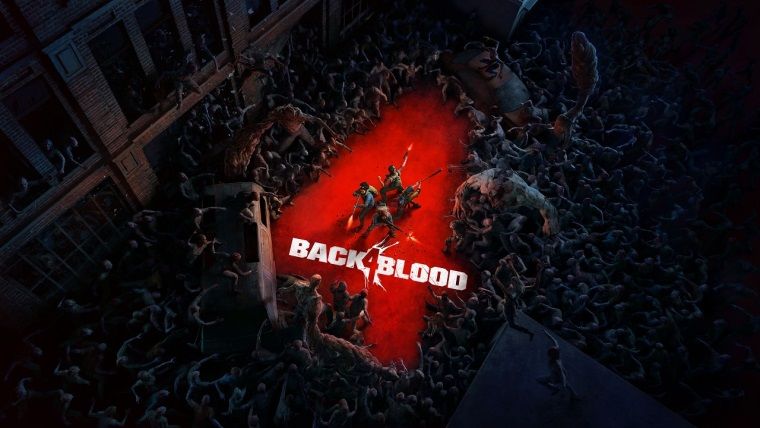 A new gameplay video about the new zombie-themed game Back 4 Blood card system, including the producers of Left 4 Dead, released. This card system, which will affect the replay of the game, aims to differentiate the game with pre-prepared and random card decks and to have a different experience in each round. You can take a look at the video published for the Back 4 Blood card system and the company's explanation on the subject below.
Back 4 Blood Card System Trailer Released
You can only watch this video on Youtube due to the age restriction.
Warner Bros. Games and Turtle Rock Studios have released a new feature that enhances your experience with each game. Also, makes each game feel dynamic and unique. Released the new Back 4 Blood trailer that offers an in-depth look at the Card System. Players can directly dive into the action by choosing a pre-made deck or take advantage of the Card System's extensive customization options to create their own fully customized card decks.
Back 4 Blood uses adaptive artificial intelligence known as the Game Director, who works behind the scenes that monitors players' actions, health, and choices. Card System responds accordingly by changing environmental conditions through modifiers, adding barriers, and releasing special mutations. Players can change the game by using specific cards to strategize against the Game Manager, from powering up equipment to reloading weapons, capturing hordes of enemies in their way.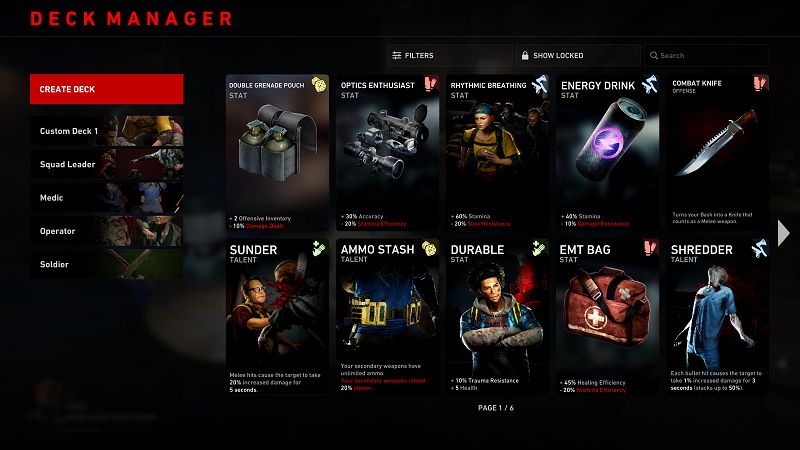 Back 4 Blood is a first-person co-op zombie shooter from the creators of the critically acclaimed Left 4 Dead series. Offering exciting, dynamic, and highly variable, customizable action. The Back 4 Blood story takes place after a catastrophic epidemic. Also, much of humanity was killed or infected by the parasite Devil Worm. Stiffened by indescribable events and encouraged to fight for the last of humanity. Besides, a group of doomsday veterans assembled to overcome the morbid horror known as Ridden and reclaim the world.
Back 4 Blood will be available for Xbox Series X / S, Xbox One, PlayStation 5, PlayStation 4, and PC on October 12, 2021. Also, pre-orders will receive a bonus Fort Hope Elite Weapon Skin Pack. Finally, players can register on the game's official site for a chance to take part in the upcoming hands-on tests.