Game News
STALKER 2 Heart of Chernobyl Release Date Delayed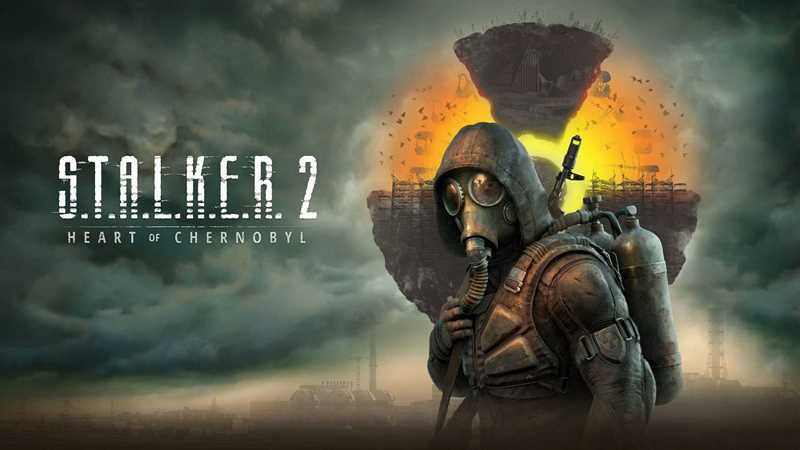 STALKER 2 Heart of Chernobyl has had a huge presence at Xbox events over the past few years, as the game is positioned as a major Xbox Series X exclusive. Excitement for the game is at its peak since it's been a long time since the first game was released. Fans were hoping to play the game next April, but plans have changed.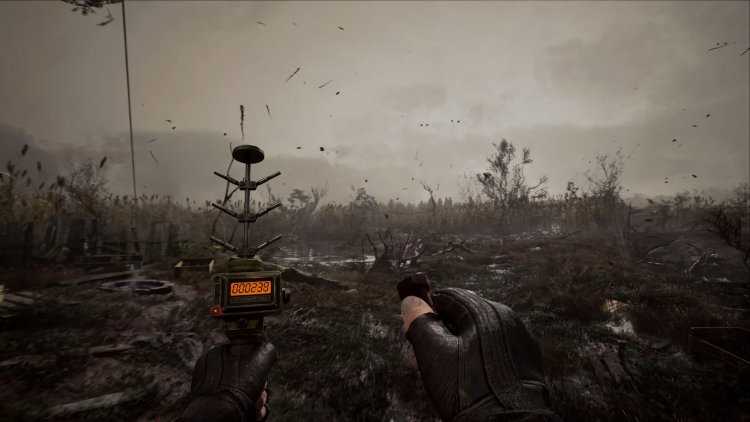 It was previously leaked that the STALKER 2 release date was most likely delayed, and these rumors turned out to be true. Developer GSC Game World has confirmed that it has extended the game's release date to the end of 2022, delaying the game for nearly a year.
STALKER 2 Heart of Chernobyl Release Date
In a statement to fans, GSC Game World explained that this extra development time is necessary for developers to "realize their vision." This extra development time will allow for more polish and we hope it results in a better game when the new STALKER 2: Heart of Chernobyl release date arrives at the end of the year.
In the statement, developer wrote: "These additional seven months of developement are needed to fulfill our vision and achieve the desired state of the game."
— S.T.A.L.K.E.R. OFFICIAL (@stalker_thegame) January 12, 2022
The dev team added that the decision to delay STALKER 2 Heart of Chernobyl's release date to December 8, 2022 "was not easy," but the development team did their best to deliver a game that could meet fans' expectations. As mentioned earlier, the fans of the game have high expectations from the game, so it is very important that the game goes smoothly.