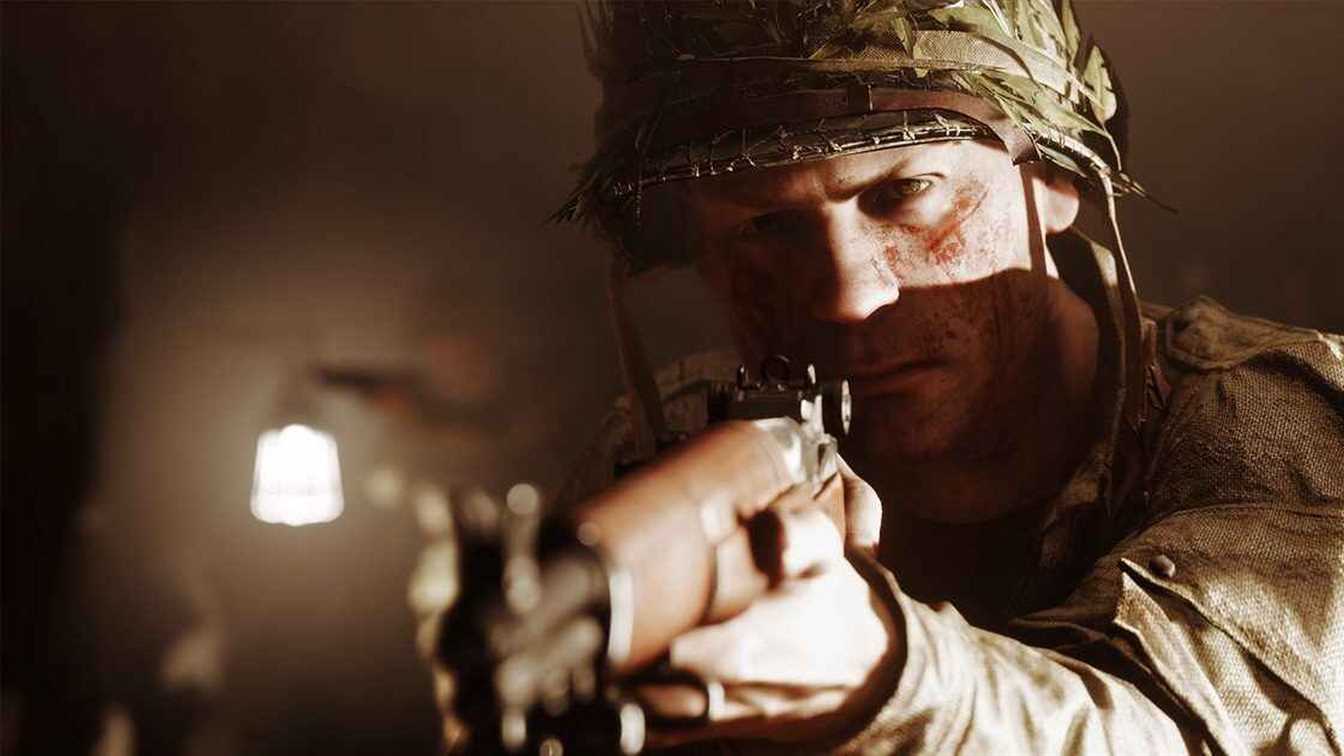 Battlefield series is one of the most popular game series of Elelctronic Arts. And the new game of the series, Battlefield VI, will meet with its with its fans towards the end of 2021. Although there is still a long time till the release of the game, there are some new rumours and information about the game.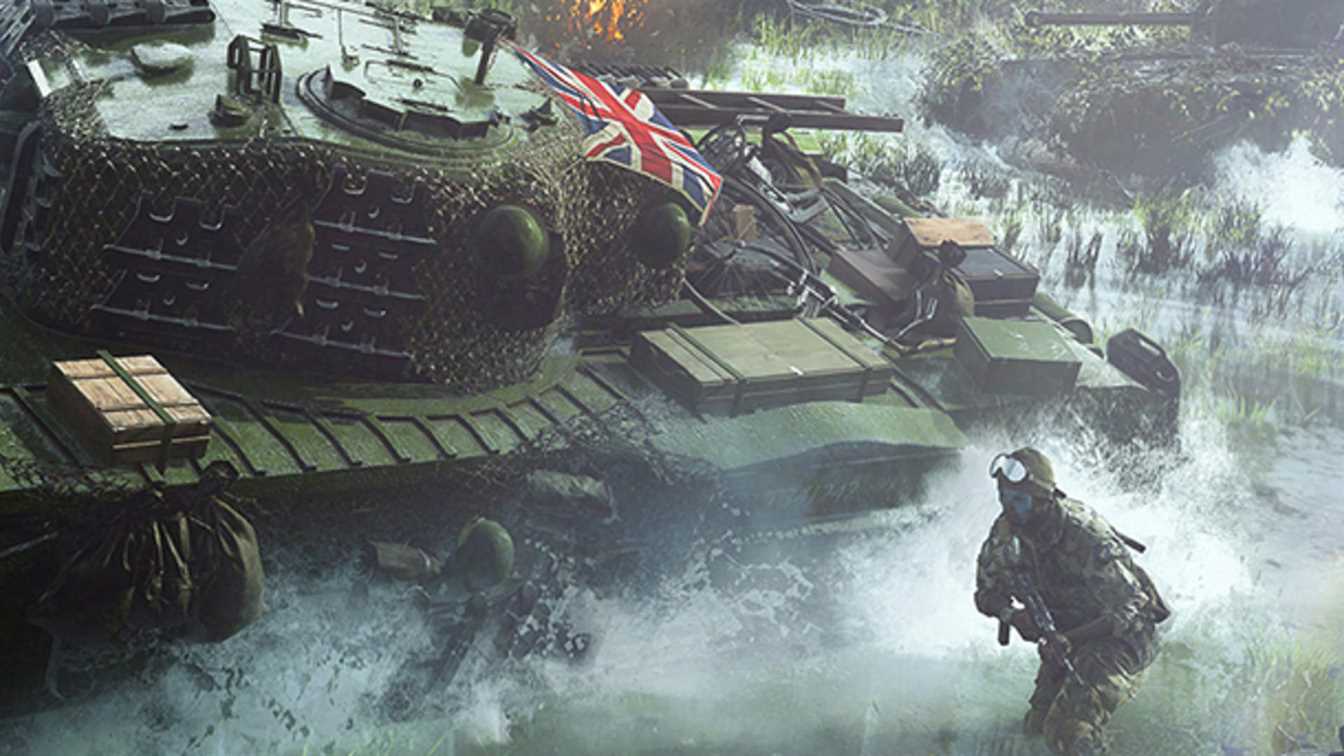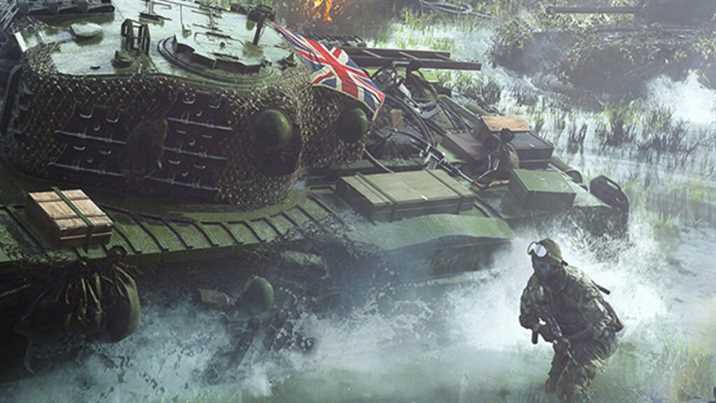 We knew that EA is working on the new Battlefield game for a long time. In one of latest interviews with the EA CEO Andrew Wilson, he said that things are going very well. He said: "Battlefield is progressing very, very well. We're excited by what the team's doing. And again, in the context of the work-at-home environment they have been truly inspirational in how they have continued to develop great entertainment in the context of our Battlefield universe. So, I'm excited for when next year comes."
A Modern Day's Combat in Battlefield VI
Lots of fans are looking forward to new Battlefield game. And it is rumoured that Battlefiled VI will return to today's modern war atmosphere. Battlefield VI will be heavily inspired by Battlefield 3, according to Tom Handerson, who is considered to be trusted source for Call of Duty and Battlefield series. The game will only be named "Battlefield" and will also come for PS4 and Xbox One. Henderson stated that the game will include a battle royale mode with and there will be very big multiplayer maps supporting up to 128 players.
The PS4 and Xbox One versions of the game developed by a completely different studio. Or a different division of the same studio. This shows how seriously EA takes both versions of the game. But we just want to say that these are just rumours. So things might be different when the game is out. So we will just wait and see. Stay tuned, enjoy.