Game News
Lord of the Rings MMO Has Been Cancelled by Amazon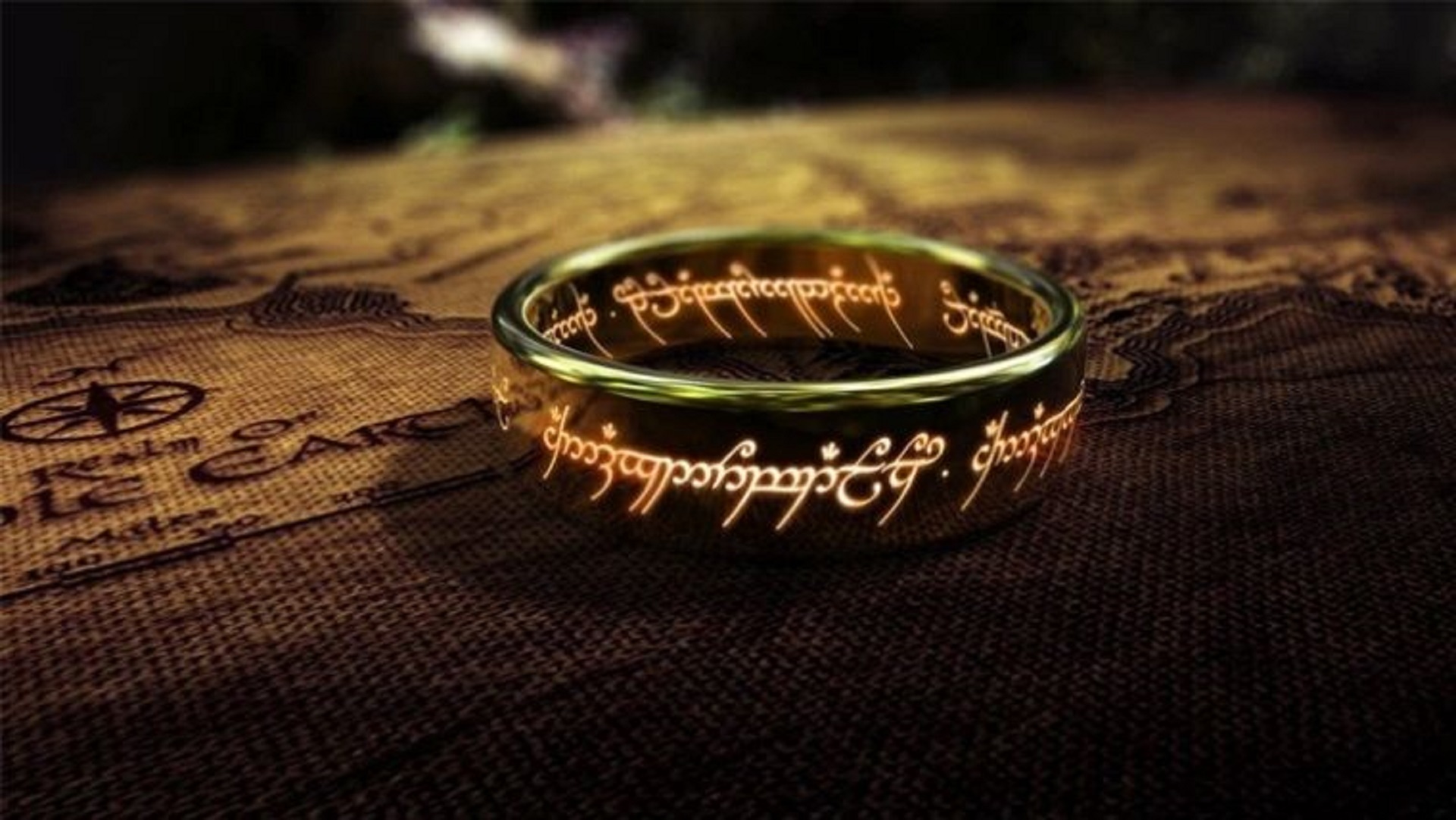 Amazon cancels the Lord of the Rings MMO announced back in 2019. The company cancels the game due to a disagreement with Tencent.
Lord of the Rings MMO is no more
According to a Bloomberg report, the cancellation of the project was due to a dispute between Amazon and Tencent. Tencent's acquisition of Leyou in December 2020 reportedly spawned this dispute. The Lord of the Rings MMO contract negotiations between Amazon and Tencent are broken. After Warframe developer Digital Extremes and Dirty Bomb Developer Splash Damage acquires Leyou.
"We are currently unable to secure the conditions to continue with this game," said an Amazon spokesperson. "We love the Lord of the Rings IP and are disappointed that we won't be able to offer this game to customers," he added.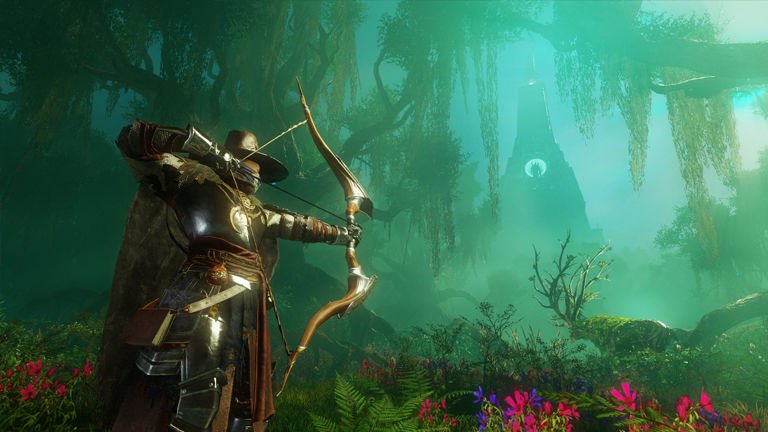 It is also reported that the Amazon team that developed the game will move to other projects. The Lord of the Rings MMO game was first announced by Athlon. And its rights holder Middle-earth Enterprises in September 2018. Athlon said at the time that they and the "co-developer" had developed an online game. "long before the Lord of the Rings events. Where they will explore lands. People and creatures are never seen before by fans of the Tolkien universe."
Amazon Game Studios would also promote and release the game on the global market. With the exception of the Chinese distribution to be handled by Leyou. In addition to their joint development. Christoph Hartmann, Vice President of Studio. Said in 2019 about Lord of the Rings MMO:
"Tolkien's Middle World is also one of the richest fictional worlds in history. And gives our team of veteran MMO developers – the studio that developed New World – a tremendous opportunity to play and create." We will see if the game will ever come back. As it also was a relatively big project.