Game News
Kirby Fighters 2 Announced by Nintendo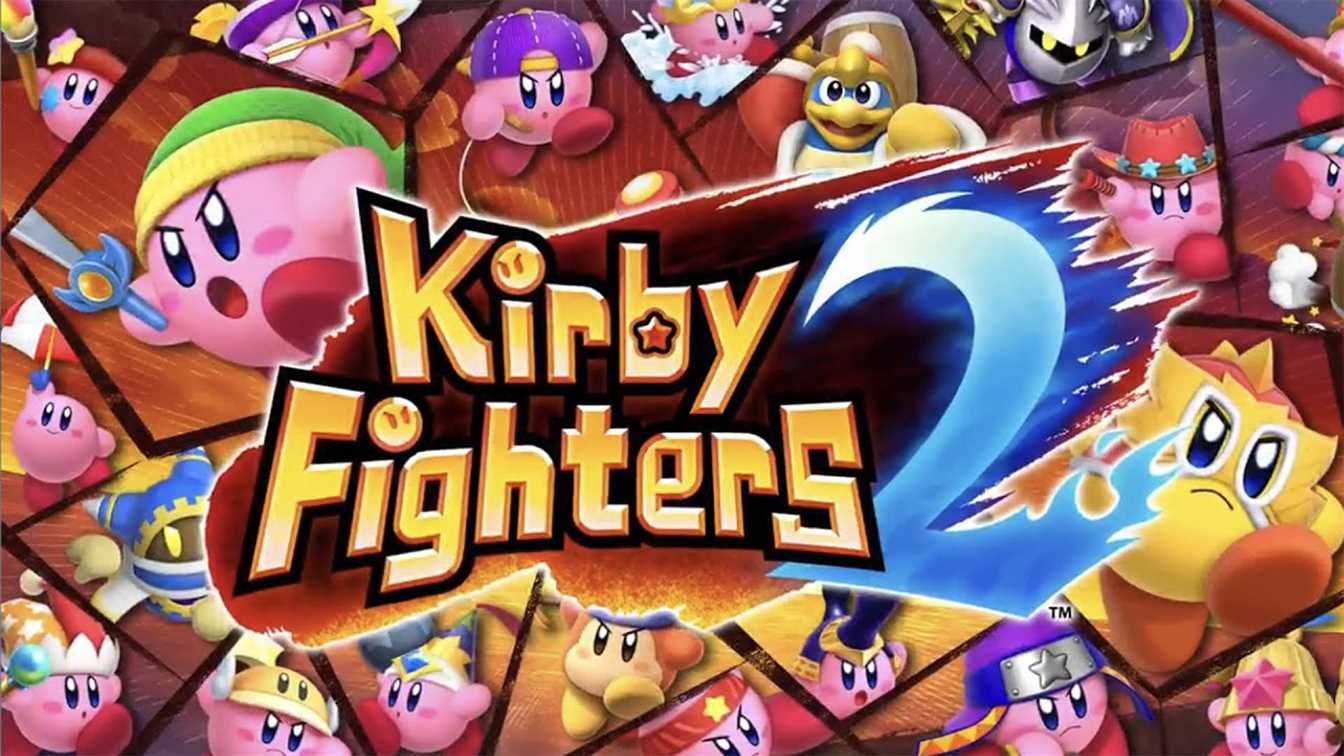 Nintendo has announced its new Kirby Fighters 2 game for Switch consoles. On the other hand, a launch video about the game was released on YouTube. We will be able to use 17 different abilities that we are familiar with from the Kirby series in the game, which has 3 different modes, local, online, or multiplayer. On the other hand, we will meet a new talent named wrestler. Also, the game will include other characters such as Waddle Dee, Meta Knight, King Dedede, Gooey, and Magolor. Each of these characters will also have their own style of movement and gameplay. You can reach the official Kirby Fighters 2 page here.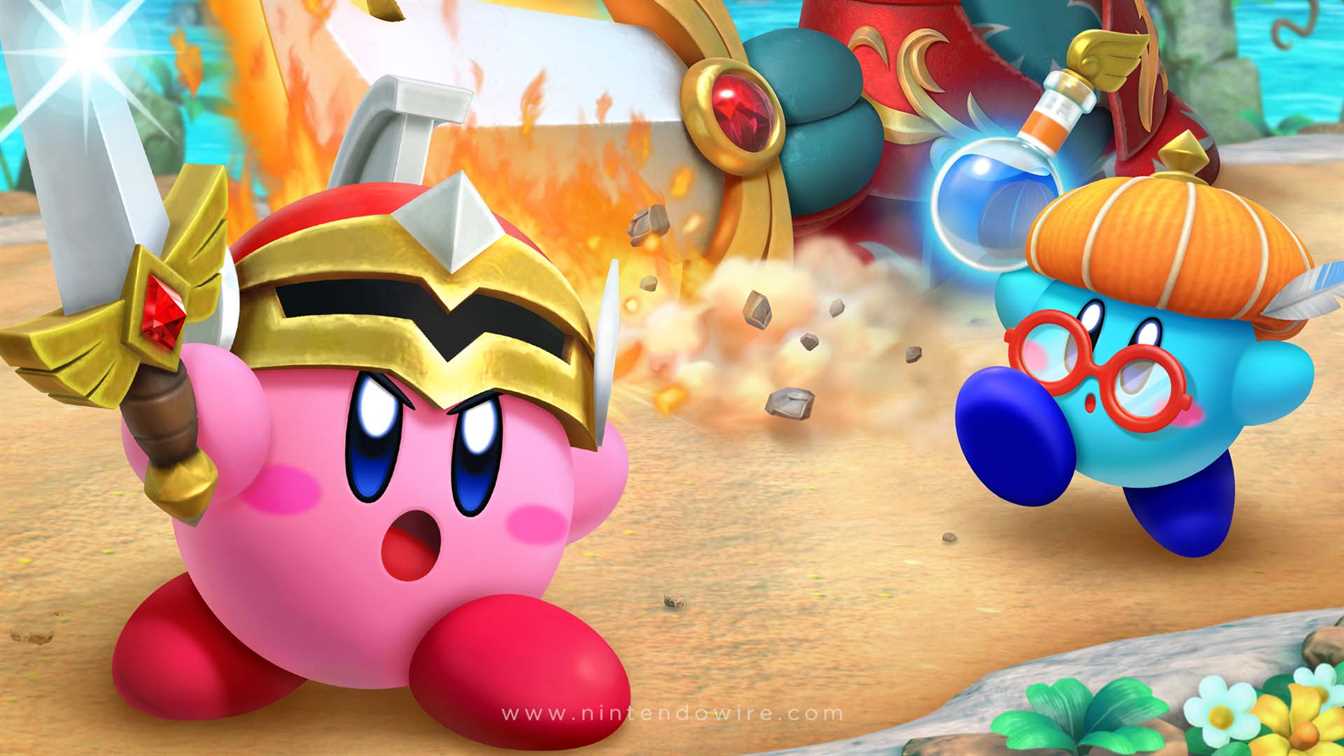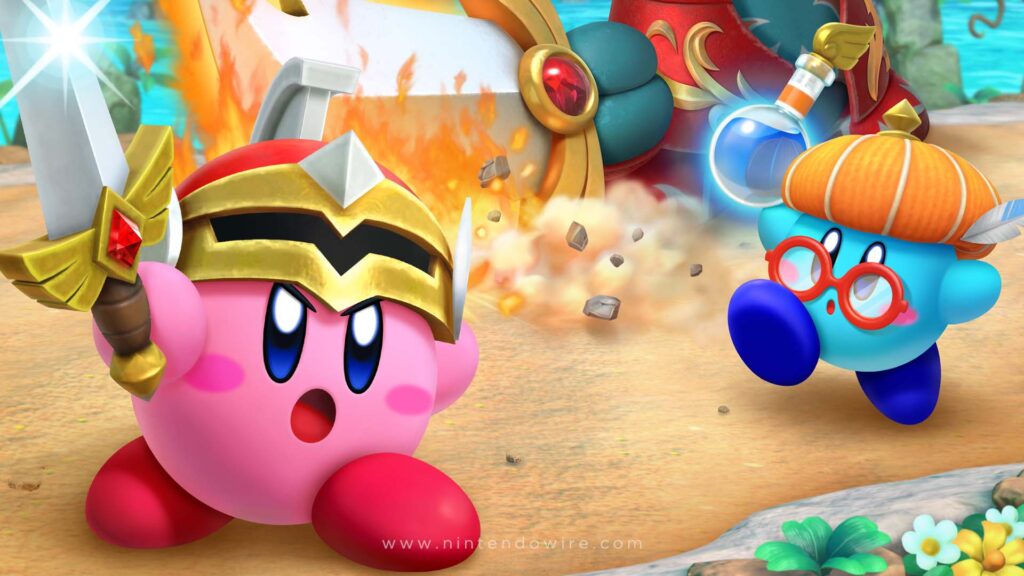 Kirby Fighters 2 is Now in The Nintendo Store
The game, named Kirby Fighters 2, took its place in Nintendo's digital store after its announcement. The story mode of the game will focus on Meta Knight and King Dedede. Thus, the story mode will be playable with 2 people. That is really exciting. Also, the new Kirby game will support up to 4 people in local and online mode. In this way, a social and fun environment will be created.
Also, the only details we have are the description available on the website: "Choose from a cast of Kirby's most iconic copy abilities—including the brand-new Wrestler ability—and duke it out to be the last Kirby standing. Familiar friends and foes like Bandana Waddle Dee and King Dedede also make an appearance as playable characters in the Kirby Fighters 2 game, available exclusively for the Nintendo Switch system."
The production, which a follower of the Kirby Fighter Deluxe game released for Nintendo 3DS in 2014, has offered to game lovers at Nintendo's digital store for $19.99. On the other hand, a launch video about the game released on YouTube. You can find the video below. You can also find detailed information about Ori and the Will of the Wisps, which was announced recently for Nintendo Switch, in our news.