Game News
Microsoft Has Purchased Bethesda and ZeniMax Media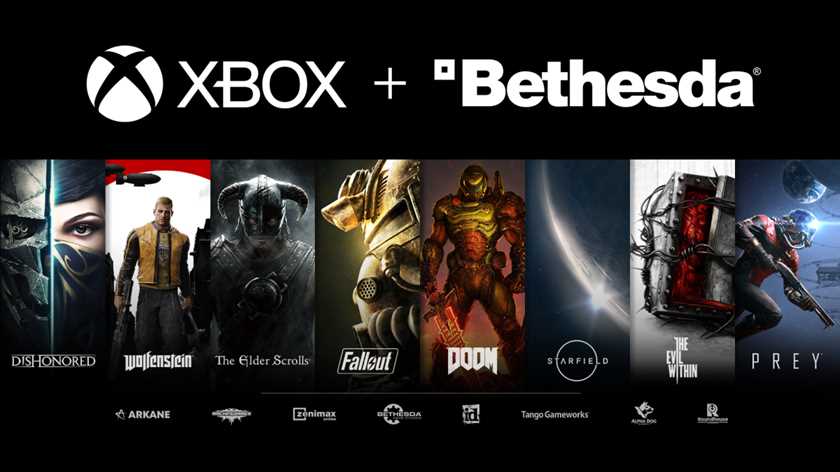 Xbox said about Microsoft has purchased Bethesda. "Today is a special day. As we welcome some of the most accomplished studios in the games industry to Xbox. We are thrilled to announce Microsoft has entered into an agreement to acquire ZeniMax Media. The parent company of Bethesda Softworks. "
It means that Bethesda Softworks, Bethesda Game Studios, id Software, ZeniMax Online Studios, Arkane, MachineGames, Tango Gameworks, Alpha Dog, and Roundhouse Studios are now under the auspices of Microsoft. Also, Microsoft has confirmed on Twitter that Bethesda has purchased the rights. Games such as The Elder Scrolls and Fallout to the Xbox company. Does this mean franchises can now be Xbox exclusives? We will learn it later.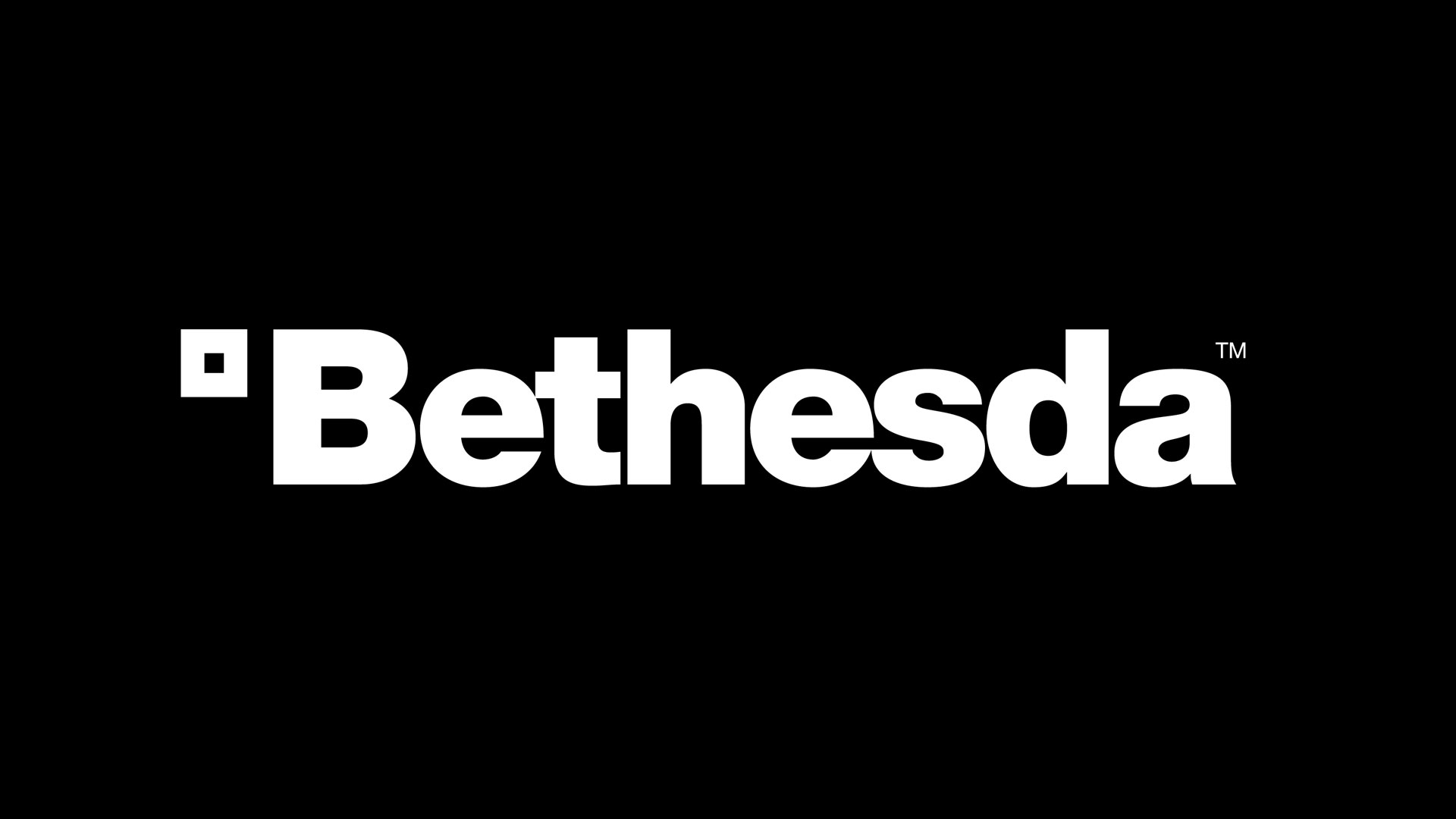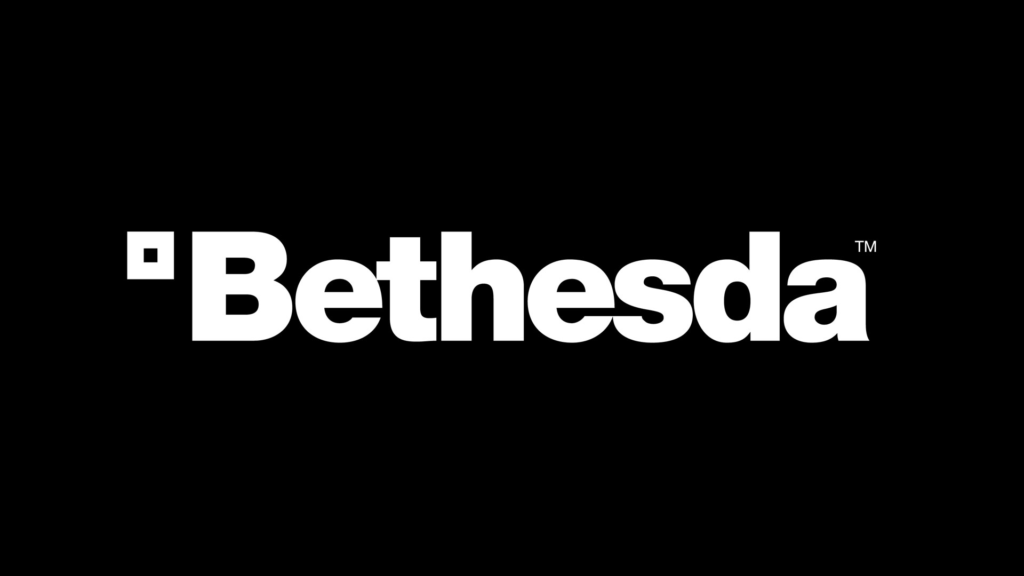 Microsoft Has Purchased Bethesda
This is a pretty big acquisition and breakthrough. Also, it is definitely a situation that can affect the number of sales of the next-generation consoles: Xbox Series X, and PS5. Microsoft has stated: "Just as they took the bold first steps to bring The Elder Scrolls franchise to the original Xbox, Bethesda were early supporters of Xbox Game Pass, bringing their games to new audiences across devices and have been actively investing in new gaming technology like cloud streaming of games. "
"We will be adding Bethesda's iconic franchises to Xbox Game Pass for console and PC. Also, one of the things that have me most excited is seeing the roadmap with Bethesda's future games, some announced and many unannounced, to Xbox console and PC including Starfield, the highly anticipated, new space epic currently in development by Bethesda Game Studios. "
Also, you can find the full description of the purchase on the Xbox website.
Today is a special day… We are THRILLED to welcome the talented teams and beloved game franchises of @Bethesda to Team Xbox!

Read the full announce from @XboxP3: https://t.co/Jn0HcTJ9Mi pic.twitter.com/iQVutgT6zq

— Xbox (@Xbox) September 21, 2020