Game News
Sea of Thieves Anniversary Update Delivers a Treasure Trove of Free Content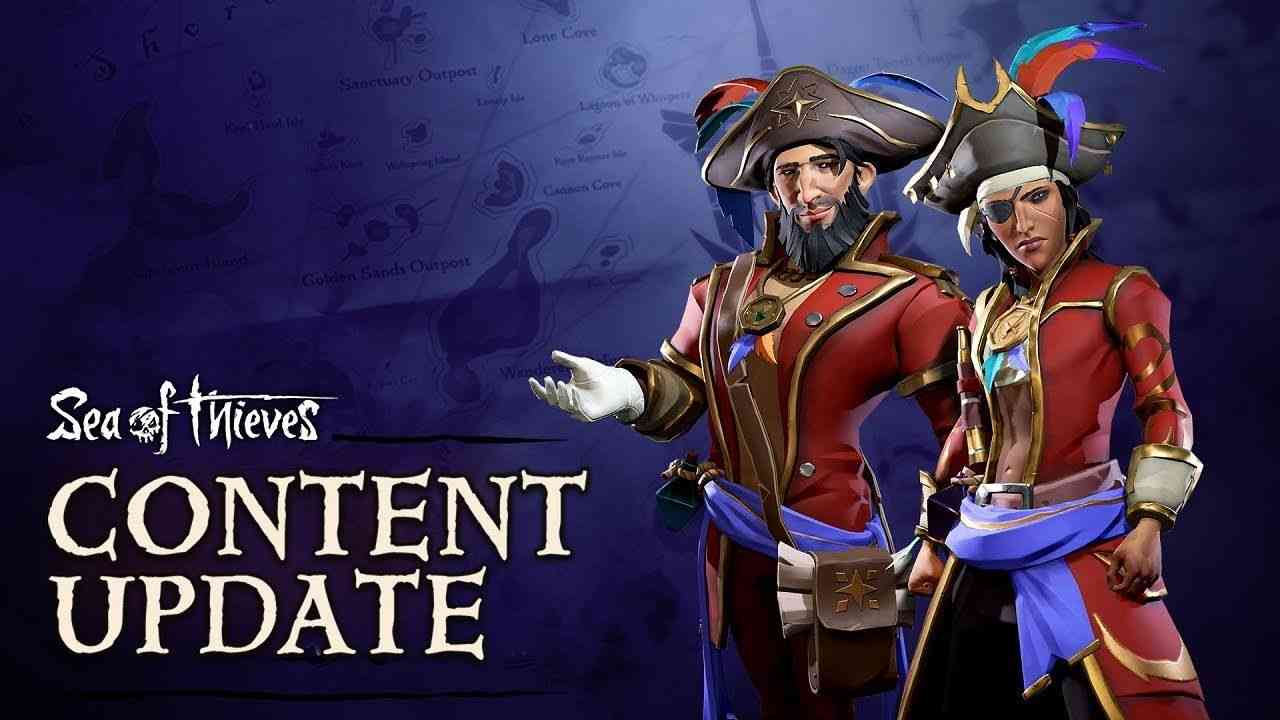 his week is an important one for Sea of Thieves fans, bringing in the biggest sea change so far with the release of the hugely anticipated Anniversary Update!
Sea of Thieves Anniversary Update Delivers a Treasure Trove of Free Content
Anticipation has been building since its announcement on March 20th, the anniversary of the game's release, with three livestreams from developer Rare throughout April showcasing each of the key additions. The Anniversary Update landed on April 30th, free to all players and packed with not just new features but entirely new ways to experience the game, falling into three main areas: The Arena, The Hunter's Call and Tall Tales – Shores of Gold.
Glory awaits in The Arena, a brand new game mode for Sea of Thieves that allows players to dive straight into an on-demand competitive experience distinct from the existing Adventure. Enjoy action-focused encounters with other crews, battling for silver, glory and special rewards! Between matches, share a grog with your rivals in the tavern run by the new Sea Dogs Trading Company. There's no better place to earn bragging rights than in a true contest of pirating prowess.