Game News
Square Enix released a new trailer for its upcoming game Left Alive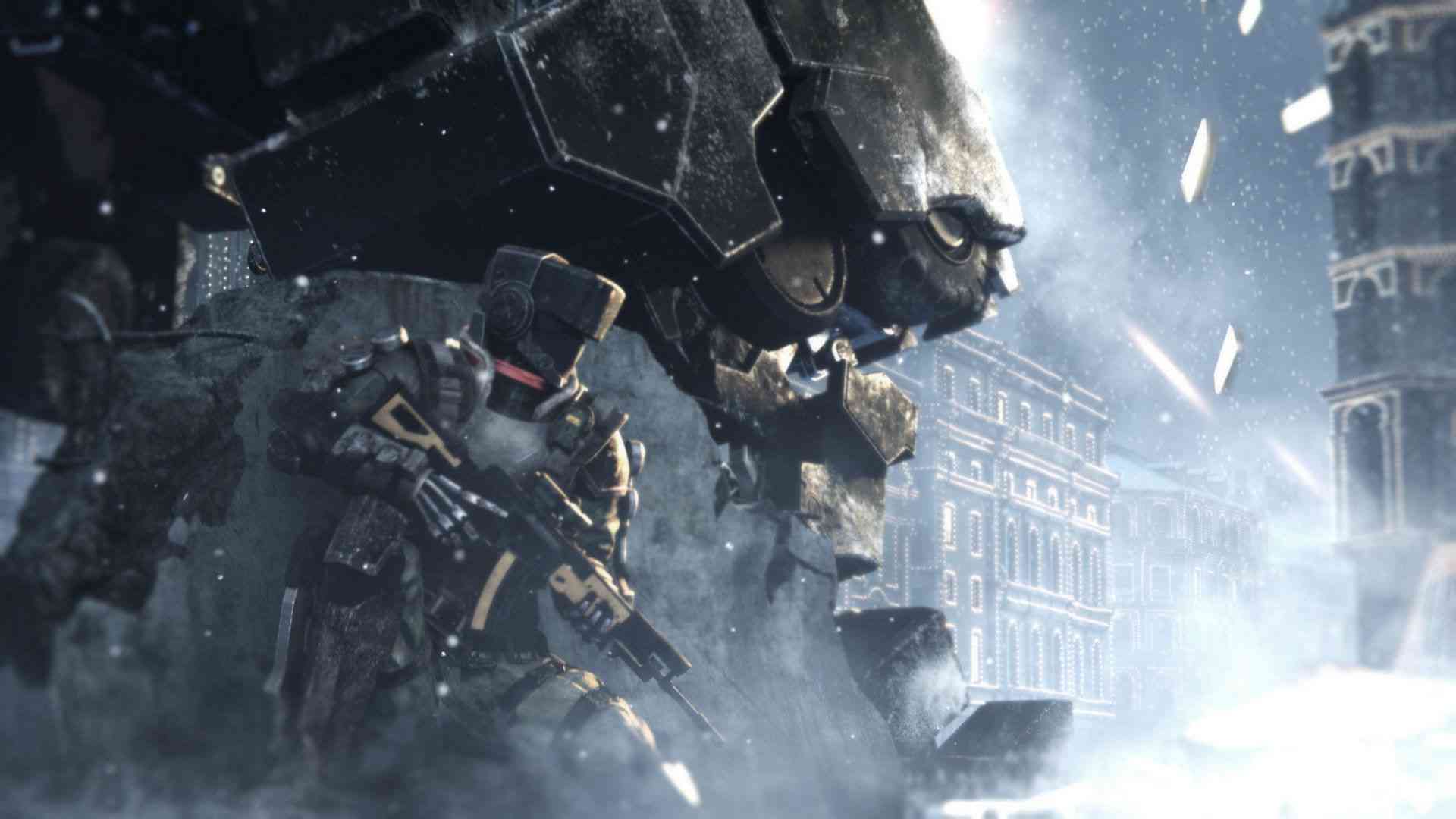 Square Enix release their new IP Left Alive in this year. Today the company has released a new trailer for Left Alive.
A new trailer has released for Left Alive
Left Alive Game Trailer Video
The new trailer is showing The Garmoniyan Invasion and giving hint how Novo Slava became a dangerous war zone.
Left Alive will merge stealth and action genres. Players will prepare for any situations. Also in the game, there will be a lot of choices, and these choices will affect gameplay and game world.
Left Alive's character designs are made by Yoji Shinkawa. Yoji Shinkawa is a famous Japanese artist, well known with his mechanical creatures designs of Metal Gear series. When you look Left Alive, that is why Left Alive is alike a new Metal Gear game.
Left Alive will launch for PS4 and PC on 5th March 2018 in Europe. It seems like a good game is waiting for us. What do you think about Left Alive? Did you like the trailer?