Game News
Achievements Coming to Epic Games Store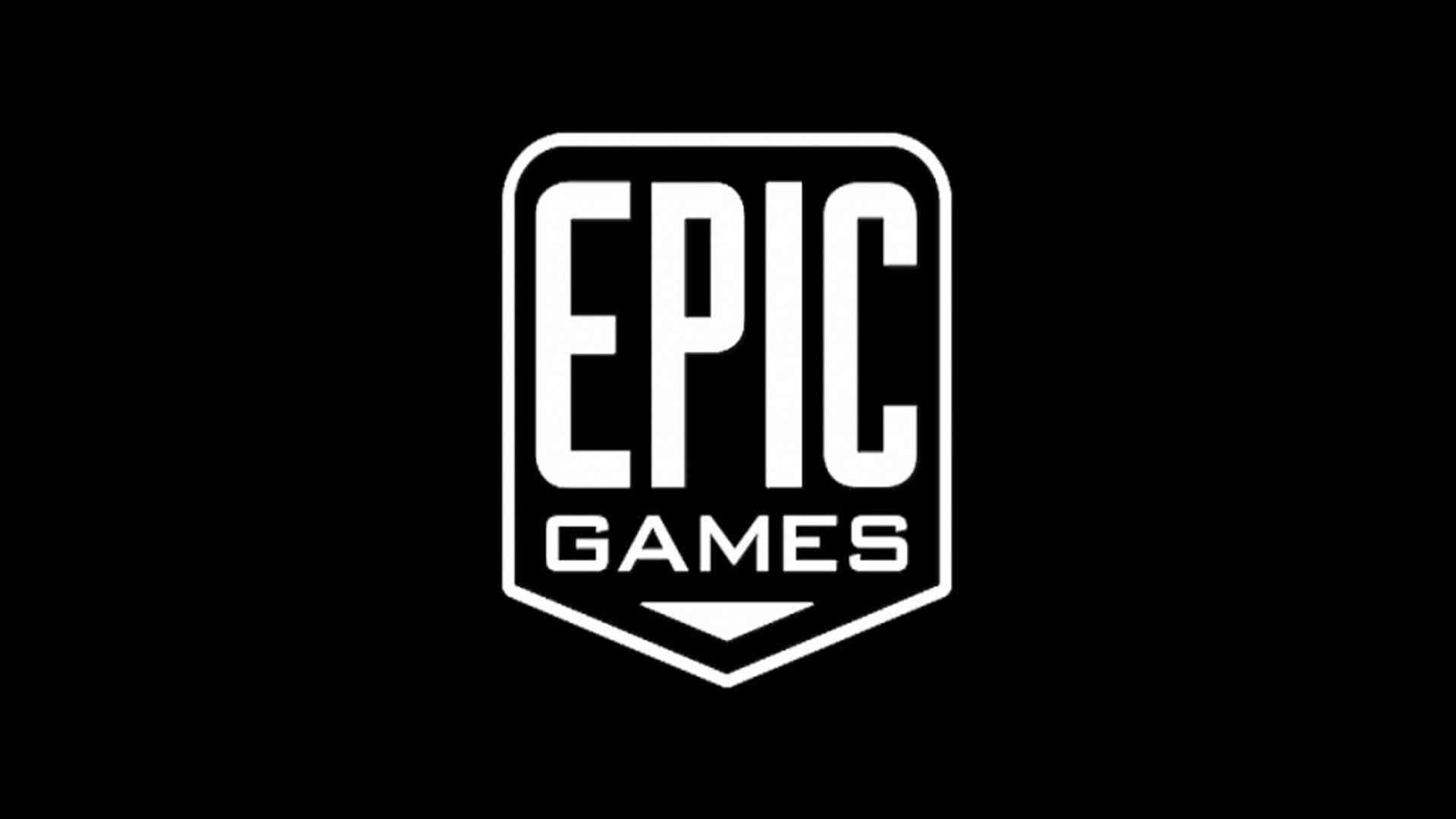 Epic Games Store, which is shown as the most challenging rival of Steam for now, is far behind in terms of the features it offers. To tell the truth, there is not much that it offers, even the ability to search between games has just arrived. However, in the near future, Epic Games Store will stand out from the concept of 'a store where you can only buy games' and will start to get some of the features we are familiar with from Steam. As a result, achievements coming to Epic Games Store soon.
Epic Games Store announced that they added in-game achievements with a post shared on Twitter. Achievements on the to-do list since last year are now active in Epic Games games. Now we can achieve success when playing on the Epic Games Store Achievements that can be opened as a result of certain activities in the game were included in Epic Games Store's to-do list for a year. Finally, Epic Games has shared its work with the players and achievements are ready to come. Epic Games said that with a post they shared on Twitter, the achievements of certain games in the store can be unlocked.
Achievements will be available on Epic Games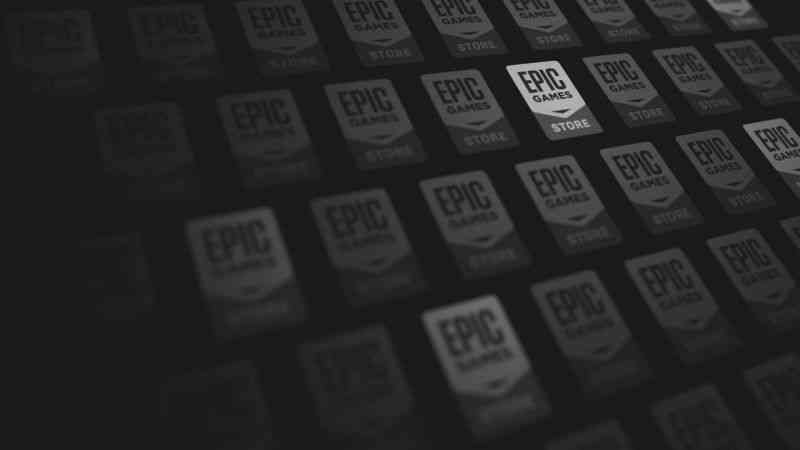 Epic Games has announced its roadmap through Trello, so we learned about the new features planned to arrive and when we can expect to see them. Among the most remarkable features are cloud registration support, which is planned to be added in the first 3 months, user reviews, wish lists, game time tracking and mode support in the first 6 months, and long-term achievements.
Team Epic has not yet made any other explanation from their post about the implementation of achievements. However, in Trello, the Epic Games Store road map shows the mode support for games soon, and the "Trend" and "Up Next" categories will come to the store. All these developments seem to strengthen the hand of Epic Games, which is beginning to become a competitor in the field of video game distribution for Steam. As I said every time, the strengthening of this competition is an opportunity especially for the players whose purchasing power is under certain constraints. We hope that we will see a section of activities as well as user profiles and Steam in the future.