Game News
God of War Ragnarok Gameplay Trailer Claimed to be Shared at New Sony Event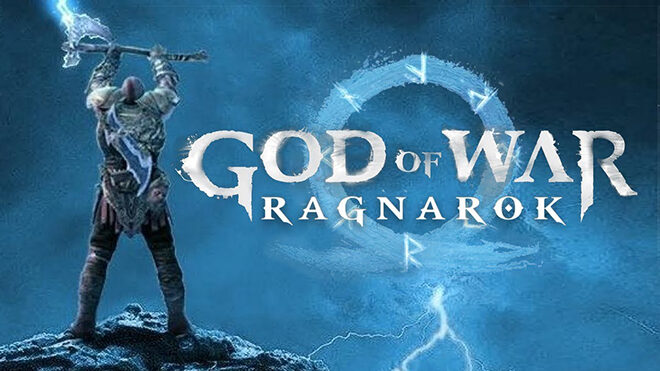 The Twitter user, who is famous for his Xbox leaks, claimed that the God of War Ragnarok gameplay video will be shown at the State of Play event in July. According to the allegations, different games will also be introduced.
We recently shared with you that God of War Ragnarok, the highly anticipated new game of the God of War series, has been postponed to 2022. Especially the fans who bought PlayStation 5 for the release of this game were greatly disappointed with the news.
Now, a new claim about God of War has made the fans of the series hope again. Allegedly, a God of War Ragnarok gameplay video can be published at Sony's PlayStation State of Play event at Summer Game Fest.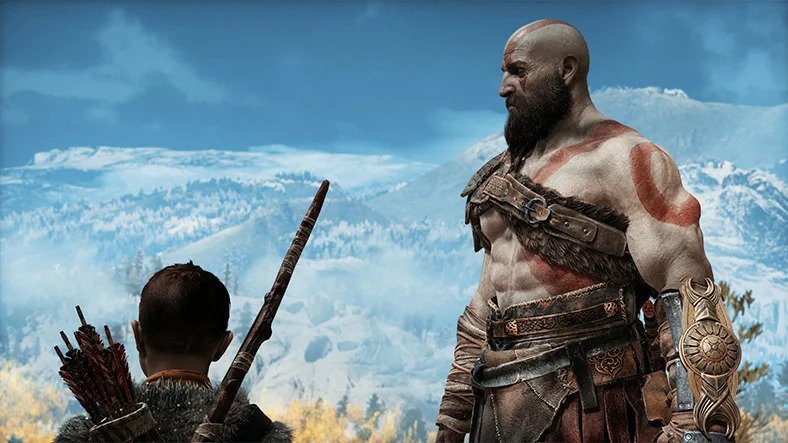 God of War Ragnarok Gameplay Trailer Claimed to be Shared at New Sony Event
The source of the claim is Twitter user Shpeshal_Nick. Nick is especially famous for his leaks, which are almost exactly true about the Xbox. But lately, it seems that the brand that Nick has fallen on is Sony.
According to his claims, the PlayStation State of Play event will be held on July 8. Death Stranding: Director's Cut and Ghost of Ikishima, the standalone expansion to Ghost of Tsushima, will also be shown at this event. Along with this, the new God of War Ragnarok gameplay trailer will also be shown.
The source also stated that more of these will be shown at Sony's event and that the company is preparing a "big surprise" in intense secrecy. We don't know what this surprise is and we probably won't find out until the State of Play event.
Although Shpeshial_Nick has proven himself in the past, there is always the possibility that this information is out of date or wrong. Now that Sony has confirmed that the State of Play event is approaching, we hope God of War fans can find what they expect at this event.