Game News
Anthem will receive a day one update with performance improvements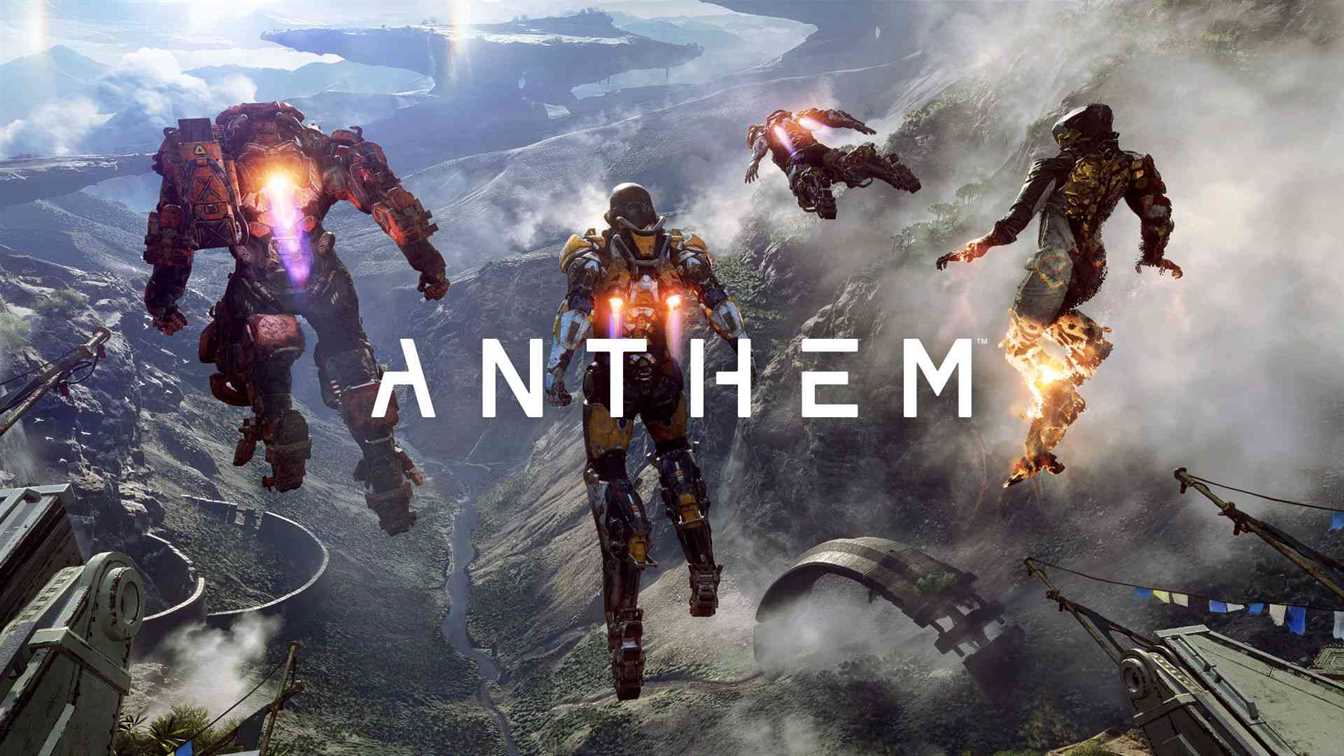 One of the most anticipated games of 2019, BioWare's new online RPG Anthem is already playable with EA Access and Origin Access on Xbox and PC platforms. But unfortunately, players from all platforms experiencing lots of issues in both performance and gameplay aspects. Especially lower framerates in fights destroying all the immersion of the beautiful world of the Anthem.
But today, BioWare Lead Producer Michael Gamble shared the good news with players has issues with the game. From his Twitter address, he said a new update will be released with the official release of the game. The update will focus on gameplay and performance issues. The update notes are already published. You can check them below:
Anthem Day 1 update patch notes
Fixes a bug that is related to getting hit by invisible people. It is related to streaming on slower/full hard drives.
Faction point related bug that can lead to game crashes/disconnect when talking to people in the Fort.
Fix for loading screen not completing properly.
Fix for audio disappearing.
Opening chests will now have a large radius so that anyone in your squad can benefit from it.
Fixes an issue related to completing all trials and tomb not unlocking.
Fixes Xbox settings not being saved.
Improves and optimizes performance on all platforms.