Game News
Upcoming MMO New World Delayed Again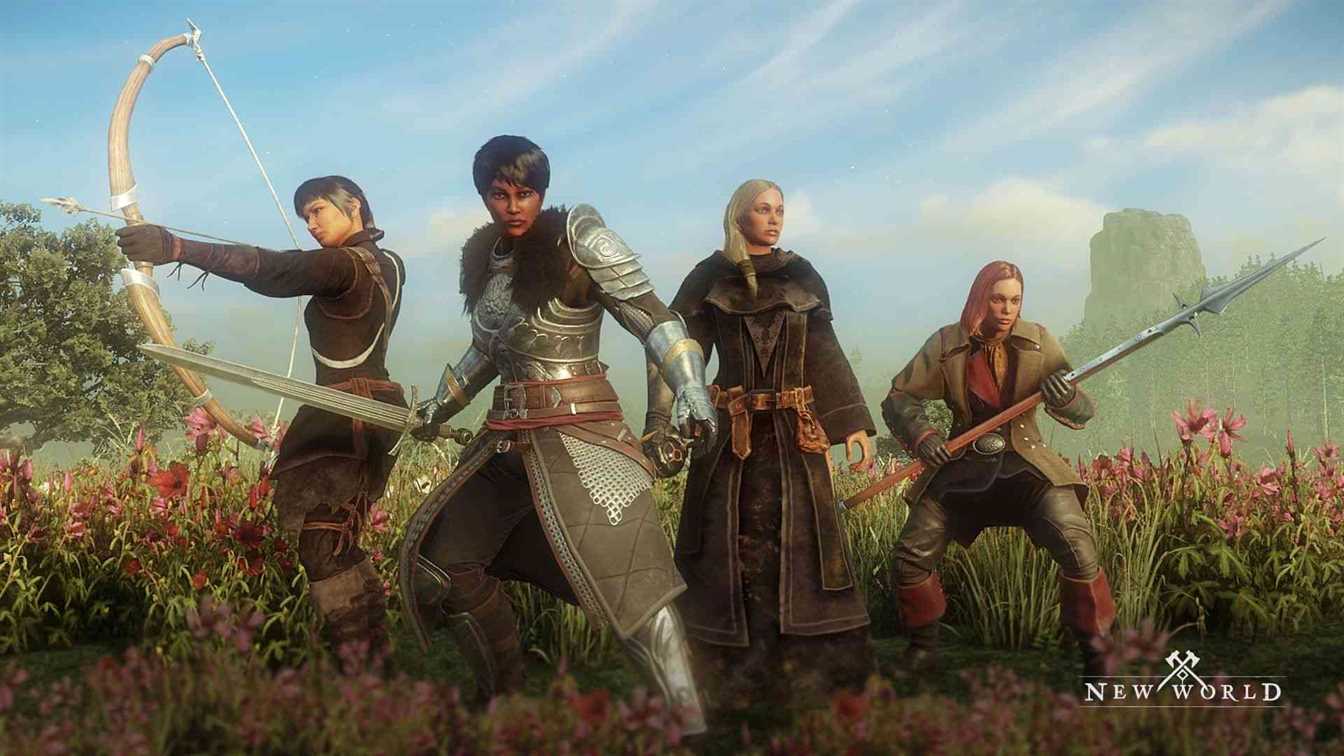 New World is an upcoming massively multiplayer online role-playing game by Amazon Game Studios. But there is bad news. Upcoming MMO New World delayed again. It was first planned to be released in May and it is delayed for August. And now it is another delay for a further date. New World planned to be released in Spring 2021.
Studio director Rich Lawrence said: "We want to ensure that the most dedicated players have plenty of middle and endgame experiences as they venture through Aeternum. We want our players to feel completely immersed in the game. And know that our studio stands for quality and lasting gameplay you can trust and that means added time to get things where we want them before we fully release."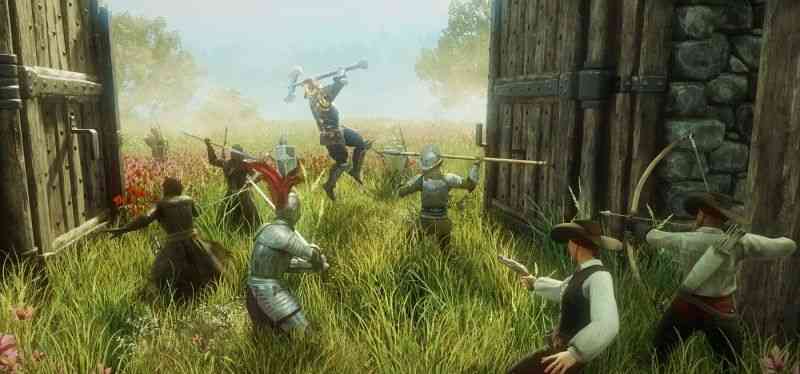 And he continued: "As a result, we will be changing our launch date to spring 2021. We don't make the decision lightly, and we have urgency about getting the game to you as quickly as possible at the best quality. With some additions that will make the experience even better.".
We have little information about the game. But we know that the game set in the mid-1600s. The players will colonize a fictional land modelled after British America in the Atlantic Ocean. Players will try to craft items, try to scavenge resources and of course, fight with other players. It is said that the game will be a "buy-to-play" type so that means there will be no monthly subscription fee. The game will be released for PC.
You can read the whole statement of Amazon Game Studios below. Stay tuned, enjoy.
A message regarding New World's official launch and Closed Beta.

Full Notice Here??https://t.co/vYfDgEBs5m pic.twitter.com/BXwPkHD2no

— New World (@playnewworld) July 10, 2020