Game News
Two new trailer has released for Jump Force, new characters revealed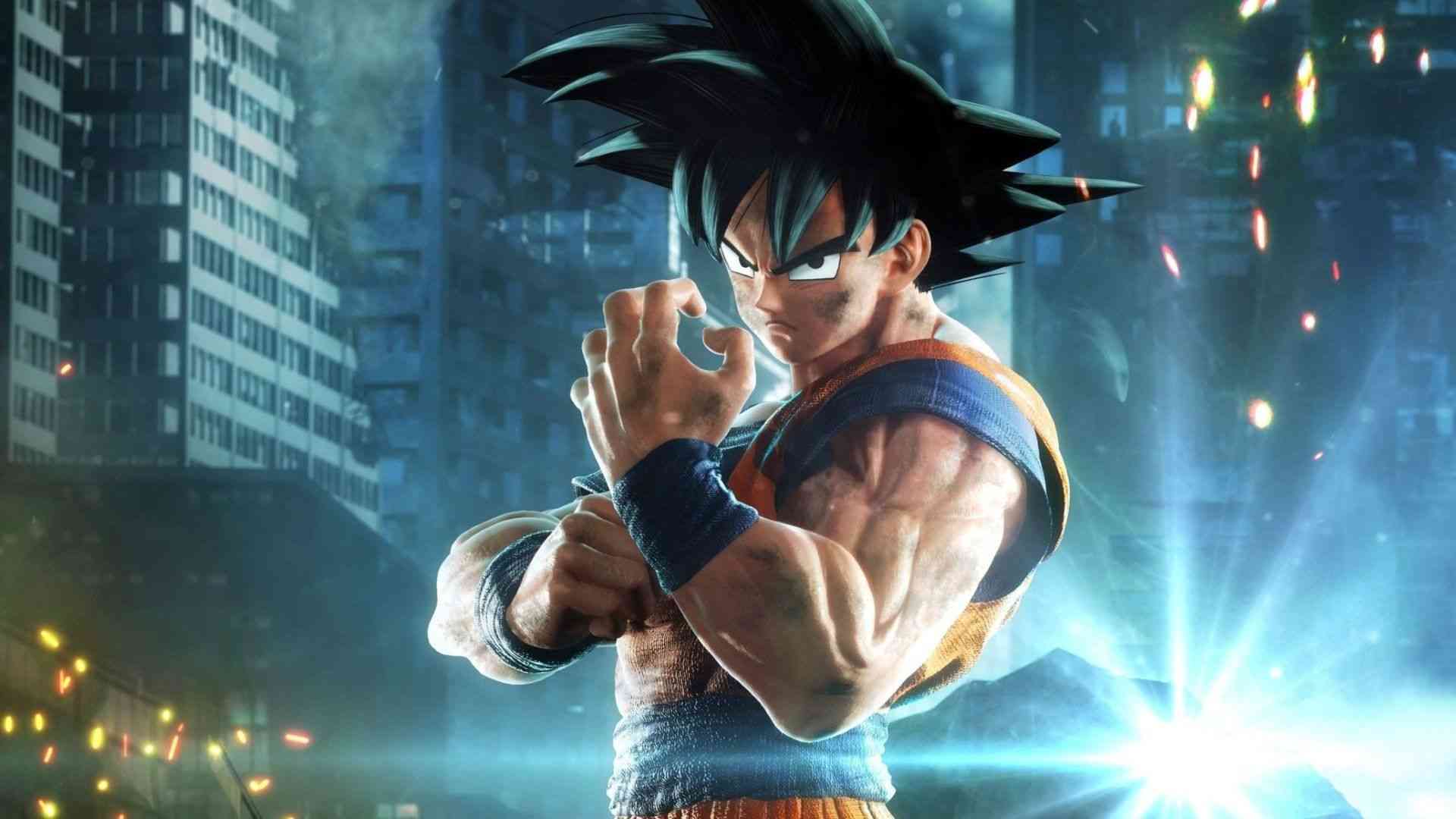 Bandai Namco has released two new trailers for their upcoming fighting game JUMP FORCE.
Source: Gematsu
Two battle guide trailer has released for Jump Force
Jump Force Game Trailer Video
Jump Force's new trailers shows us Luffy, Ichigo and Goku's battle guides. In trailers we are seeing Luffy is using Gear Third, Ichigo is using his final zanpaktou and Goku is using his signature Kamehameha.
In addition, latest issue of Weekly Jump reveals new characters for Jump Force. According to it, Boruto Uzumaki, Sabaku no Gaara, Kaguya Ootsutsukie and Kakashi Hatake will be playable in the game. These characters belongs to Naruto Universe.
Jump Force is an upcoming fighting game developed by Spike Chunsoft and published by Bandai Namco Entertainment featuring characters from various manga series featured in the Weekly Shonen Jump anthology. The game launches on February 15, 2019 for PC, PlayStation 4 and Xbox One. Also an open beta is planned for January 18, 2019 to January 20.