Game News
Cold War Zombie Mode is Coming: They are Back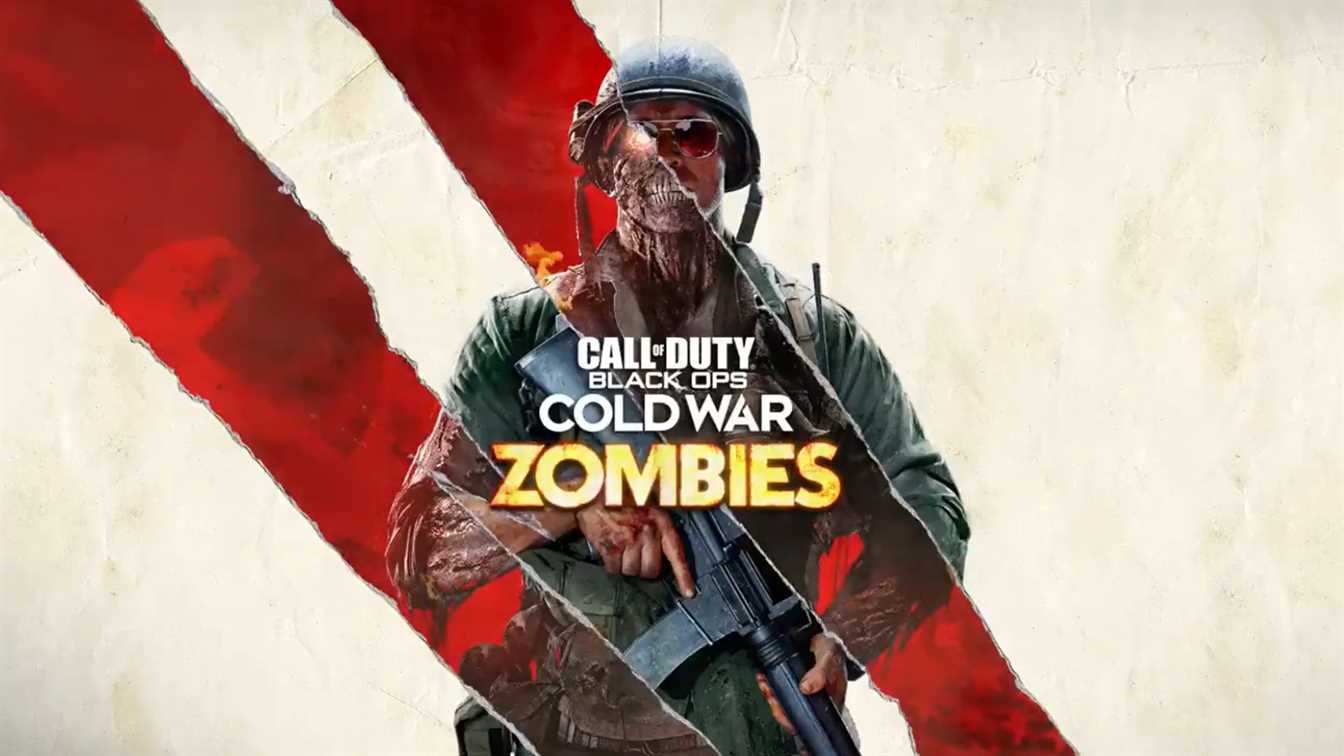 Treyarch and Activision finally show off the long-awaited Call of Duty Black Ops Cold War zombie mode. It will become official with a trailer to show during an event. The zombie mode, which not shown at the event where the multiplayer mode introduced, disappointed many players. Also, this news pleased with the same severity.
Activision Call of Duty Black Ops marks the new event date for Cold War zombie mode. Most likely, a demonstration of the zombie mode will make with a new trailer or gameplay video. Since Call of Duty Black Ops, the zombie mode has seen as a favourite game mode for many players. If you want to get in and relieve a little stress and improve your skills, I can easily say that it is the same for you.
What's unclear is what Treyarch will show about his new zombie mode. As I mentioned before, maybe we may come across a cinematic trailer or a cooperative gameplay video. Activision's marketing campaign seems to have set up to excite players. Also, test their patience for the new game and zombie mode. Fortunately, the new event is not far away. The event, to be held on September 30, 2020, will take place on the official Call of Duty YouTube account at 20:00 TSI.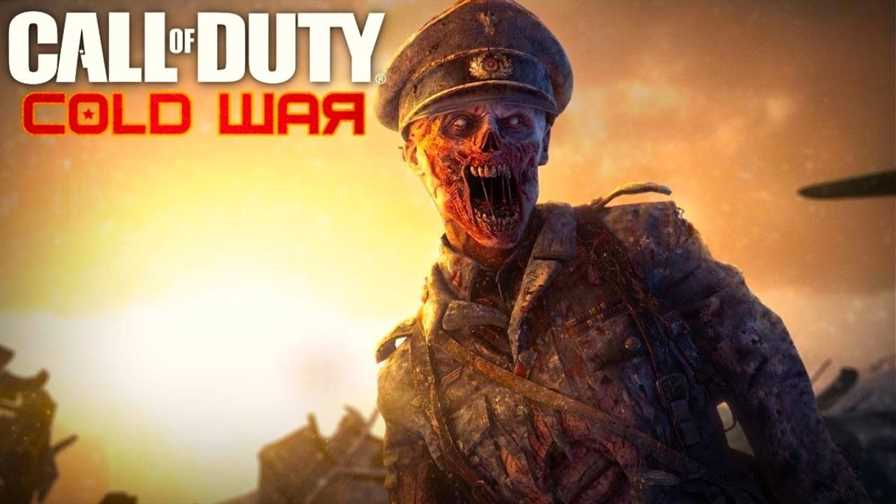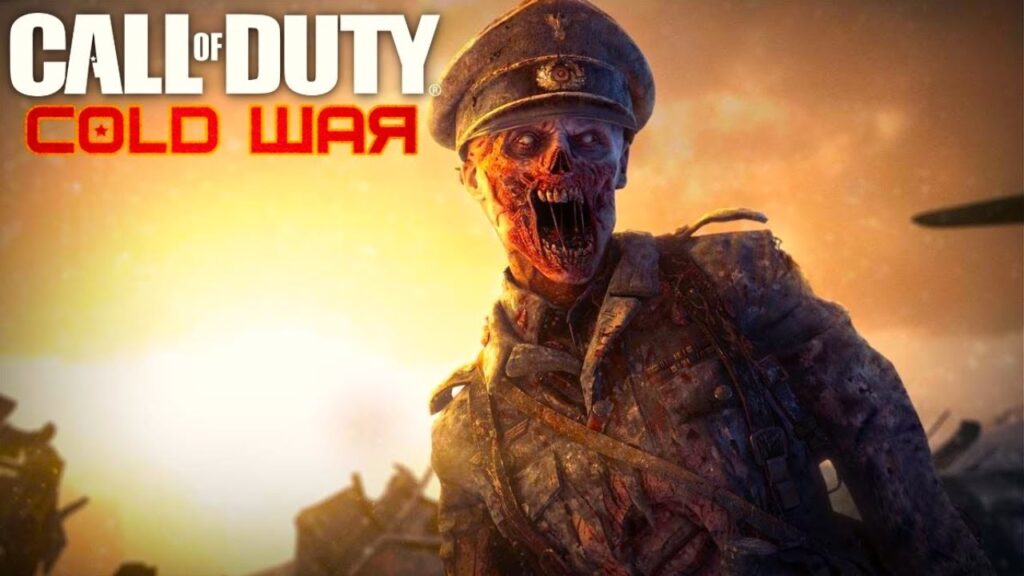 Call of Duty Black Ops Cold War Zombie Mode Trailer Is On Its Way
It's exciting that a zombie mode for Black Ops Cold War has announced and will show. As I mentioned at the beginning of the article, unfortunately, it won't show during the event, while thousands of players who watched in the broadcast where the multiplayer promotion made insistently awaited and voiced the zombie mode. Now that the zombie mode has become official and the trailer is coming, our excitement for the game has increased. Activision sums up this situation as follows:
"In addition to the story campaign, Black Ops Cold War will bring a whole new co-op experience with a range of Cold War weapons, equipment, and Zombies to the next-generation multiplayer Black Ops experience."
If you want to learn the Call of Duty Black Ops Cold War multiplayer trailer and its details, you can reach our related news by clicking here. What do you think of the upcoming zombie mode?
Zombies. Are. Back. #BlackOpsColdWar

📺 https://t.co/h49FpibkFJ
📅 10am PT on September 30. pic.twitter.com/D8DIv9fK2n

— Call of Duty (@CallofDuty) September 28, 2020