Game News
Tesla Model S Can Run Cyberpunk 2077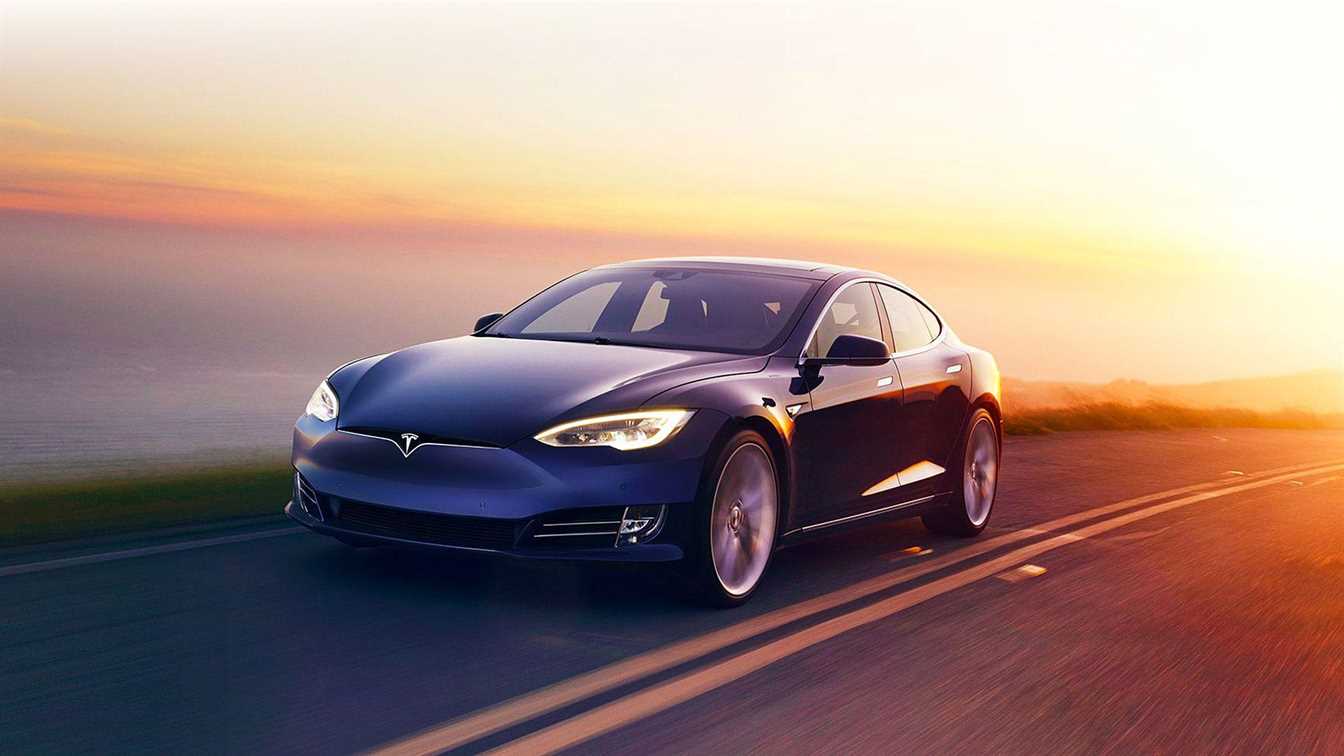 Last week, Elon Musk asked fans on Twitter if they wanted to see The Witcher on the Tesla Model S. It looks like the vehicle will give us more than The Witcher.
Tesla Model S will have a wireless controller support
The latest Model S update boasts a 10-teraflop gaming computer that supposedly "enables in-car gaming on-par with today's newest consoles." Every Model S will also come with "wireless controller compatibility that allows gaming available from any seat." That is really good news, especially for the passengers. You can play almost any game you want on-the-go.
The interior redesign of Tesla Model S is the first major update since 2012.  the centre screen will have a size of  17-inches while rear-seat passengers get an 8-inch screen that offers the same gaming functions as the main screen. With its main screen, Tesla promises "2200×1300 resolution, ultra-bright colours with exceptional responsiveness and left-right tilt."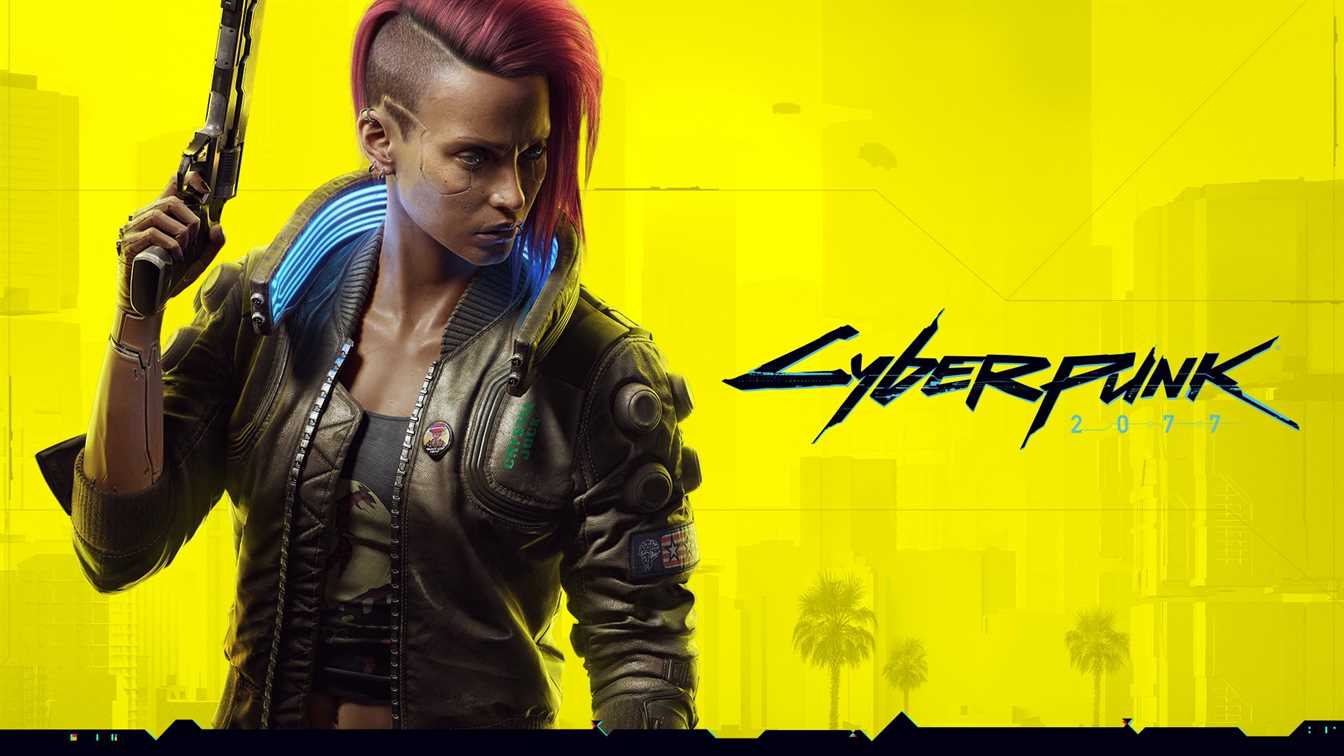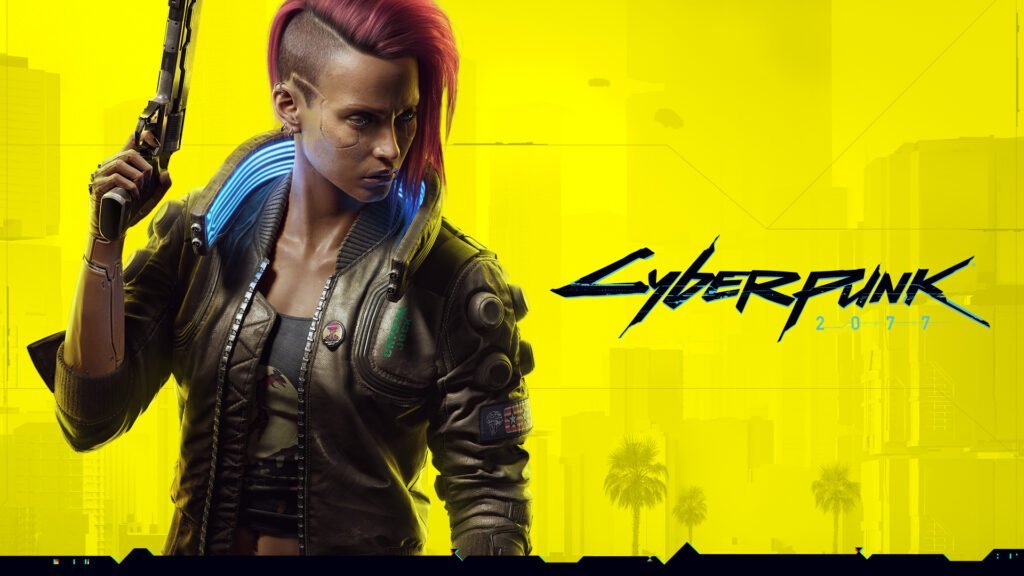 These are not just the only things about the updated version of Tesla Model S. The interior features includes three-zone climate control. Heated and ventilated seats all around, and more sculpted rear seats, and a new fold-down armrest with cupholders. Additionally, Model S will also have a 22-speaker audio system, ambient lighting, and a glass roof. These additions will make your gaming moments much more entertaining than ever before. According to recent tweets from Elon Musk, both Cyberpunk 2077 and The Witcher 3 will be available to play on Tesla.
It can play Cyberpunk

— Elon Musk (@elonmusk) January 28, 2021
Cyberpunk 2077 is a game known due to its bugs and great gameplay. We will see if the a Model S will manage to play it without any lags or stutters. If you want to design your own Model S, you can click here. Also, if you want to take a glimpse at our review, you can click here to read our opinions about Cyberpunk 2077.