Game News
New Iron Man Game Announced by EA Games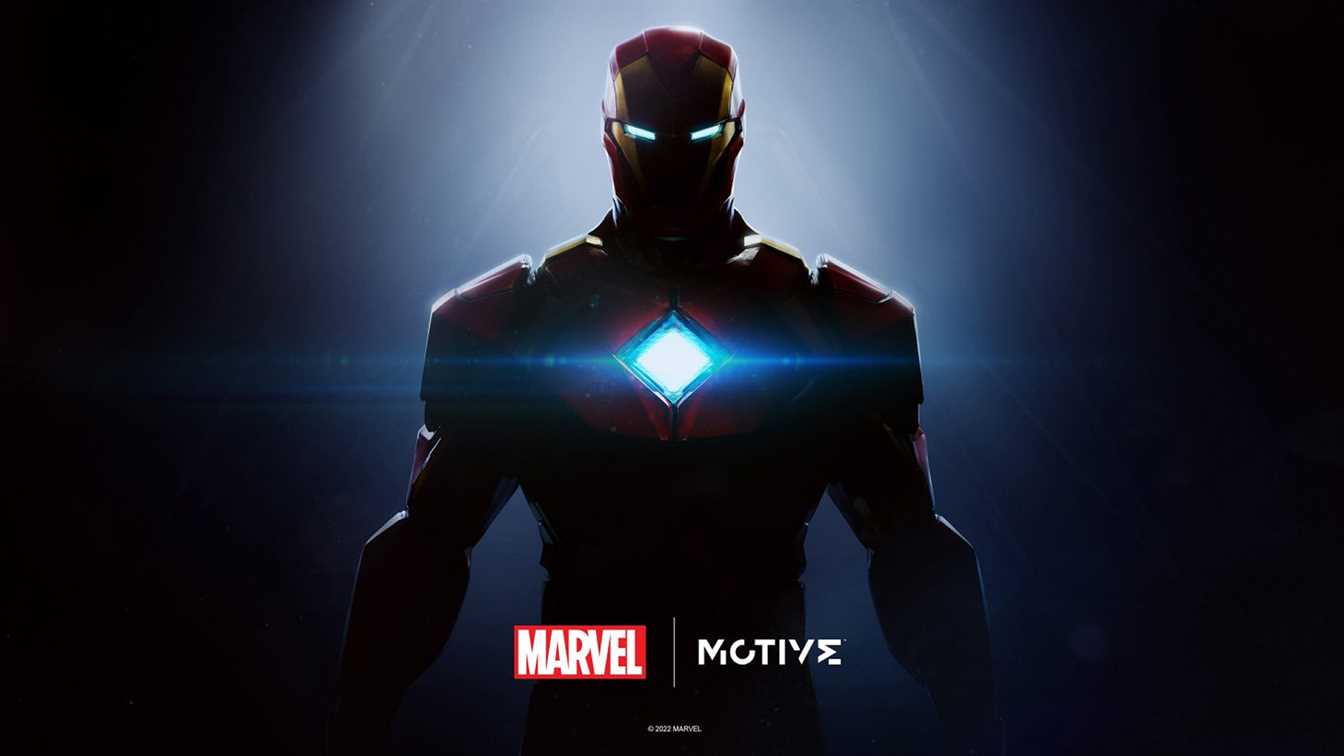 EA Games recently made a surprise statement and announced that they are working on a new Iron Man game. This Iron man game, which is still at a very early stage, is being developed by the EA Motive team. EA Motive is currently the team responsible for the Dead Space Remake project. We can say that this new game, which has probably been started, will gain more weight after the release of the Dead Space Remake version.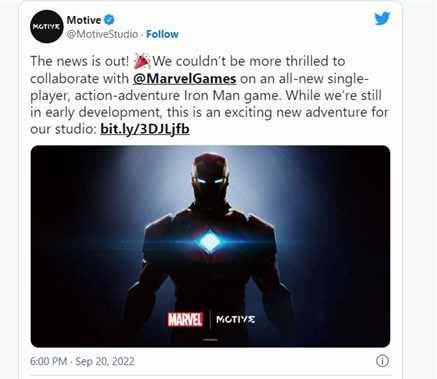 New Iron Man Game Officially Announced
Although not many details are given about the game, it is stated that it will be a story-oriented, single-player action adventure game. In the statement, they said: "We have news! We couldn't be more thrilled to work with @MarvelGames on an all-new single-player, action-adventure Iron Man game. While we're still in early developement, this is an exciting new adventure for our studio".
As can be expected, one of the main developers of the game, which has a TPS camera angle, is Oliver Proulx. most recently, he appeared as one of the important developers who took part in the Guardians of the Galaxy game.