Game News
Dead Space Remake Gameplay Has Been Revealed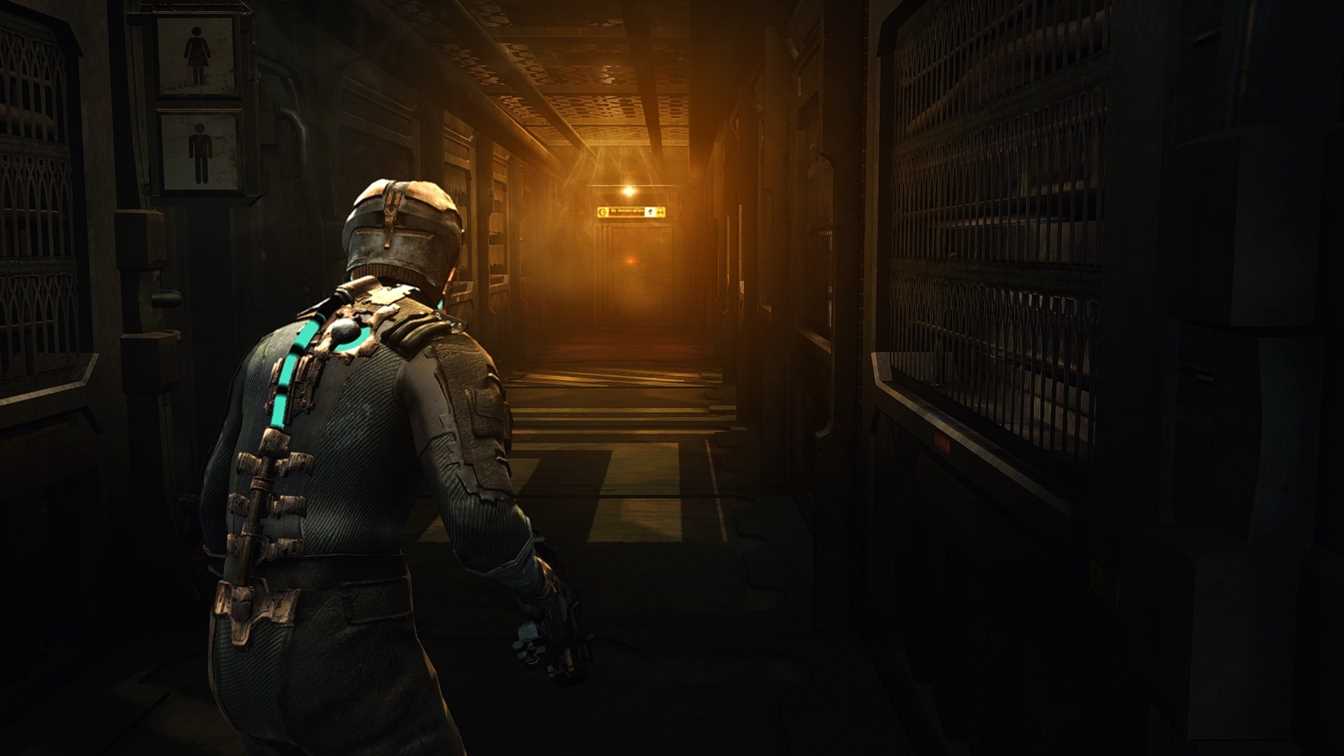 Today during the developer Livestream, the developers shared the gameplay of Dead Space Remake. The gameplay is approximately 8 minutes long.
Dead Space Remake gameplay is here
Today, Motive Studios came up with the Dead Space Remake gameplay. And when we take a look at the gameplay, we can say that this looks like a proper remake. There will be some additions to the original game. As you may remember, Isaac Clarke had some speaking issues in the original game. From what it looks like this issue will be partially resolved on the Dead Space Remake.
The Dead Space Remake looks great when it comes to graphics. Also, the developers have announced that the limb system has been improved. Meaning that it will have a much more realistic feeling than the original one. But we still need to wait for a while as there is no information about the release date and on which platforms the game will get released. You can check out the Dead Space Remake gameplay just below:
It would be really nice to see this game on the next-gen consoles. Especially the haptic feedback feature will take the gameplay to another step for sure. However, the developers decided to remain silent about which platforms the game will release or when the game will release. But thinking that it is easier than ever before to develop games on consoles, we can say that there is a high chance that the game will come to consoles.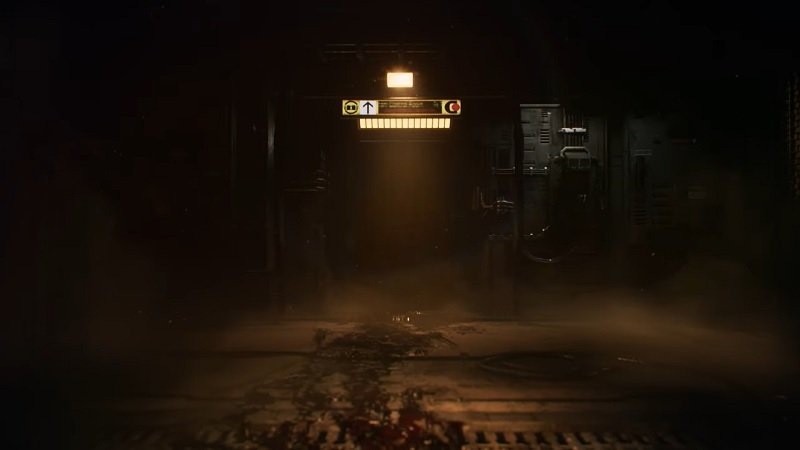 Lastly, here is a description of the original Dead Space:
Set on a mining spaceship overrun by monsters called Necromorphs, the player controls engineer Isaac Clarke from the third-person perspective as he navigates the spaceship, fights Necromorphs, and struggles with increasing psychosis. The player explores areas on the station through a chapter-based narrative, solving environmental puzzles while finding ammunition and equipment to survive. Isaac wields engineering equipment as weapons.