Game News
Wreckfest is Coming to PS5 But Upgrade Costs $10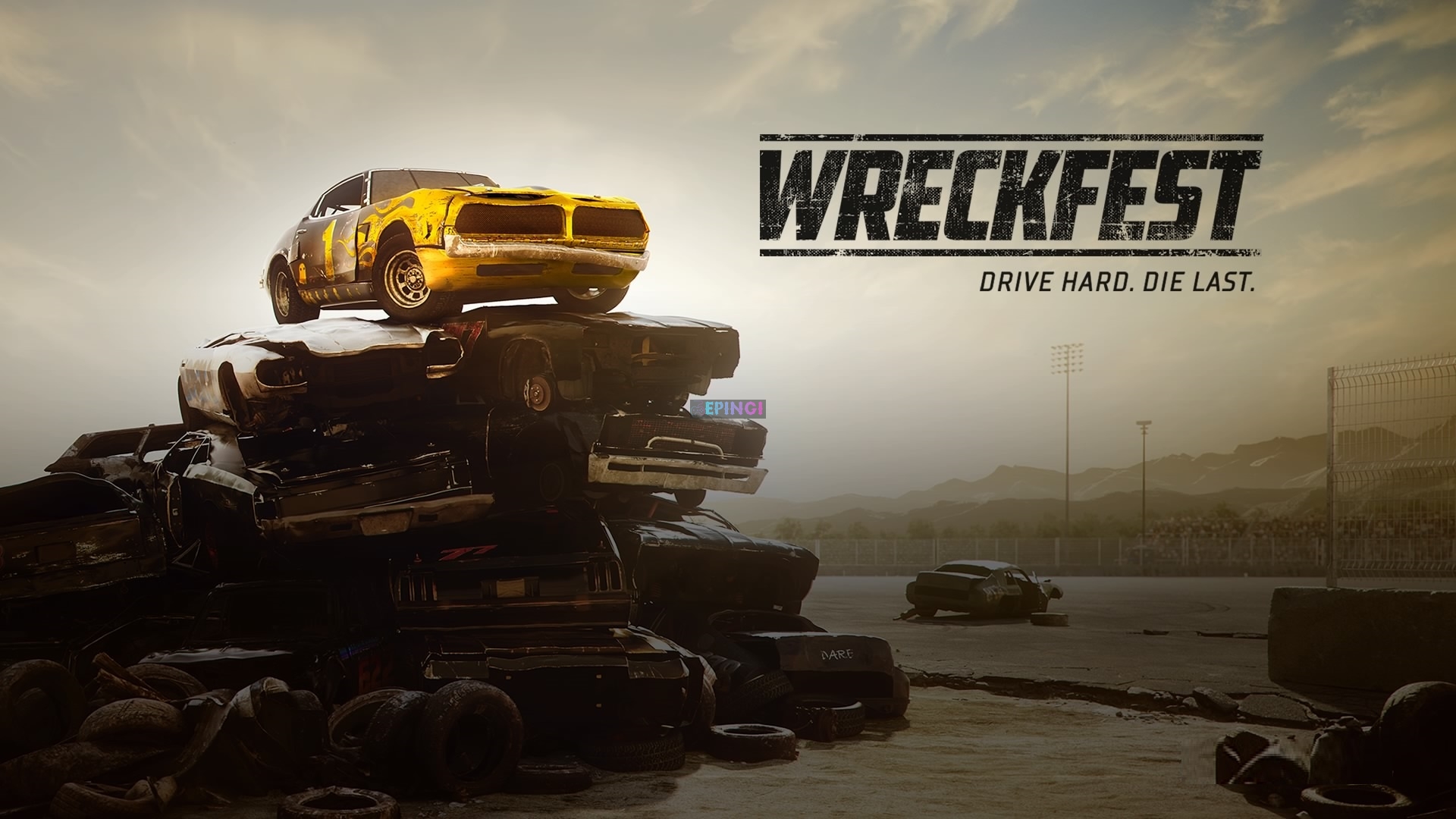 Wreckfest is THQ Nordic's vehicular combat game that came out back in 2014 as early access. Now it will be releasing for PS5 with a price.
Wreckfest PS5 upgrade will cost you $10
The latest update for Wreckfest came out for Xbox Series X and S. However, the Xbox Series X version is capable of running the game in 4K and 60 fps, meanwhile, the Series S version is running the game at 30 fps. PlayStation versions do not have this update. However, it is time for PlayStation users to get the next-gen upgrade. But as you know, everything has a price.
Despite Xbox Series X/S versions of Wreckfest receiving a free update that optimizes the title, the PS5 upgrade will cost $10 to upgrade the title. But there is a reason for it. Despite the Xbox Series X and S versions, the PS5 version will have many more features including dynamic dirt on vehicles, improved graphics, Godrays, substantially faster loading times, and DualSense haptic feedback support.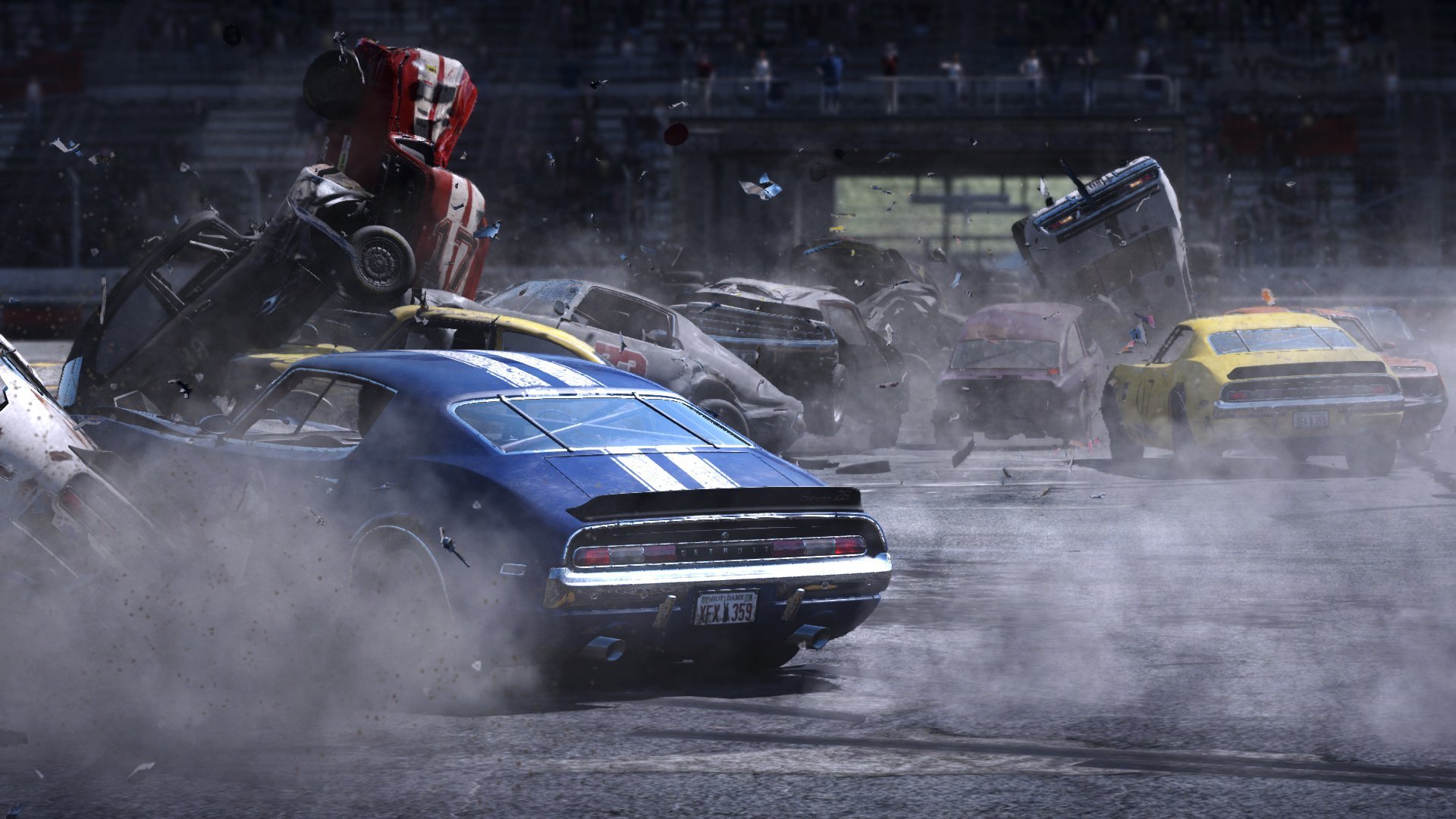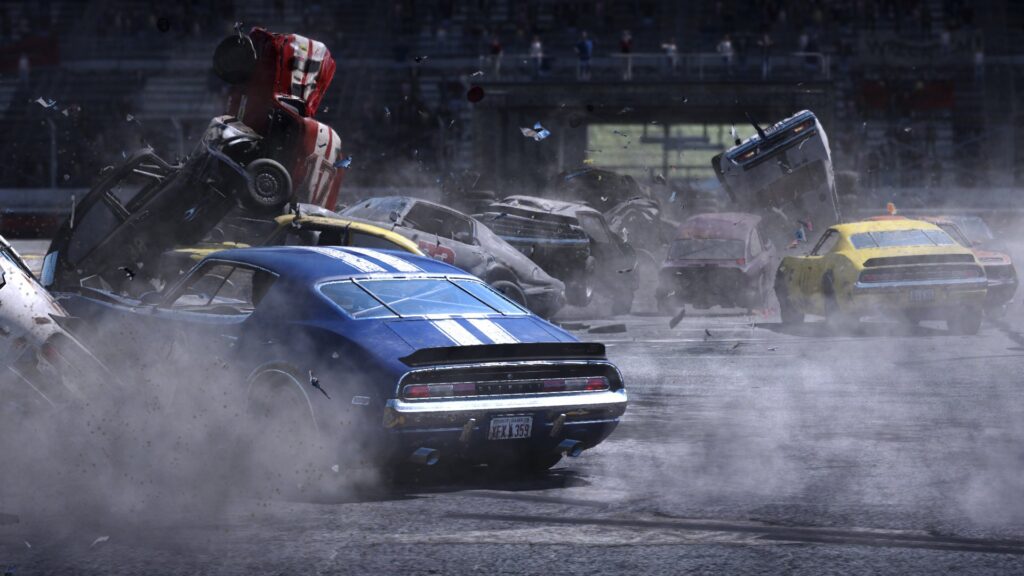 We don't know if the Xbox Series users will get such a paid upgrade in the future. But they will most probably not receive such an upgrade. Even if they receive it, I don't think anybody will pay $10 to just get a graphical enhancement. The free Xbox update is fairly different from the paid PS5 upgrade, and the PS5 upgrade is described as "the best Wreckfest experience on consoles ever." But this decision still confuses console users. We will see if other developers will choose such a path to improve their games.
The game is still available on Xbox Game Pass. So owners of the subscription service can hop into the chaotic racing action for free. Wreckfest is available for PC, PS4, Xbox One, Xbox Series X/S, with a PS5 upgrade in development. Lastly, you can watch the PS5 trailer just below: