Game News
Baldur's Gate 3 Patch 4 Will Remove Your Save Files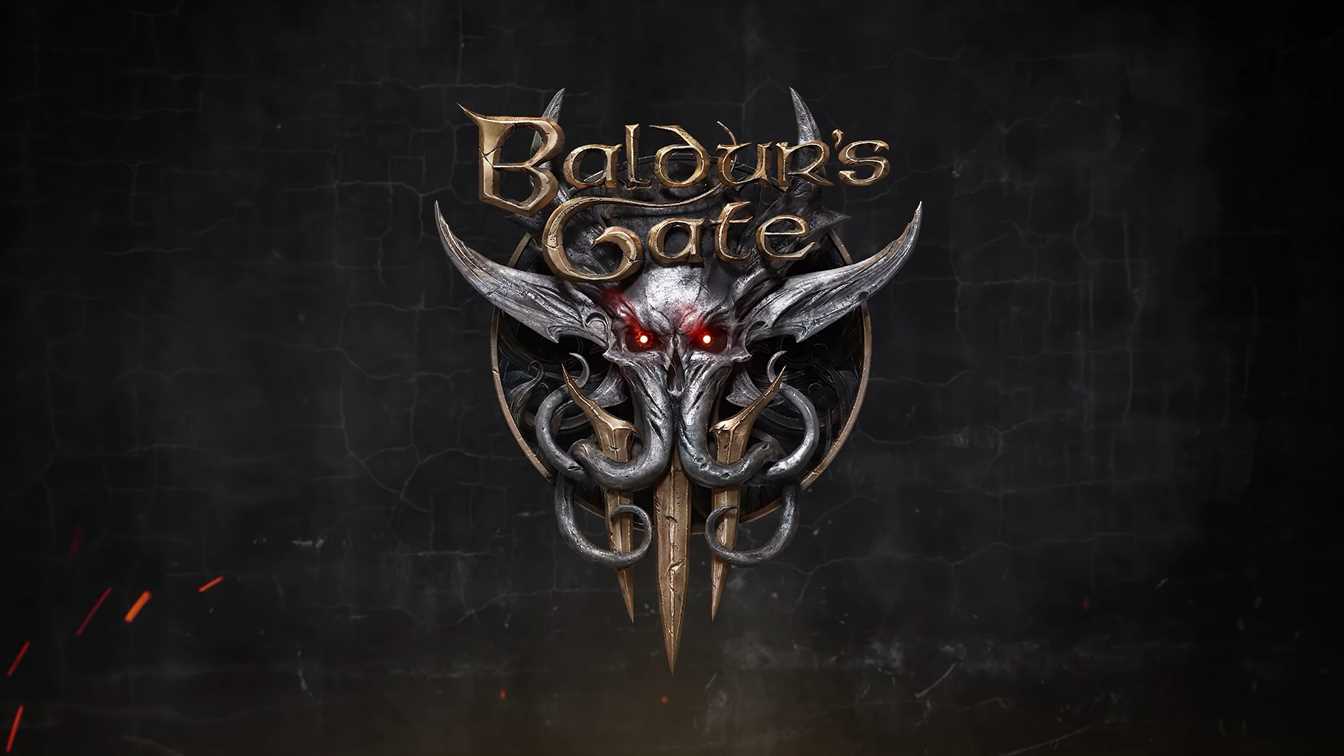 Baldur's Gate 3 is going to release its fourth patch. There will be so many changes with this patch, that your saves will be removed.
Baldur's Gate 3 patch 4 will bring new content
Patch 4 of Baldur's Gate 3 will bring lots of new content to the game. We should all be happy about it, right? But there is a catch with the fourth patch. If you update your game to the latest patch, you will lose your old save files. The developers will bring so much content to the game that your old save files will not be compatible with the upcoming patch that will be released by Larian Studios.
The developers know how annoying losing a save file of a game is. But this is a part of the Early Access stage. However, they also state that your save files will not get deleted with the Baldur's Gate 3 Patch 4. They will be available locally. However, the save files will only work with the respective versions of the game. So there is no solution for your save files if you prefer to update your game to the fourth patch.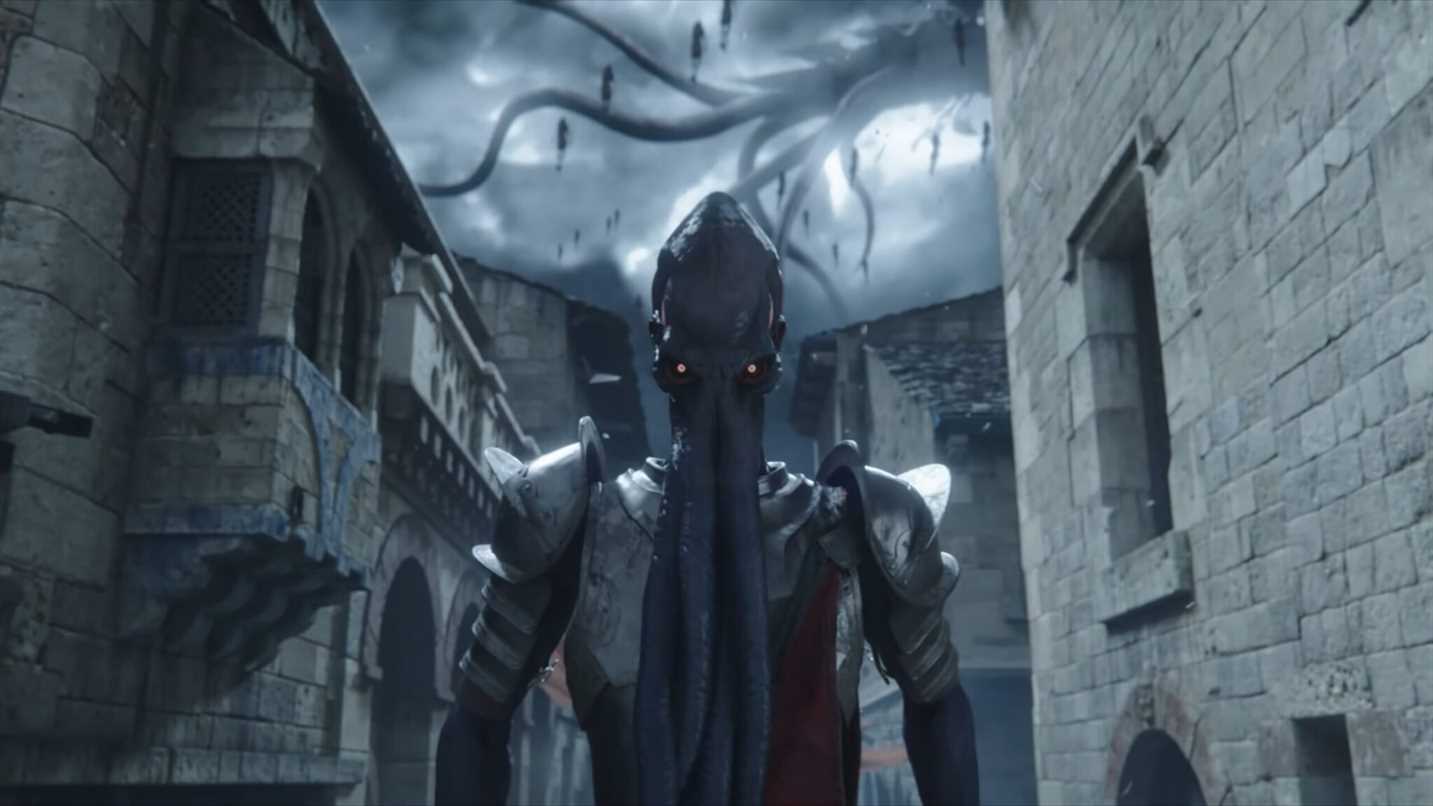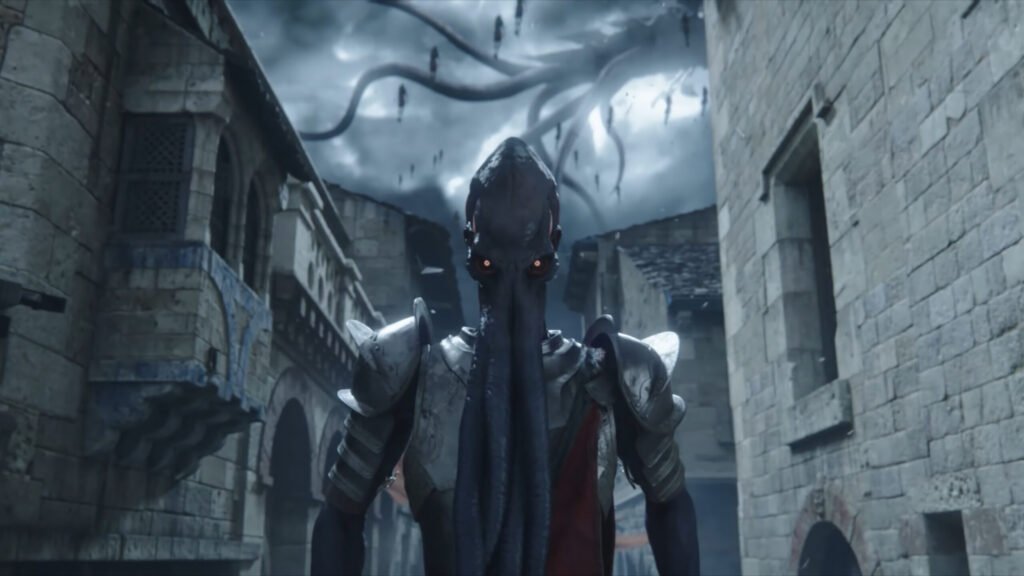 If you don't want to update your Baldur's Gate to patch 4, you can follow these steps below:
The secondary branch will be the previous version, but the primary branch (default download) will be the latest version. To access the secondary branch, do the following:
Right-click on the game in your Steam library
Select properties
Click the BETAS tab
In the list under "Select the beta you would like to opt in to", select patch3
Close the properties menu
If you have done all of the steps correctly, you are good to go. We also recommend you to disable automatic updates so your pc won't update your game by itself. If you decide to update your game to the latest version, just do the opposite of what you did above and enable automatic updates.