Game News
S.T.A.L.K.E.R 2 Showed Up With a Video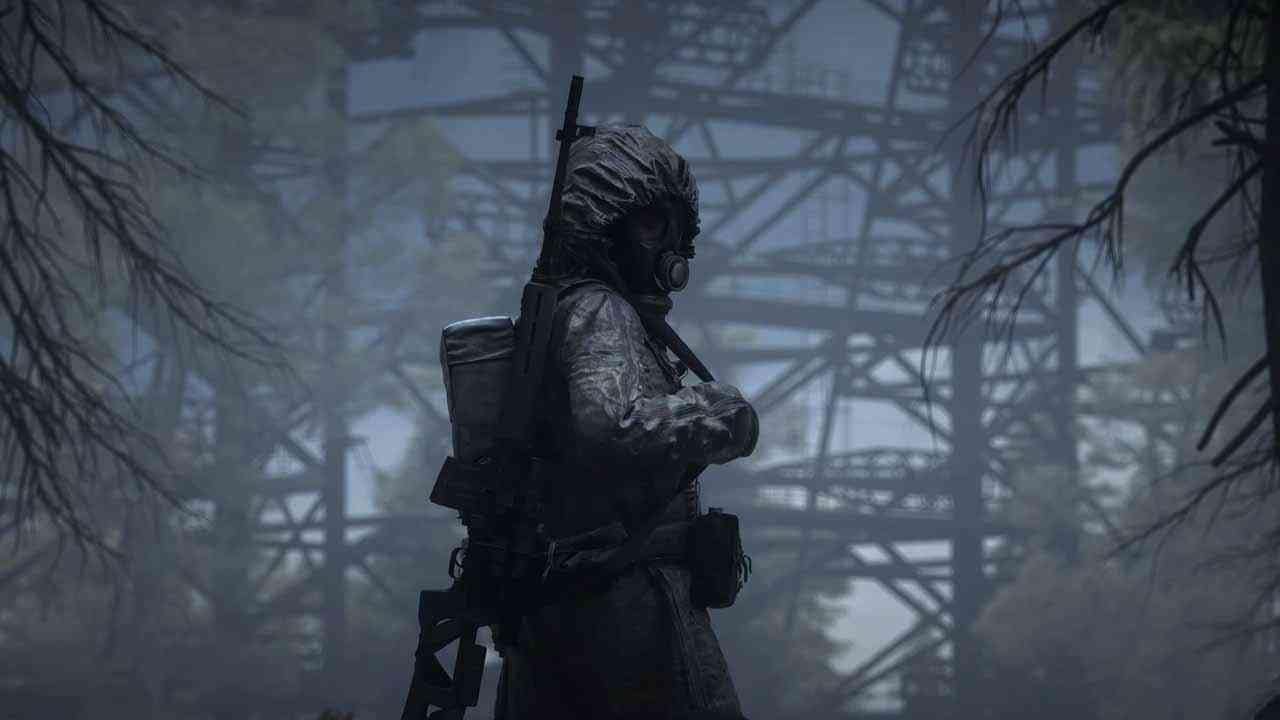 Almost everyone knows the S.T.A.L.K.E.R series. S.T.A.L.K.E.R was one of the games that gave the best sense of survival against other survival games. We even remember him as the father of survival games. The second game of the series, S.T.A.L.K.E.R 2, met with a trailer video on Xbox Games Showcase. It seems that something is going wrong again on our planet without ends. Hybrid creatures, dull atmosphere, reactionary music and a feeling of loneliness in the tubes. God we love it. As a result, S.T.A.L.K.E.R 2 showed up with a video.
We may want to throw ourselves into that dull atmosphere again, but we must not forget the dangers and mutant anger in it. The second game of the series, S.T.A.L.K.E.R 2, will come as a production that will give us nostalgia. If you trust your survival instincts, you should take time for this game. Maybe someday the world can turn into such a ruin, who knows? How about getting ready now? S.T.A.L.K.E.R 2 will be waiting for you in all its glory.
No date was given for the game to be released. Take your place now and stay tuned. If you want, you can find the video published on Xbox Game Showcase below.
S.T.A.L.K.E.R 2 Game Trailer Video