Game News
Console version of Warface reaches the 5 million player milestone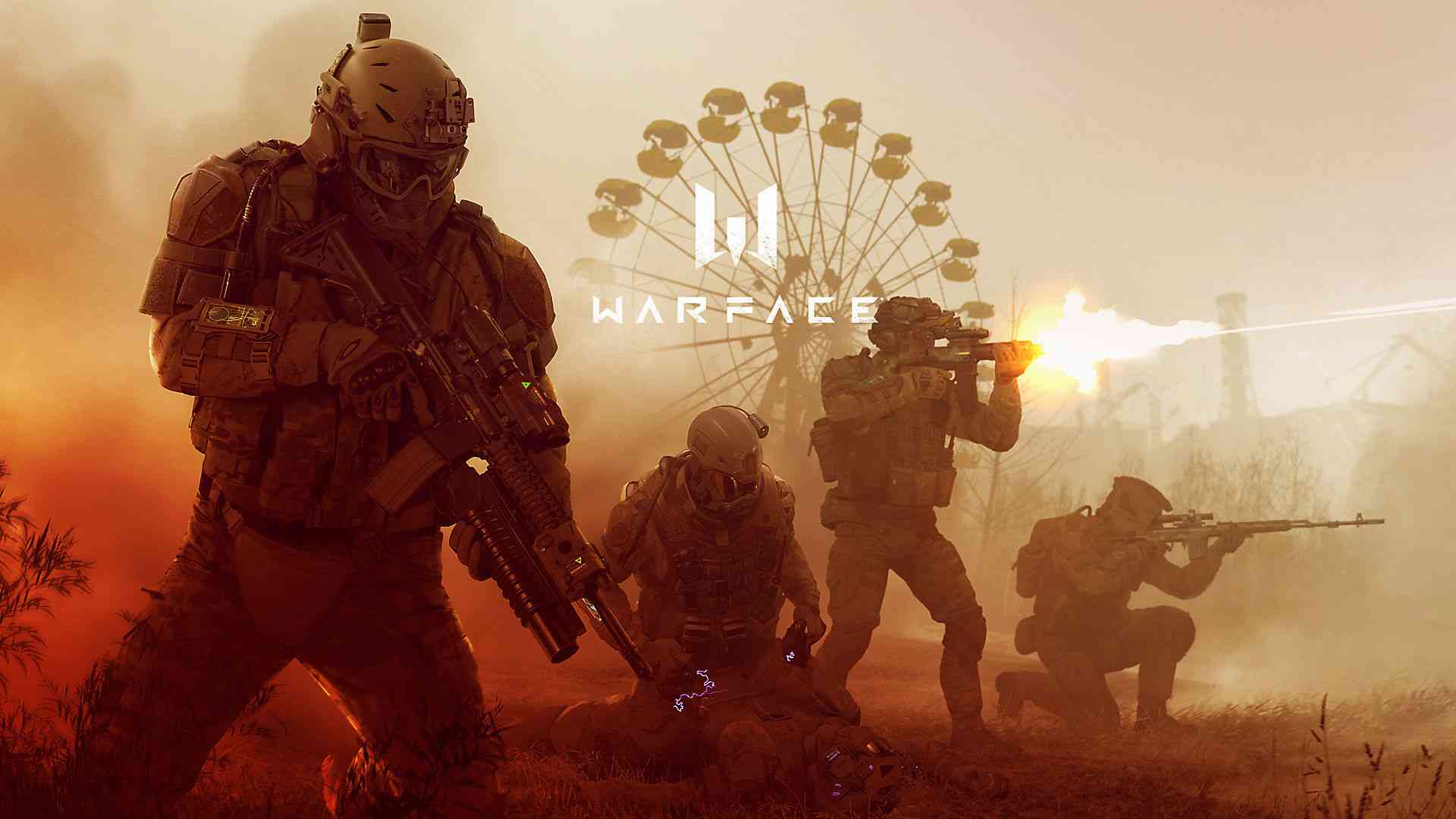 My.com announced that since the launch of Warface for PlayStation 4 and Xbox One this September, free-to-play first person shooter has obtained 5 million registered console players. In light of this milestone, My.com announced the release of the Cold Peak update for PlayStation 4 and release for the Xbox One this November 27th. This marks the latest addition to Warface's consistent offerings of monthly free content updates for its console community.
Warface Game Trailer Video
Console version of Warface reaches the 5 million player milestone
"Warface continues to grow in the console market. In the first week after the official release, more than 1,300,000 players from all over the world have started playing the PS version, and now the number of players on both platforms reached more than 5 million," said Ivan Pobyarzhin, producer on the Warface Franchise. "The team continues to work hard on the development of the project to provide even more Warface to our players."
Since the launch of the console version, players have spent about 10.3 million hours online, played more than 2.5 million PvP matches missions and successfully completed over 126 thousand narratively drive co-operative special operations. With the inclusion of the new Cold Peak update, player will have even more content to log hours into. The update includes a new PvE co-operative special operation "Cold Peak", PvP-mode "Domination", as well as five new maps for the competitive game.