Game News
A 20-minute gameplay video shared for Diablo 4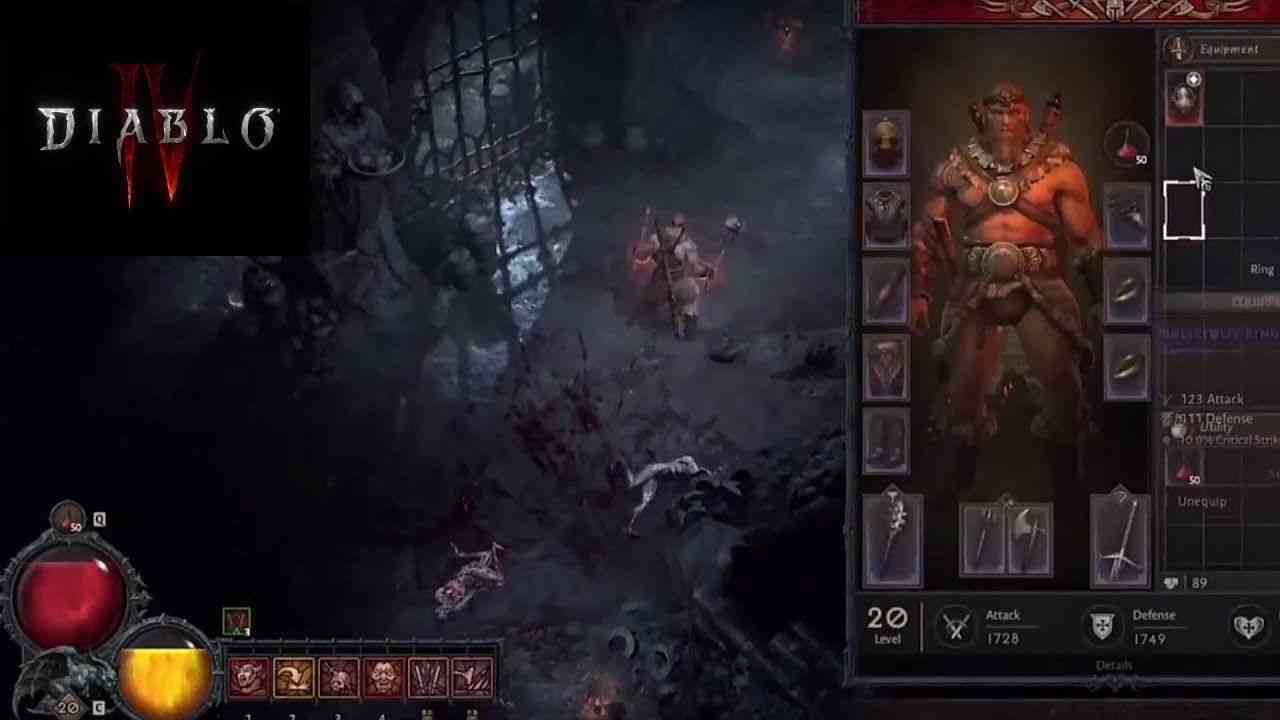 Introduced with a very nice cinematic video at the Blizzcon 2019 event, Diablo 4 is one of the most curious games with its gameplay video. A Diablo 4 gameplay video has appeared on YouTube recently, though Blizzard has not shared it.
In this video shared by YouTube channel GAMEPLAY PS, it has the task "A Light in the Dark". The name of this task was previously visible in a gameplay video shared by the GameInformer team in November 2019.
Diablo 4 gameplay video content looks satisfying
Diablo 4 seems to have reached a satisfactory level both visually and gameplay mechanics in this video. In the sharing of the beta version of the game, where only the barbarian class is shown, we can observe almost all of the talents we will have at the beginning of the production and their usage.
As we know, we will be facing a darker game than Diablo 3. As a result, we see more faint and darker colors in the color palette. In many of the regions we travel, we see many bodies in places.
Diablo 4 GamePlay Video
https://www.youtube.com/watch?v=_KQgGAbWe6E
The world around us has become completely grayish, we will see many areas such as caves, creatures, cursed graveyards and marshes. In many of the cities, we will fight against various enemies because of the disease.
Towards the end of the video, we have the opportunity to take a look at the skill tree of our character, albeit briefly. Obviously, as far as we can see, this skill tree looks a bit shallow. Of course, in the full version of the game, we do not know what will happen. Of course, there will be regulations.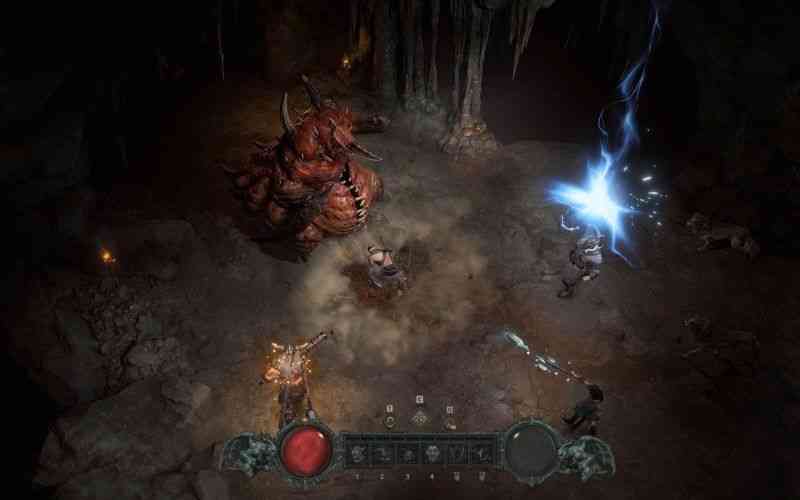 A 20-minute gameplay video shared for Diablo 4
Another detail we know is that Diablo 4 plans to offer a completely online experience. So the game in front of us will not have a single player mode. You will of course be able to play alone, but even if you want to play this way, there will always be other players around you.
What Blizzard plans for Diablo 4?
Obviously, we do not have clear information about Blizzard's plans on this issue. We do not know if unofficial sources are allowed to do such a mode. Nevertheless, we hope that the mistakes of Fallout 76 have been learned and we hope that our expectations will be met.
According to Blizzard's comments, there will be a payment system for cosmetic products on this online model of the game. This means that you may have to put your hand in your pocket to customize the look of your chosen character in the game.
Despite all, we think that Diablo 4 will quench our thirst for this game after a long time. If we say what we see does not excite us, we will lie. The fact that no release date has been set for the production can be a good news that we have more to see about this game. Stay tuned for updates!