Game News
Battlefield V's launch trailer is here!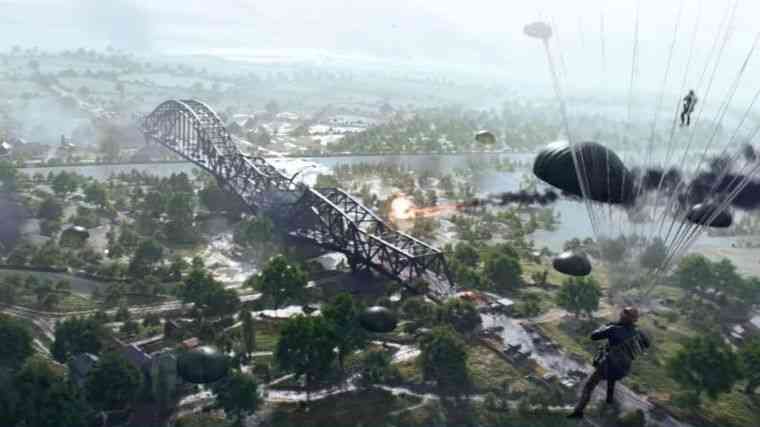 With Battlefield 5, Battlefield series returns to itself. In the production that sets in the times where World War II was happening, we will witness the wars that took place on different fronts that have not been shown before. The highly-anticipated Battlefield V's launch trailer is here! You can watch Battlefield 5's launch trailer from following the player, which attracts attention with War Stories and the new Battle Royale mode, Firestorm.
Battlefield 5 launch trailer
Battlefield V Game Trailer Video
This year, the competition will be very hot in online war games. After the launch of Call of Duty: After Black Ops 4, Battlefield 5 took the stage with its Battle Royale mode named Firestorm. Unfortunately, Battle Royale mode Firestorm, which is expected to be played with 63 other people, will not take place at the launch of the game. Firestorm is expected in March 2019.
Battlefield 5 will be released for PC, PS4 and Xbox One on November 20th. The Deluxe Edition owners will be able to play on November 15th.