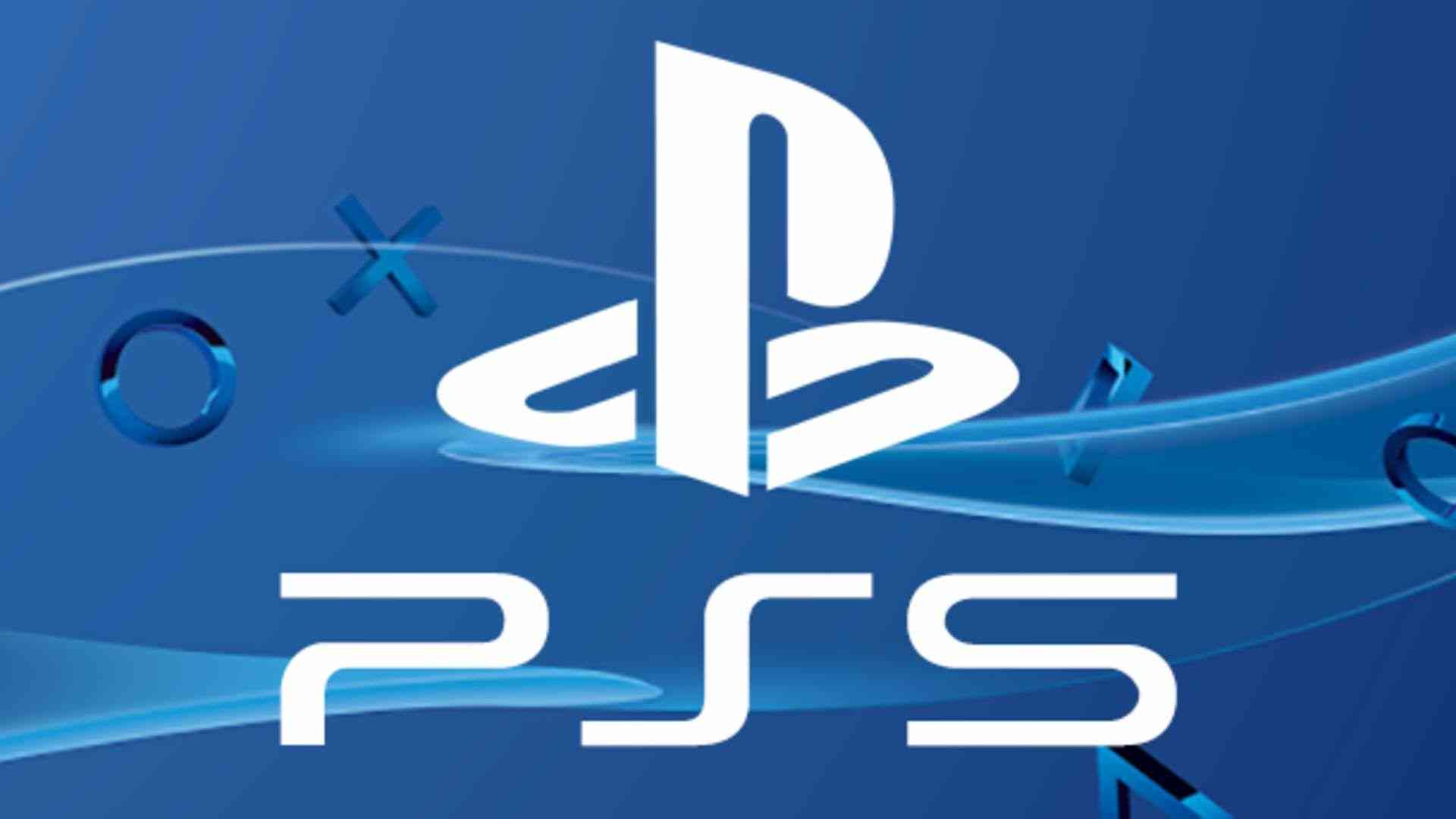 Competition among console manufacturers is increasing steadily. Both Microsoft and Sony are trying to train their new consoles by the end of the year. A Denmark-based shopping site has leaked the Sony PS5 price and release date.
PS5 price and release date leaked on the shopping site
Some information about the new generation game consoles, such as price and release date, has not been released yet. CFO Hiroki Totoki explained that there are many factors related to the price of the PS5 model and its cost is not yet clear.
Although the official price is not announced, the PS5 price and release date can be clearly seen on the shopping site føtex in Denmark. PS5 price on the site was announced as 6,989 Danish kroner ($ 1,043).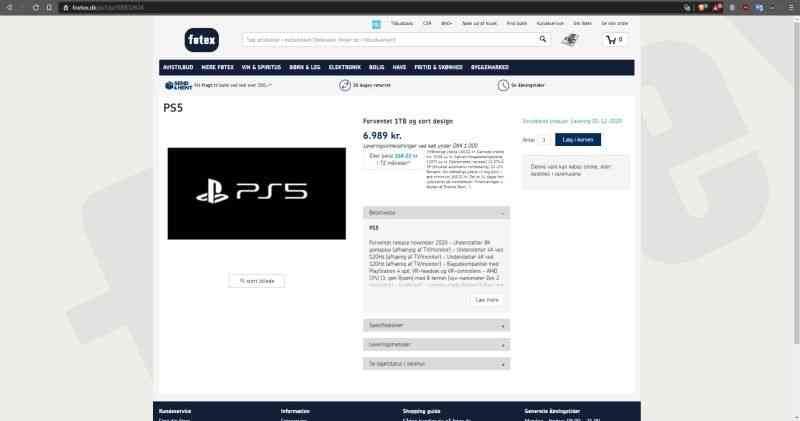 Considering that the PS4 model was released with a $ 399 tag price, the new model was approximately 3 times more expensive, attracting the users' reaction.
The $ 1,043 tag price, more than double the $ 450- $ 499 price range for the PS5, can cause console users to be directed to the Xbox Series X model.
Also, the PS5 release date on the site was announced as December 1, 2020. Some analysts state that the shopping site can go to such a way to stand out in Google searches.
However, according to the problems that may occur in production due to the coronavirus, the exit price is also likely to be high.