Game News
PS Now October Lineup Has Been Revealed. Includes The Last of Us 2.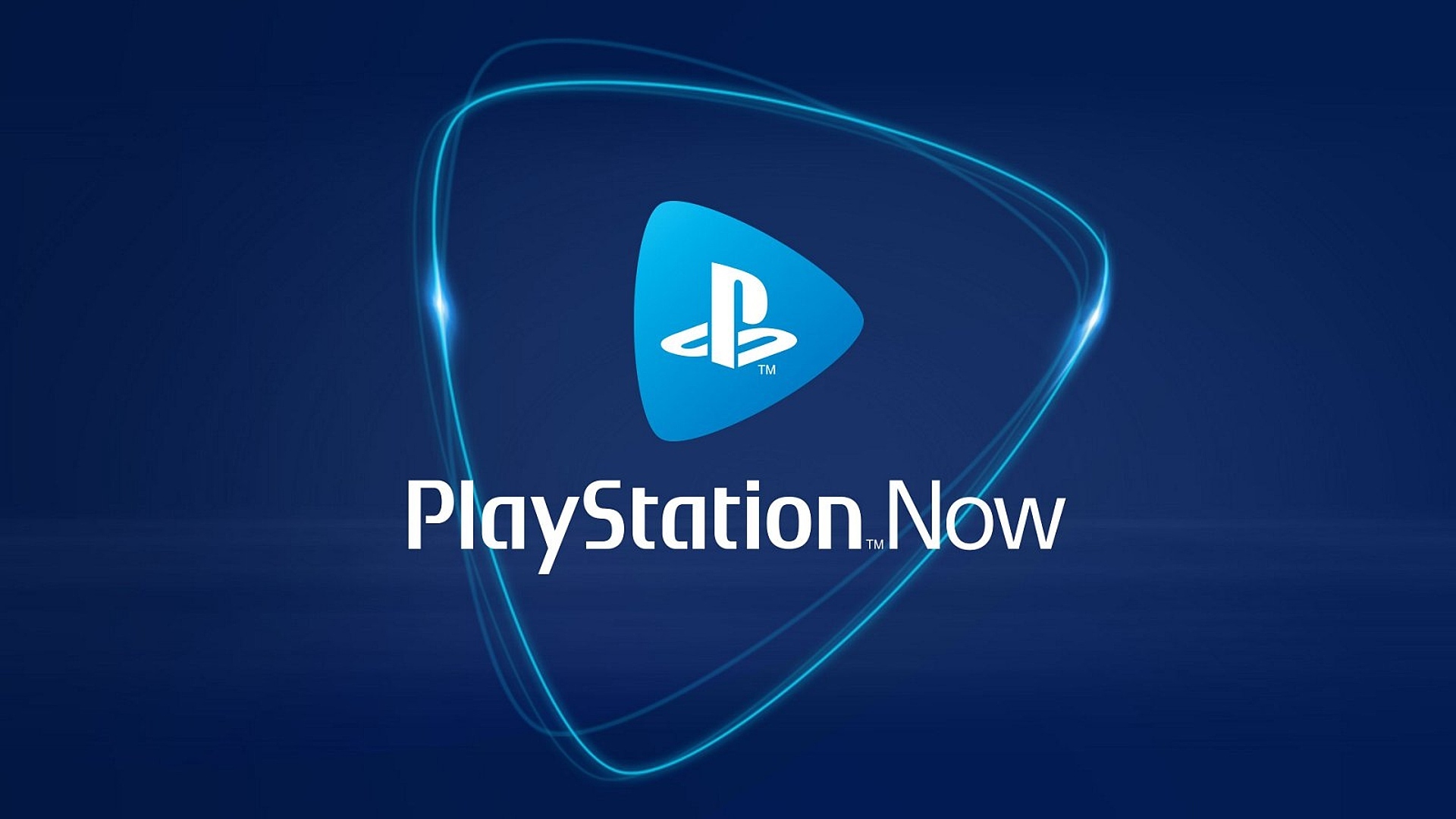 PS Now October lineup has been surfaced on the internet. We can see various games like we usually do. But the important one is The Last of Us 2.
PS Now October lineup is here
Some fans will know that Sony is not happy with releasing freshly-released PlayStation exclusive games to the PS Now system. But from what we can see, Sony is getting used to it. Because according to an image shared on ResetEra, PS Now October lineup also includes The Last of Us 2. And we can consider that title as one of the best games that are available on the PlayStation console. And now, thanks to technology, you will be able to play it via streaming without the need for a PlayStation.
However, The Last of Us 2 is not the only game that is coming with the PS Now October lineup. Fallout 76: Fallout Worlds, Final Fantasy VIII Remastered, Desperados III and Yet Another Zombie Defense can also be seen on the image that has been shared on ResetEra. The platform users should already know that Sony is bringing a new Final Fantasy game every month to the platform. So it is not a surprise.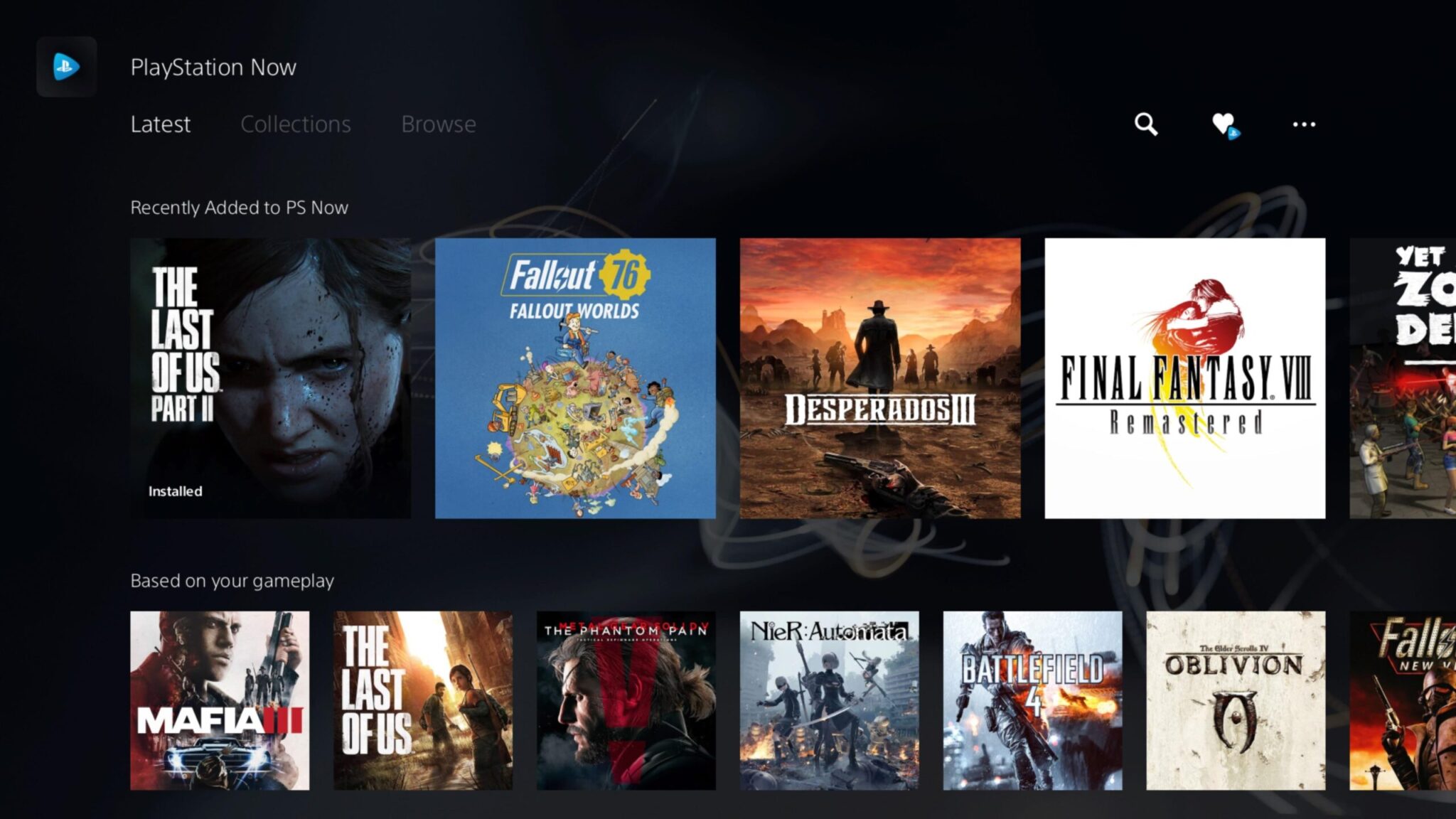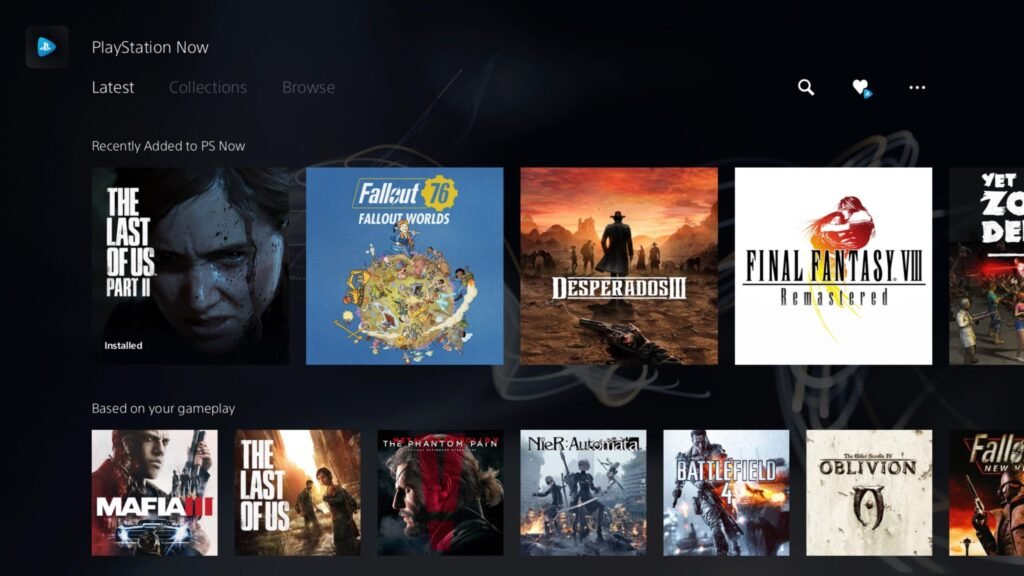 This may be a big step for Sony to release major games to the platform. Let's hope that there will be similar games coming to the PS Now platform. If you want to learn more about PS Now, you can check out the description of it just below:
PlayStation Now is a game subscription service that gives you access to hundreds of games. With PS Now you can stream PS4, PS3 and PS2 games instantly on PS5, PS4 and PC, and download hundreds of PS4 games to play on your PS5 or PS4 console. Eventually, with PlayStation Now, you are bringing your console to any platform!