Game News
Crysis: Next Could be Crytek's Upcoming Battle Royale Game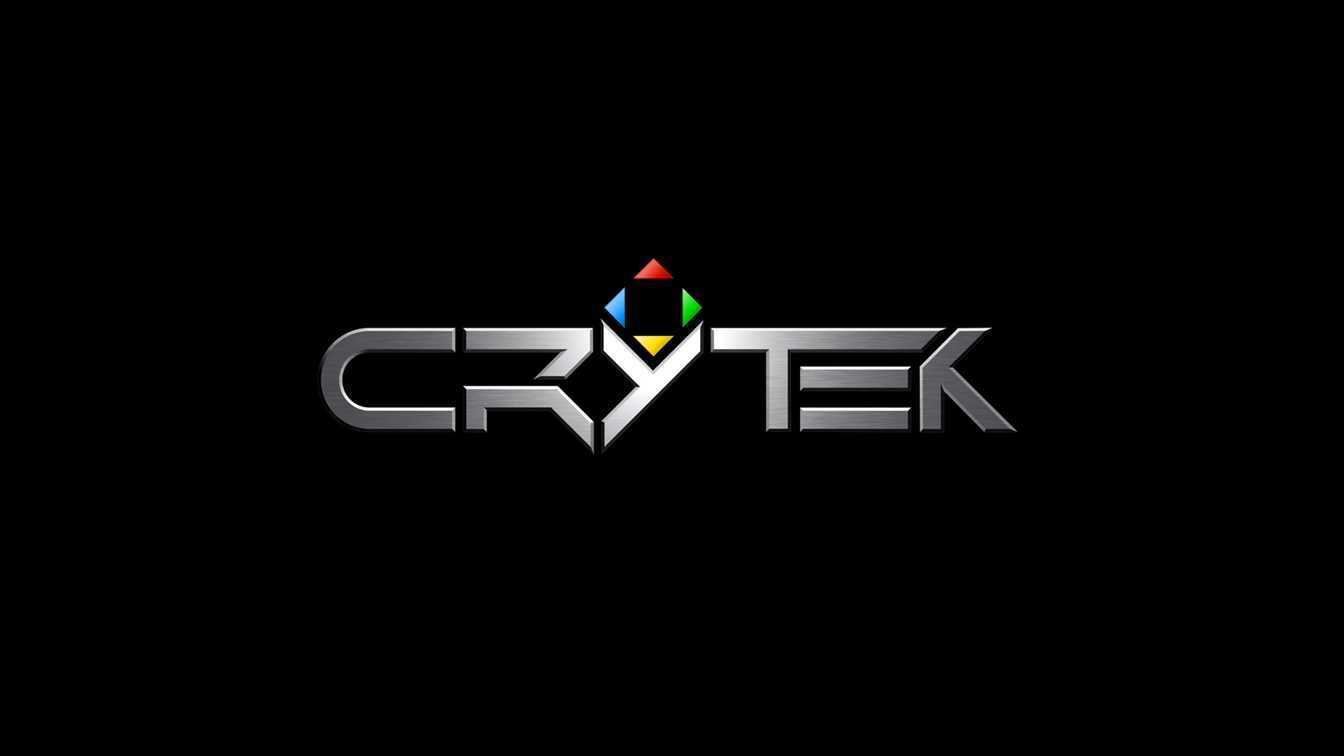 Crytek's upcoming game could be a free-to-play battle royale game called Crysis: Next. The latest leaks around the web show the details about it.
A leak around the web shows information about Crysis: Next
After the release of Crysis Remastered, Crytek is working on another game. We can confirm that by looking at Crytek's job listings. The details about the project are not very much at the moment but it looks like this new game could be set in the Crysis universe.
When we look at the leak on Reddit, we can understand that Crytek is working on a title called Crysis: Next, which is a free-to-play battle royale game. You will be able to play the game with more than 100 players. Here are the details of the documents:
"Crysis Next is a free-to-play Battle Royale game where 100s of players collide in the fast-paced combat. Visual customisation, adaptive Nanosuit powers and visually spectacular combat in an immersive world create the ultimate live streaming experience. The Crysis franchise has all the features to make a Battle Royale standout. The gameplay. The style and setting. High production value."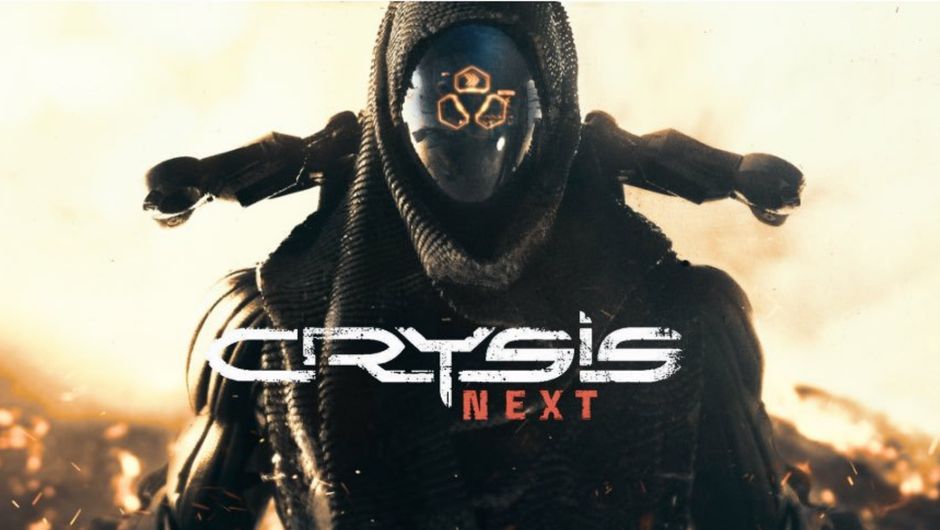 We can also see the artwork of the game. This means that the rumour is pretty much true. We can see a character inside a nanosuit. Also a jetpack on the back of the character. It looks pretty cool in my opinion. But before we all get excited about it, we best should wait for the officials to say something about this leak. While we wait for Crysis: Next to eventually come true, we can spend time with Crytek's other titles such as Hunt: Showdown or Warface. As Warface is also a free-to-play game, we can say that Crytek has a lot of experience with free-to-play games. So this leak is mostly true.