Game News
Master Mirror expansion is now available for GWENT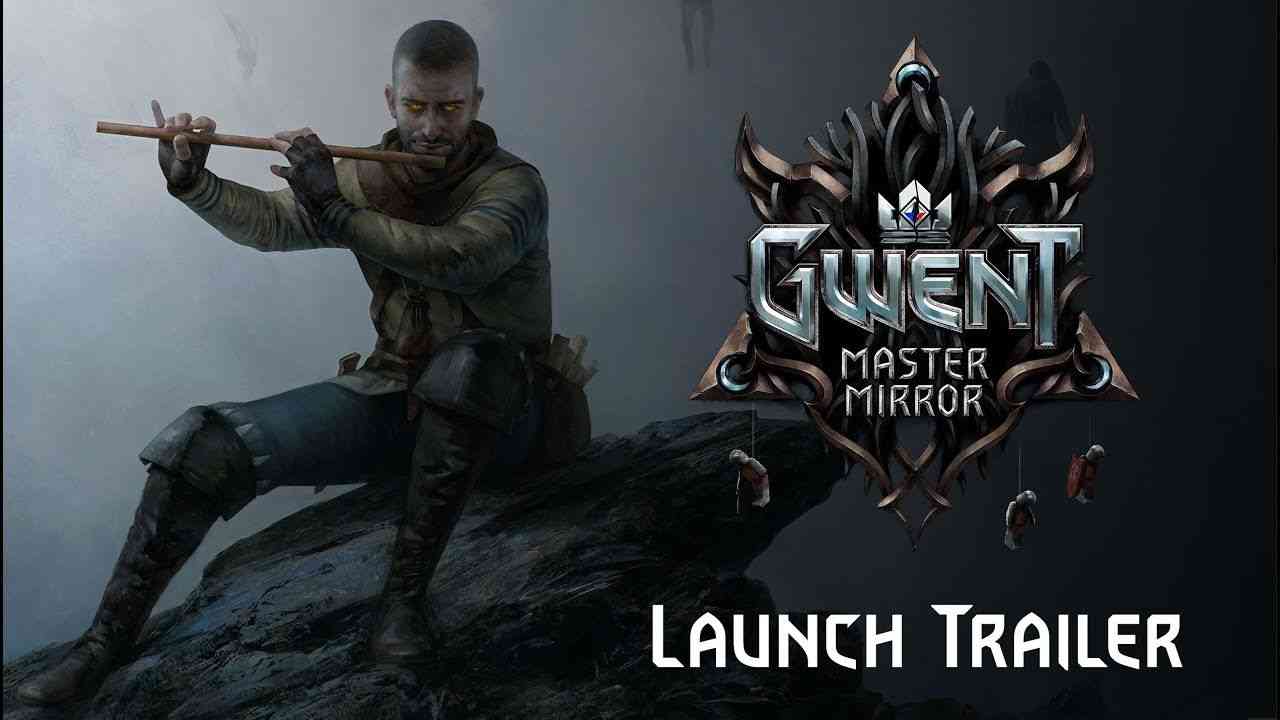 The latest expansion for GWENT revolves around Gaunter O'Dimm, a mysterious and powerful character best known from The Witcher 3: Wild Hunt — Hearts of Stone expansion. Master Mirror introduces over 70 new cards, including 11 neutral cards and 6 unique, legendary faction cards that change their appearance and skills throughout the battle.
Master Mirror expansion is now available for GWENT
A number of new offensive and defensive abilities are also waiting to be mastered. One of these is 'Veil', which allows players to shield an allied unit from negative statuses, or prevent an enemy unit from gaining beneficial ones. 'Devotion', in turn, enhances the skills of a card that has that keyword, but only if the player's deck consists solely of faction-specific cards. Information about more new gameplay mechanics can be found on the dedicated page.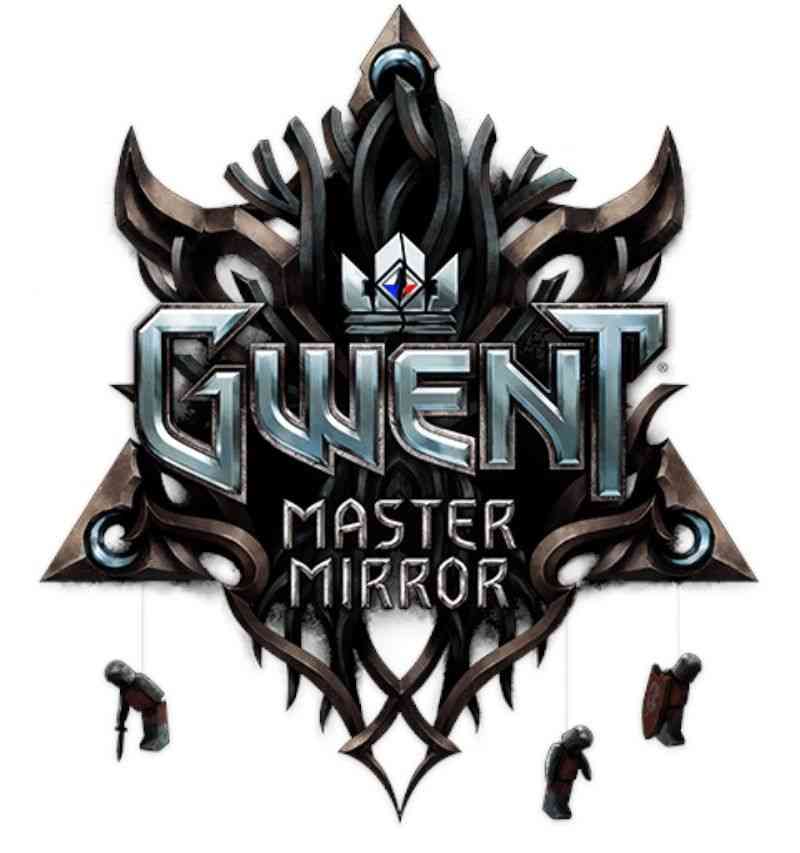 To celebrate the release of Master Mirror, the 'Gaunter's Ultimate Challenge' event has just begun. By performing special tasks, available only during the event, players support their favourite factions and fight for unique titles and other prizes. The challenge will last from June 30th to August 5th.
Gwent Game Trailer Video